Pune: Profiling Of Four Crore Landowners Begins In Maharashtra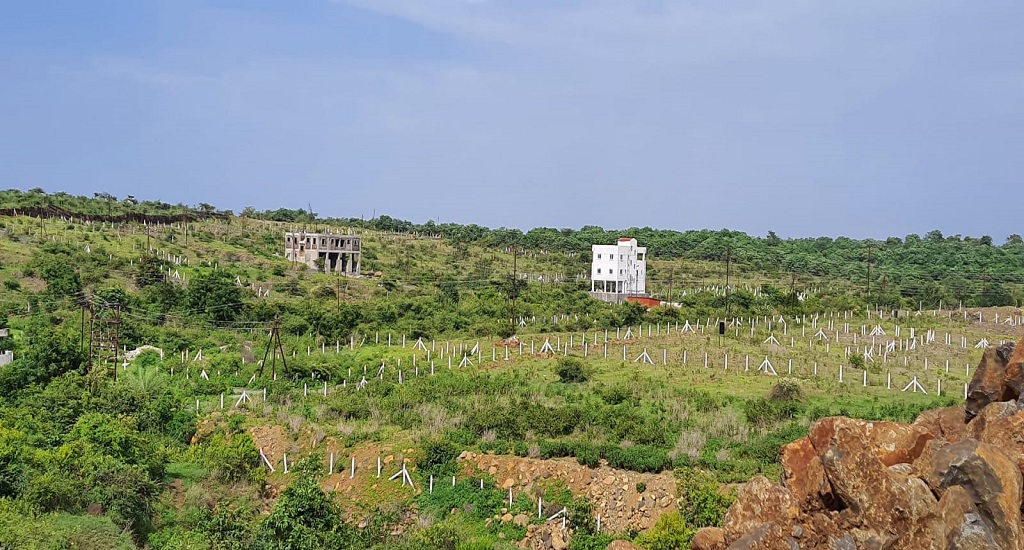 Pune, 29th June 2022: Profiling of four crore landowners in the Maharashtra state will now be accomplished. The profile will contain the landlord's mobile number and e-mail ID. After that, the Land Record Department decided to link the mobile number and e-mail ID with 7/12 land extracts.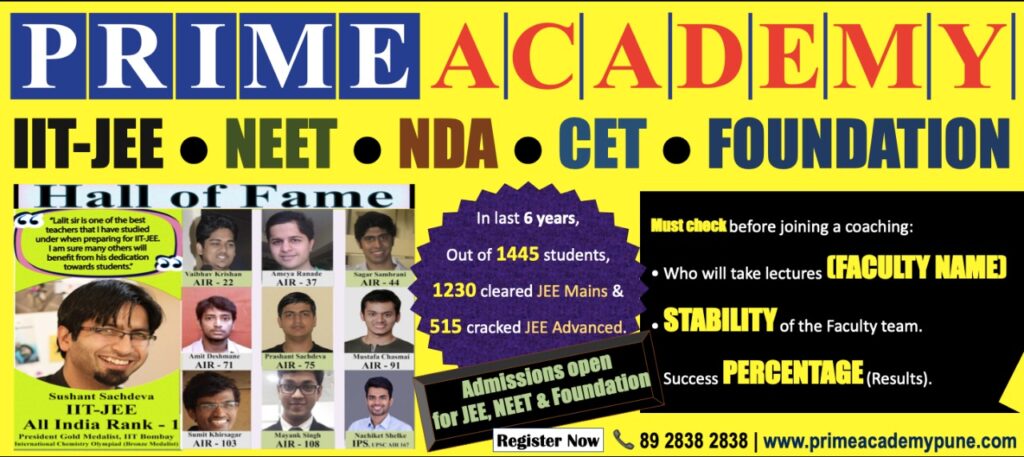 This facility will enable the account holder to know the details of the sale and purchase of land, heir registration, etc. through SMS and e-mail. Also, if the lands are being sold to each other, the account holders will be informed about this through SMS and with this, it will be possible to prevent fraud.
Land prices have skyrocketed in the last few years. Due to this, the types of fraud are on the rise as well. Transactions of mutual lands, submission of names on 7/12 by submission of bogus documents, encumbrance, and registration of heirs are taking place.
To prevent such incidents, the Revenue Department has decided to link the mobile number with 7/12 to make the land owner aware of the sale and purchase information.
The facility of linking mobile numbers along with mail ID to 7/12 will be made available on the website of the Land Record Department. After receiving the account holder's information along with the evidence from the concerned talathi, the talathi will check it and store it in the database. This will make the information available on e-mail and mobile if there is any change in the information of land transactions.
Talathi issues notice to other account holders on 7/12 after a person registers a deed of purchase of land. It is often too late to receive the notice as it is being sent by post. Therefore, the law expects the buyer's name to appear on 7/12 in 15 to 20 days. But it often takes 40 to 50 days. If a person lives in an outlying district or abroad, the notice is not served in time. Now, as the information of the change notice will be sent based on SMS, the name of the buyer will be taken on 7/12 in 15 to 20 days.
There are more than two and a half crore 7/12 in the state. So there are four crore account holders. Each account holder's profile will be different. In case of a change of mobile number or new mobile link, a link will be made available on the Mahabhoomi portal soon. Through that, it will be possible to link these numbers to 7/12 or the facility to link these numbers will also be made available by visiting the actual Talathi. This facility will be made available in the coming months.
Sarita Narke, State Coordinator, e-Ferfar Project said, "The land income of any account holder must be completely protected. For this, the government has decided to link mobile number and e-mail ID with 7/12. Therefore, the information on every change on Satbara Utara will be available to the concerned account holder through SMS. This facility will not deceive the account holder."