Pune: Now, You Can Get A Learners' Driving License Online By Appearing For Exam At Home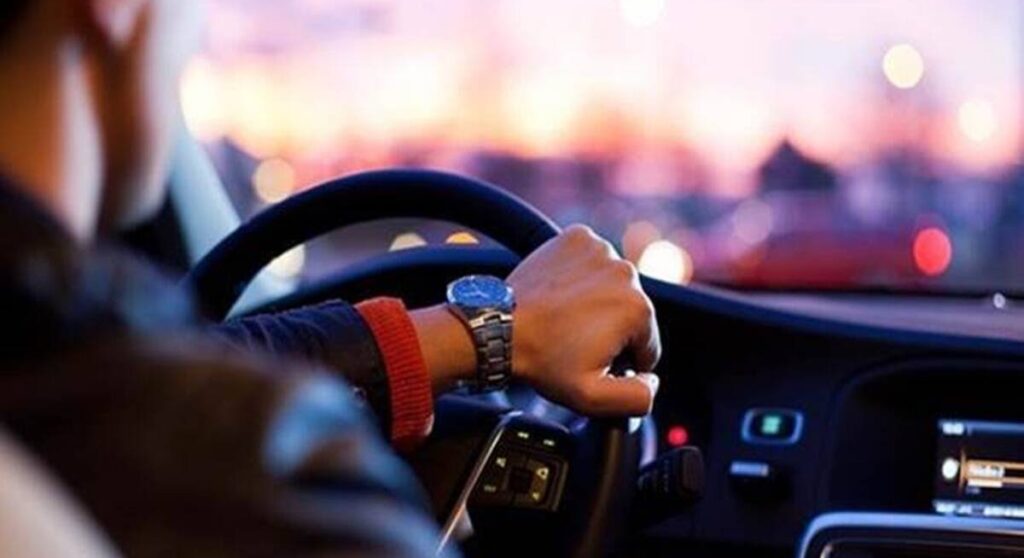 Mrunal Jadhav
Pune, June 11, 2021: Now, learners' license will be provided to the citizens at home. For this, candidates have to take an online exam for the same from home. The result of the examination will be known immediately and the license will also be given to the concerned candidate within a few moments. The online process for the same will start in the next eight to ten days. However, the candidate must have his Aadhaar Card linked to a mobile number, informed Pune Regional Transport Officer Ajit Shinde.

"The Central government has made provision for availing faceless service using Aadhaar number through a notification. Similarly, changes have been made in the transport system. The candidate will have to watch a video on road safety. After which, he/she will need to answer some questions. If at least 60 per cent of the answers are given correctly, the candidate will pass the examination and get a copy of the learners' license," Shinde said.
Also Read Pune: PMC Issues Revised Guidelines; Malls, Coaching Classes To Reopen
Similarly, the facility of online issuance of Form One (A) medical certificate by a doctor has also been developed through the National Information Center. Through this, the applicant will be examined by the concerned doctor and then, sample one (a) will be uploaded. For this, every doctor has to submit the certificate through the transport website. After verifying their documents, the user id will be given by the transport office. Candidates, who do not have an Aadhaar Card or their mobile number link to the Aadhaar card, will have to get the learning license in the traditional way.

"The online learners' license process will begin shortly. The work of building a computer system for this is in the final stage. Then the project will start. The scheme will make it easier for citizens to get learners' licenses," said Ajit Shinde, Regional Transport Officer, Pune RTO.
Also Read Pune: PCMC Issues Revised Lockdown Order; Coaching Centres, Study Rooms To Reopen
How to apply online?
• To avail the service, the applicant should apply online on the transport website. Aadhaar Card number must be recorded while applying.
• After that, details like the name, address, signature, etc., of the applicant will appear from the Aadhaar database on the website. Therefore, separate verification of the applicant or his/her residence address is not required
• School leaving certificate and required documents will have to be uploaded on the website along with the application.
Join our WhatsApp Group, Telegram, and Twitter for every update about Pune and PCMC
Follow Punekar News: