Pune: Nurses at Jehangir hospital go on strike, demand more pay and less working hours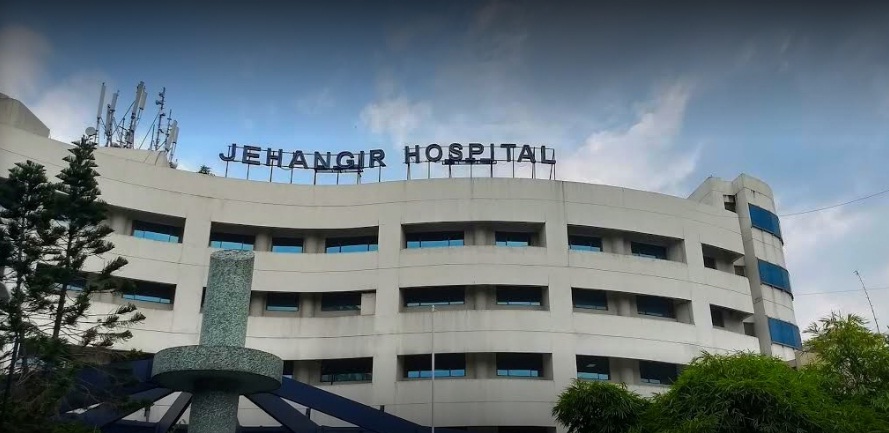 Shikha Chaurasia
Pune, 27 July 2020: Around 200 nurses from Pune city's Jehangir hospital abandoned work and went on a strike. The people at the forefront of this protest are Pune Malayalee Association and United Nurses Association. They are demanding more pay, decrease in working hours and improved patient management.
President of the Pune Malayalee Association Arun Krishna said, "The nurses are being overworked, they work for 12 hours with PPE kits that is why we are demanding six hours of work. They are paid only Rs 10,000-12,000 for their work. We are demanding a salary of Rs 20,000 and incentives for taking care of COVID-19 patients."
He also alleged that the nurses in Jehangir hospital are being overworked. One nurse is handling eight patients at a time and as per government rules one nurse should be responsible for handling one ICU patient.
He added further, "The nurses have drafted a written complaint and submitted it to District Collector Naval Kishore Ram."
District Collector Naval Kishore Ram said that he had received the complaint and said that the nurses should be given their salaries as per norms. He will talk to the management of the Jehangir hospital about this situation.
Jehangir hospital spokesperson said in a statement, "All of a sudden, the nursing staff is demanding an increment in their salaries. Due to the COVID-19 pandemic, the hospital cannot afford to increase their salaries. We are giving them their current salaries on time without any reduction and delay."
He added further, "These incidents are unfortunate at a time like this. During the time of a national emergency, it is immoral to make such demands. The hospital is already taking care of the staff and looking after their transportation, food and accommodation. The staff is treated for free at the hospital and their families are also offered free treatment if they are found to be COVID positive."