Pune: Order Of Confiscation Of Household Goods Of Property Tax Defaulters; People's Representatives Oppose Decision Of PCMC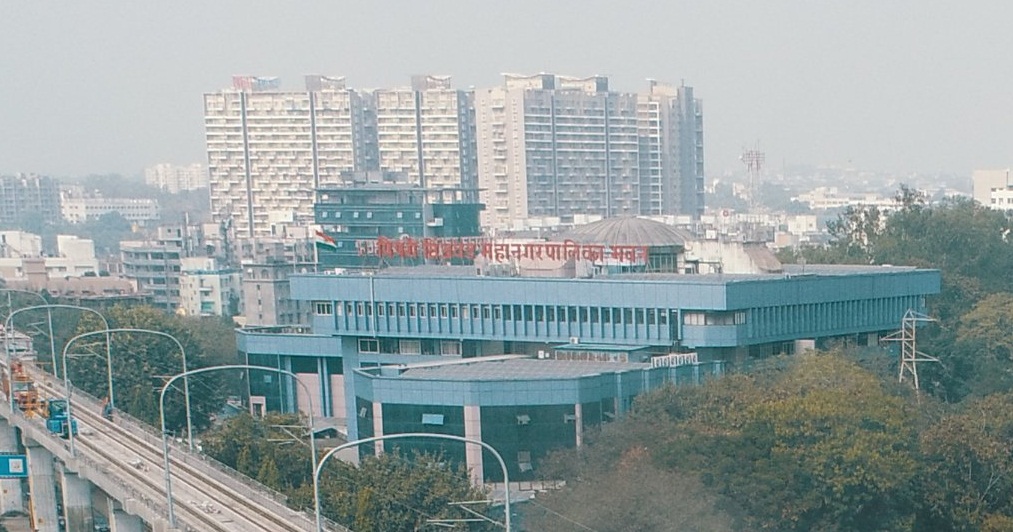 Pimpri-Chinchwad, 11th November 2022: The Pimpri-Chinchwad Municipal Corporation (PCMC) has decided to confiscate household items like vehicles, television sets, and fridges from houses as a new experiment to take action against property tax defaulters. However, many people, including MP Srirang Barne, have strongly opposed the decision of the Municipal Corporation to take strict action against the common people, ignoring those who have arrears of crores of rupees.
If the property of the residential properties in Pimpri-Chinchwad city is in arrears, action will be taken to confiscate the residential properties of the concerned citizens i.e. vehicles, television sets, fridges etc. through the Municipal Corporation. The Tax Collection Department has announced that this action will be taken this week. However, strong opposition to this decision of the municipality has started.
MP Barne has given a letter to Municipal Commissioner Shekhar Singh in this regard. "It is very deplorable and humiliating to carry out such a confiscation campaign. Citizens should not be harassed unnecessarily. This decision should be withdrawn immediately. It is not opposition to municipal tax collection but opposition to the method. Bringing materials from home may not be an option."
Seema Sawale, the former chairperson of the standing committee, has also protested with the commissioner in this regard. "This decision is very wrong and may tarnish the image of the city. It is not our culture to chase and recover the arrears. Therefore, this decision should be withdrawn immediately." Sawale has pointed out that if property tax is collected in this way, law and order problems may arise.