Pune: Osho Ashram Wants To Sell Its 2 Acres Land In Koregaon Park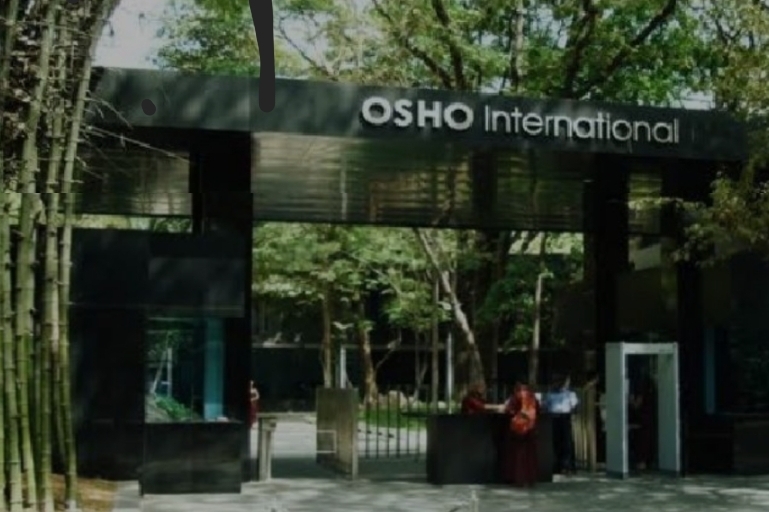 Pune, 7th March 2021: Citing the financial crisis, the management of Osho Ashram has decided to sell two acres of land to renowned entrepreneur and Bajaj Auto CEO Rajiv Bajaj for Rs 107 crore.
The premises of the Osho Ashram in Koregaon Park is owned by Zurich-based Osho International Foundation. It was closed in March last year due to the spread of Covid-19. Adjacent to the ashram is Bajaj's palace-like bungalow.
In January, the management of the Osho Ashram, the Osho International Foundation, applied to the Charity Commissioner's Office in Mumbai for permission to sell the land.
The Osho Friends Foundation has opposed the process to sell the plot. The Foundation has filed a petition in the Charity Commissioner's Office seeking a ban on the sale of the plot.
Yogesh Thakkar, a member of the Osho Friends Foundation, said, "The sale of plots should be stopped. We have applied to the Charity Commissioner and the application will be heard on March 15 at the Charity Commissioner's Office in Mumbai."