Khalapur, 30th July 2022: Six passengers in a bus were injured when a Shivshahi bus travelling from Mumbai to Pune collided with a container standing in front of it. The accident took place around 10.30 am today (July 30).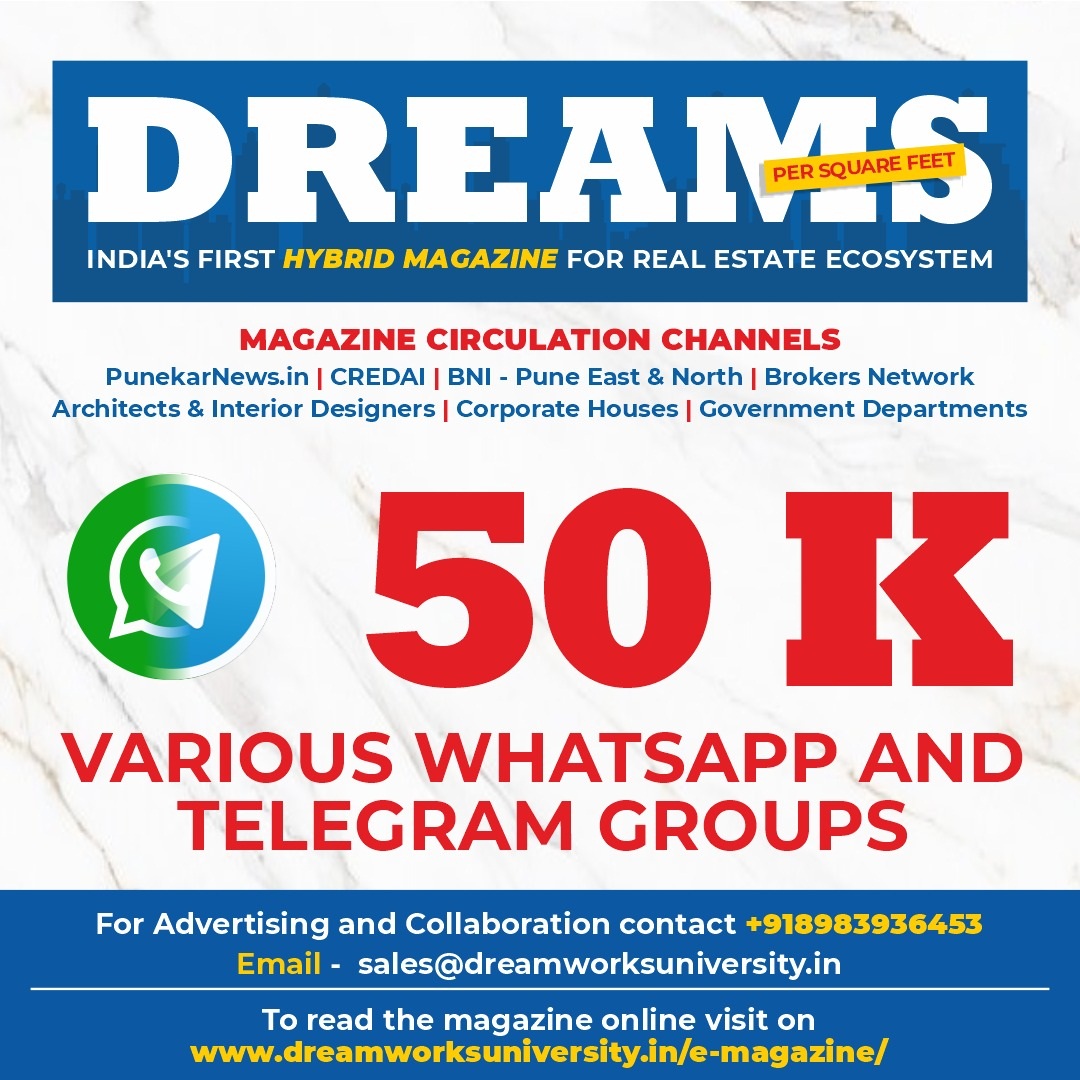 Fortunately, the collision with the container reduced the severity of the accident, otherwise, if the bus had veered slightly and hit the small vehicle lane, many vehicles would have been affected and there was a possibility of a loss of life.
There were only limited passengers on the bus. The moment the accident happened, the staff at the toll booth and the security staff there rushed to help. A total of six passengers are injured, one of them is a minor girl.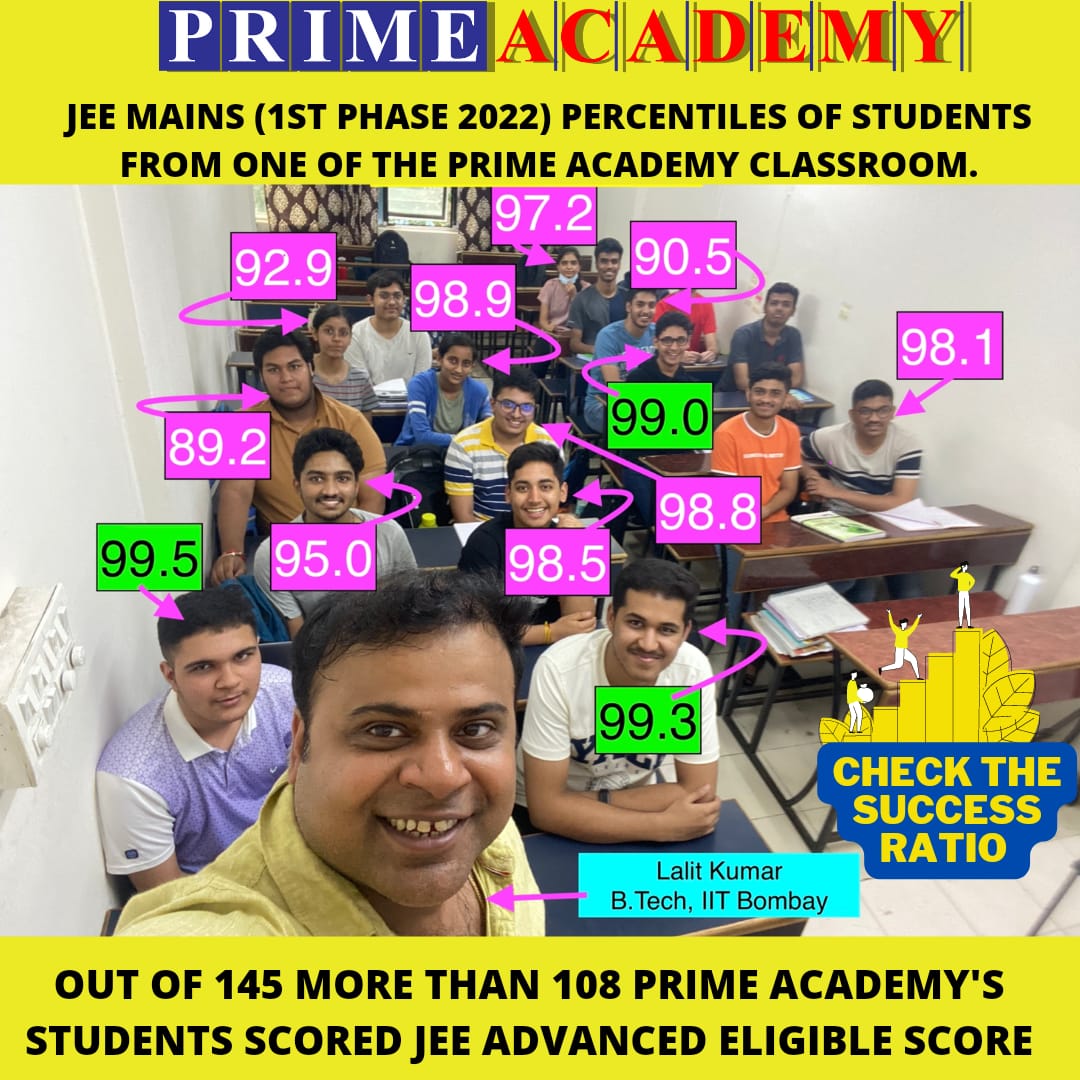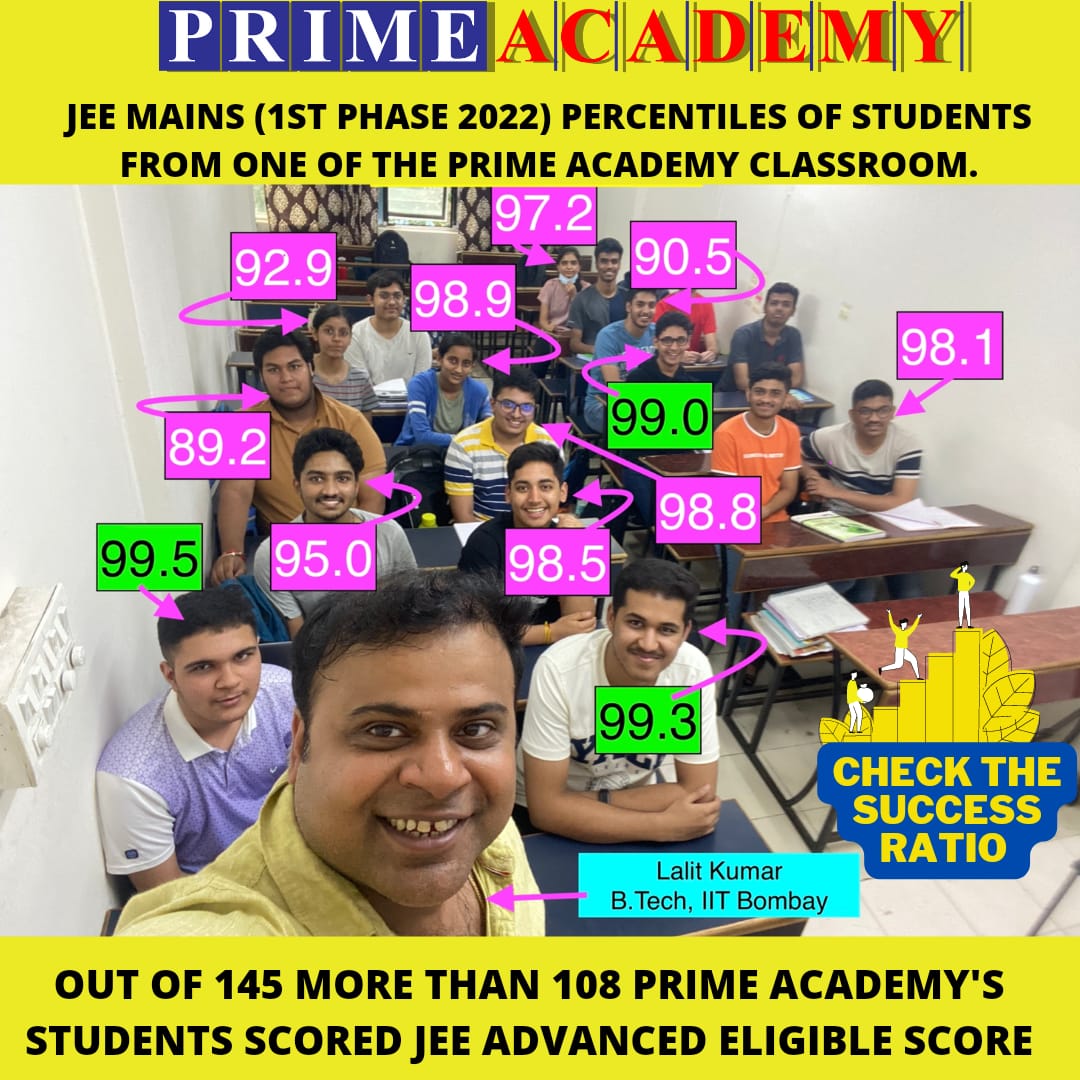 All have been provided with first aid and have been sent to Khalapur Primary Health Center for further treatment.