Pune: Partial Change In operation Of The Hadapsar-Hyderabad-Hadapsar Express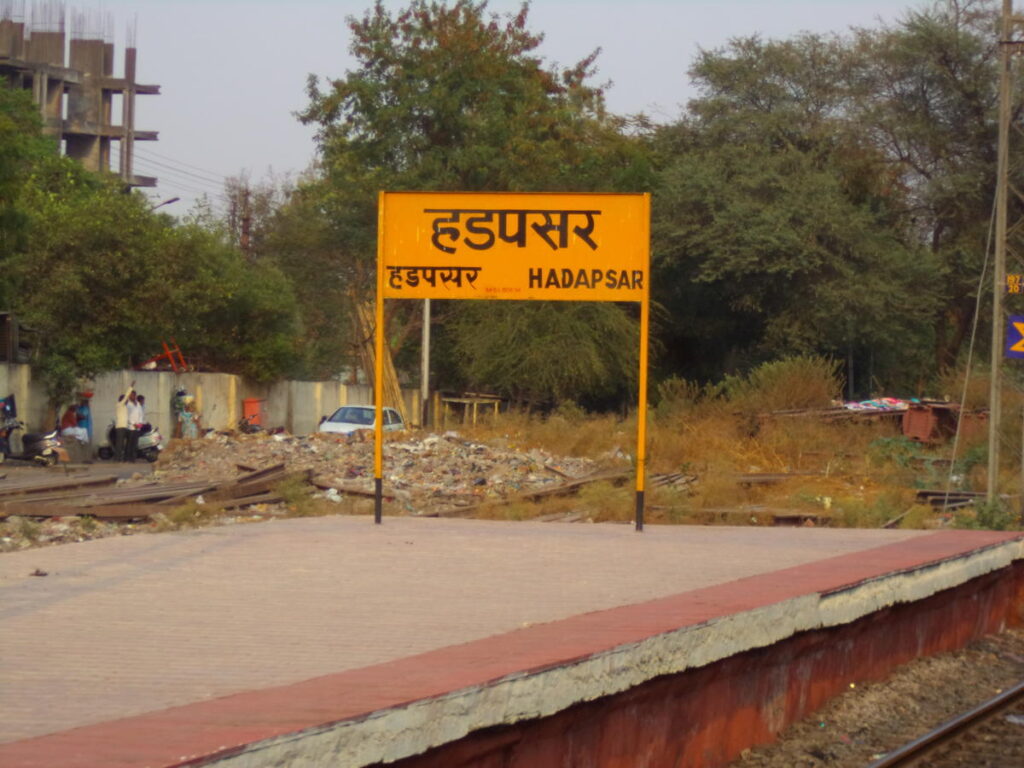 Pune, 13th May 2022: The Hadapsar- Hyderabad Express train number 17013 will depart Hadapsar station at its scheduled time for its destination, and Hyderabad – Hadapsar Express train number 17014 will return to Hadapsar station. This decision has been taken keeping the convenience of the passengers in mind.
The Pune Divisional Railway Manager says that due to traffic and power block for Subway (Road Under Bridge) works at Daund station yard, the journey of Train No. 17014 Hyderabad – Hadapsar Express leaving Hyderabad on 26th and 28th May will terminate at Kurduwadi station.
Similarly, the train number 17013 Hadapsar Hyderabad Express has been started from Kurduwadi station on 27th and 29th May.