Pune: 35,000 Railway Station Masters To Go On Mass Leave On May 31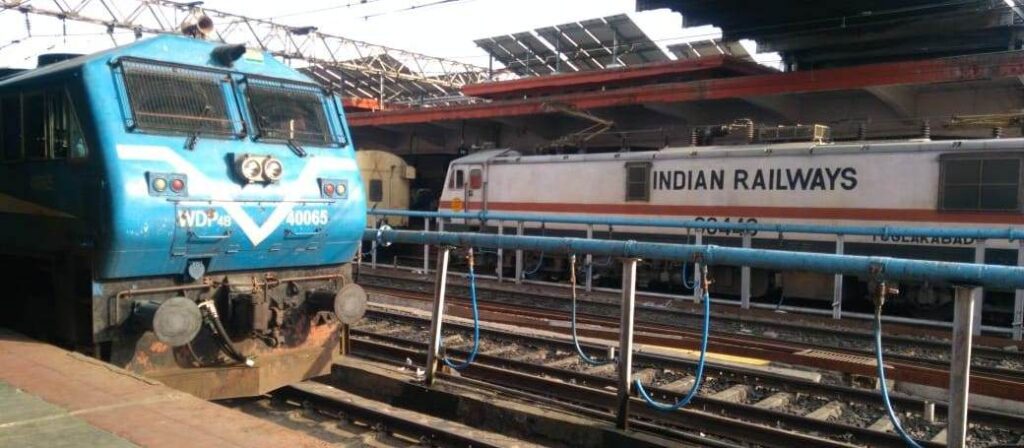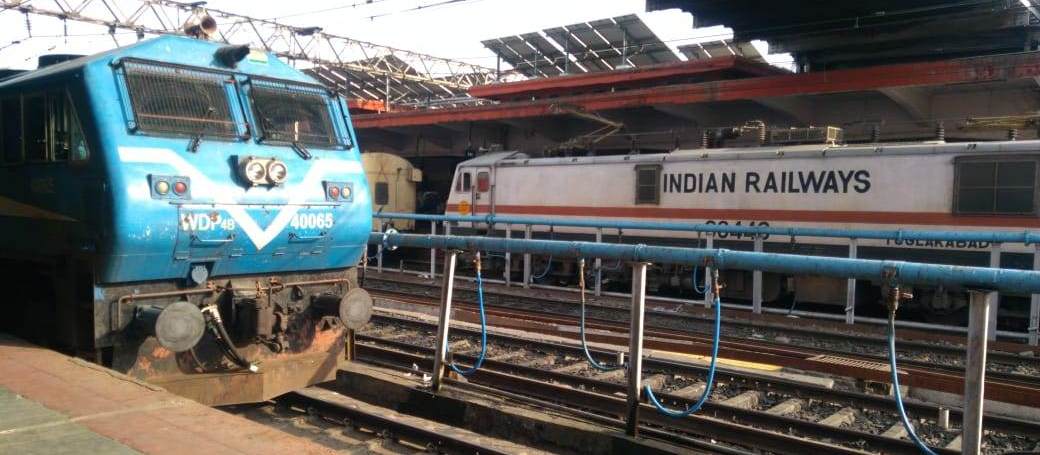 Pune, 13th May 2022: Dhananjay Chandratre, National President, All India Station Masters Association, said in a press conference today that 35,000 station masters across the country will take one-day collective leave on May 31.
Station master are going on leave for certain demands which include, "Stop privatization and corporatisation of railways, classify cadres with change of designation, fill up vacant posts of station masters immediately, provide security and stress allowance to station masters, cancel new pension scheme and implement old pension scheme, cancel the night ceiling limit of Rs. 43,600. Withdraw recovery order from July 2017, to provide the profit of M.A.C.P. January 1, 2016, etc.," informed Chandatre.
At this time, Divisional Secretary Vishwajeet Kirtikar, Central Railway Zonal Secretary SK Mishra, Sunil Central Railway Zonal Working President Ajay Sinha, Station Manager Dinesh Kamble were present.
Chandratre said that "despite the earlier five-stage peaceful agitation to fulfill the pending demands of the railway station masters, it seems that the Railway Board has not yet seriously considered the demands."
"Emails were sent to Railway Board officials, station masters on night shifts lit candles, agitated with black badges for a week, fasted for one day, agitated in front of every office and instructions were given to keep the railways functioning around each divisional office. The order to remove the overnight ceiling limit of station masters was accepted by the Railway Board and sent to the DoPT. But the relevant order from DoPT has not yet been sent to the finance department. Even at night, the station masters do not get their rights," he added further.
Chandatre stated that it was warned that if the railway administration does not take appropriate action in the near future the agitation will intensify and the entire responsibility will remain on the railway administration.