Pune: PCDA(O) Organizes One Day Workshop On RTI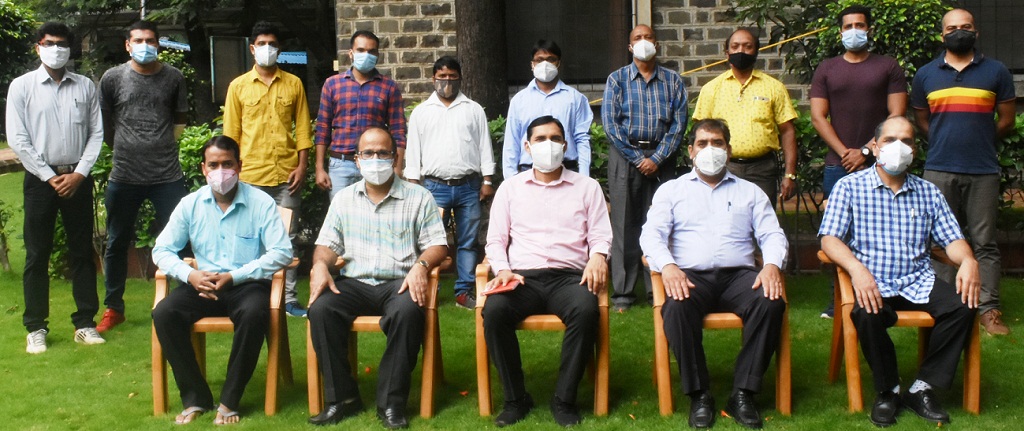 Camp, 22 June 2021: One Day workshop on 'Right to Information (RTI) Act, 2005 was successfully organised and conducted on dated 21st June 2021 under the guidance of Dr Rajeev Chavan, Principal Controller of Defence Accounts (Officers) Pune.
The basic objective and purpose of organising the workshop was to make all aware of the Right to Information Act 2005 and its importance to the Taxpayers in relation to issues dealt in the public interest and for public welfare.
Inauguration of the training programme was done by Lehana Singh, Dy. CDA, PCDA (O), Pune.
During his inaugural and keynote address, the Chief Guest on the occasion told the august gathering that the "Right to Information" is the basic fundamental right of any citizen of Govt. of India. We need to be transparent, accountable for all actions done in the public interest for a public cause and public purpose. Hence, the need of providing the information is the constitutional and moral fundamental duty of each and every Government servant.
The workshop was conducted observing all precautionary and prevention guidelines issued by ICMR on Novel Covid 19 disease i.e. observing social distancing i.e. keeping more than two meters distance, wearing of Double Masks N-95 and triple-layered surgical mask and frequent hand washing.
 S S Bhargava, SAO and Dinesh Kumar Pandey, AAO conducted the business sessions with perfection citing case studies and guided participants to prepare RTI specific reply more precisely and concisely. Valediction of the workshop was done by T Satish Kumar, IDAS, ACDA and PRO, O/o the PCDA (O), Pune. P P Pathak, AO of O/o the PCDA (O), was instrumental in coordinating the programme to its valid conclusion and culmination.