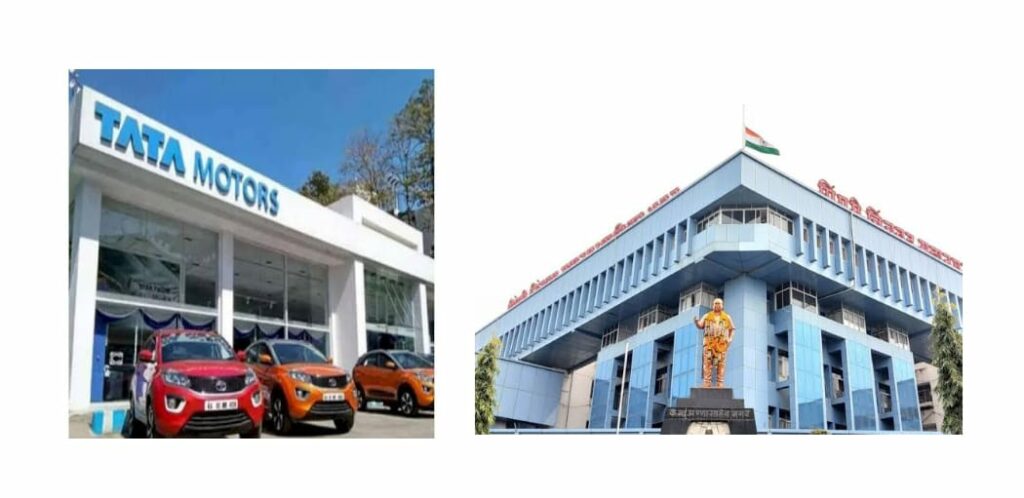 Pimpri, 27th July 2022: The tax notice of Rs 262 crores issued to Tata Motors Company by the Pimpri Chinchwad Municipal Corporation (PCMC) last year has finally been cancelled. This action was taken by Smita Zagde, then head of the tax collection department, citing that the construction of the two buildings had not been registered.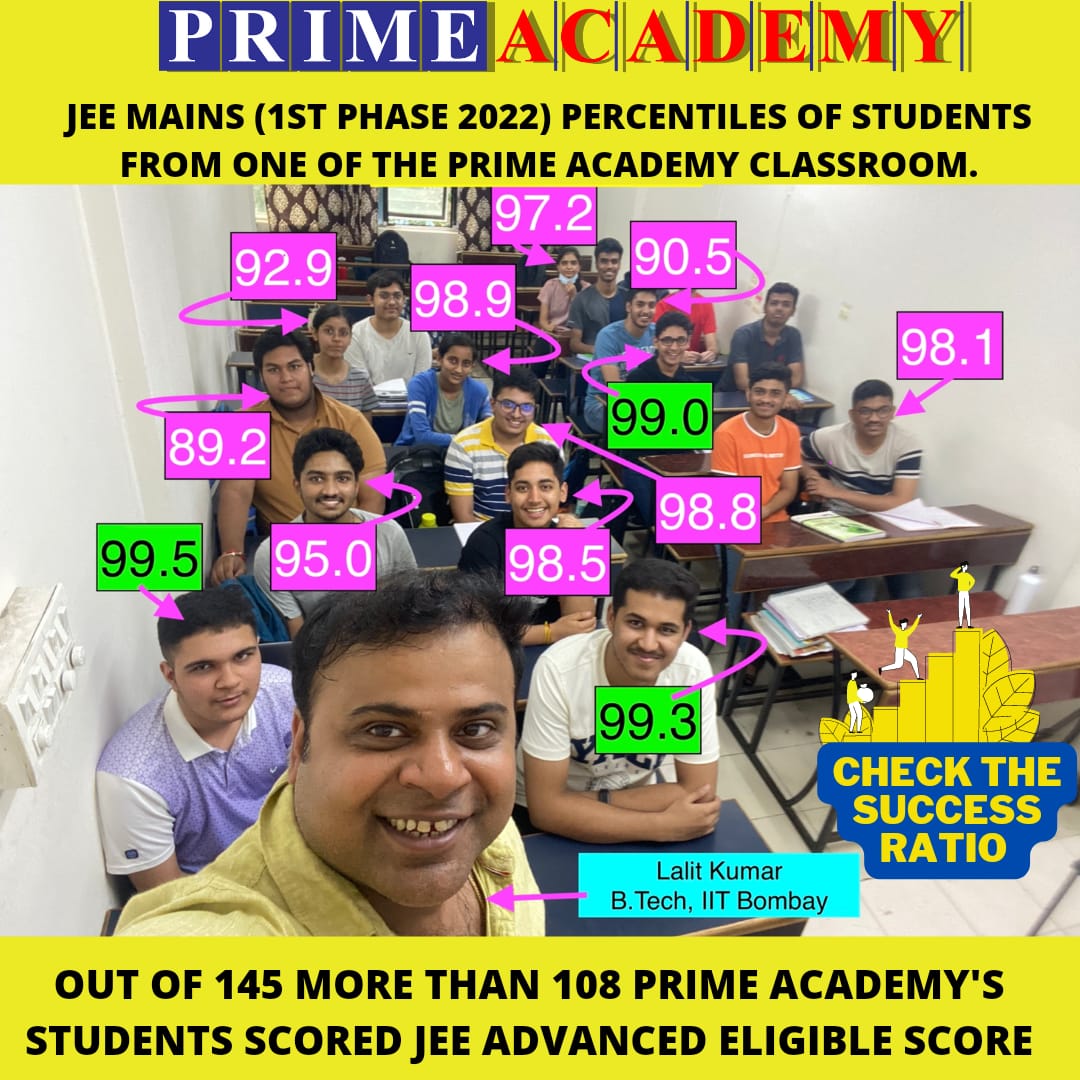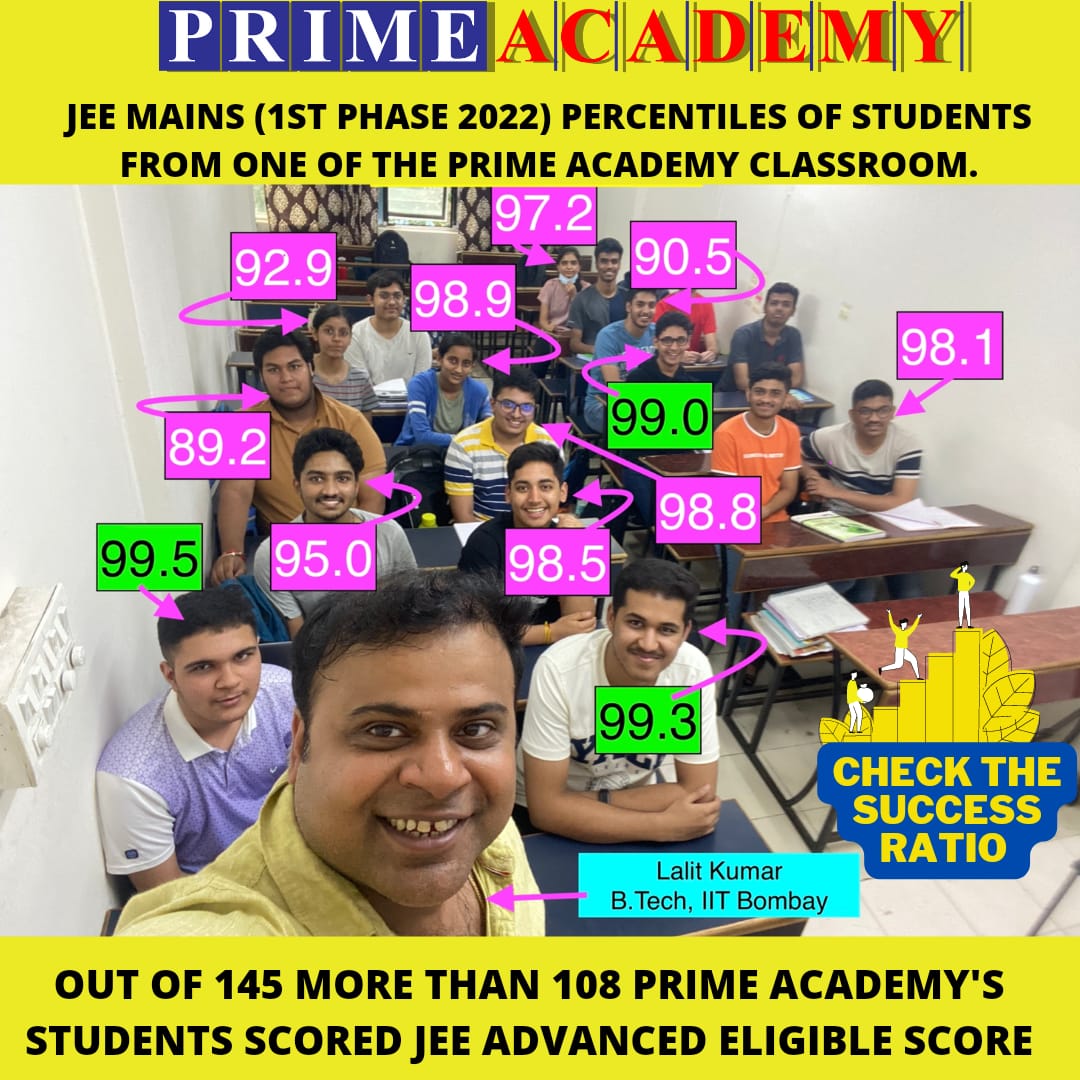 This controversial notice has been cancelled by the PCMC after a year. However, no satisfactory explanation has been given by the PCMC as to why the notice was issued and why it has now been cancelled.
A tax recovery notice of Rs 263 crore was issued to Tata Motors Company for not registering the construction of two buildings in the Bhosari project and determining the tax value of these constructions. At that time, the municipality had started a survey of properties through a private organization to find new sources of income. The municipality had claimed that the new construction of the company was found in this survey and it was verified through 'satellite image'.
One building was constructed in 2008 and the other in 2016. Both buildings are official. However, saying that they have not been taxed, the municipality had visited the actual place and inspected it. Smita Zagde, then head of a tax collection, took the initiative for action. She also clarified then that further action will be taken after receiving the company's side.
However, there was a lot of uproar over this notice. Sachin Landge, brother of Bhartiya Janata Party (BJP) MLA Mahesh Landge, is the president of the Tata Motors Workers' Union. Hence, the Landage supporters were aggressive in demanding the cancellation of the notice from the beginning. After a year of claims and counterclaims, the notice was finally cancelled. However, the real reason behind it could not be clarified.
In this regard, Nilesh Deshmukh, the current head of the tax collection department, said that the same property, which was already taxed, cannot be taxed again. Realizing this matter, this taxation was cancelled.
BJP has demanded that action should be taken against Smita Zagde who issued notice to the company. Former BJP corporator Vikas Dolas told the media that the municipal administration had observed that the relevant notice was not technically correct. Dolas also raised the issue of whether the municipal administration changed its role after the change of power in the state.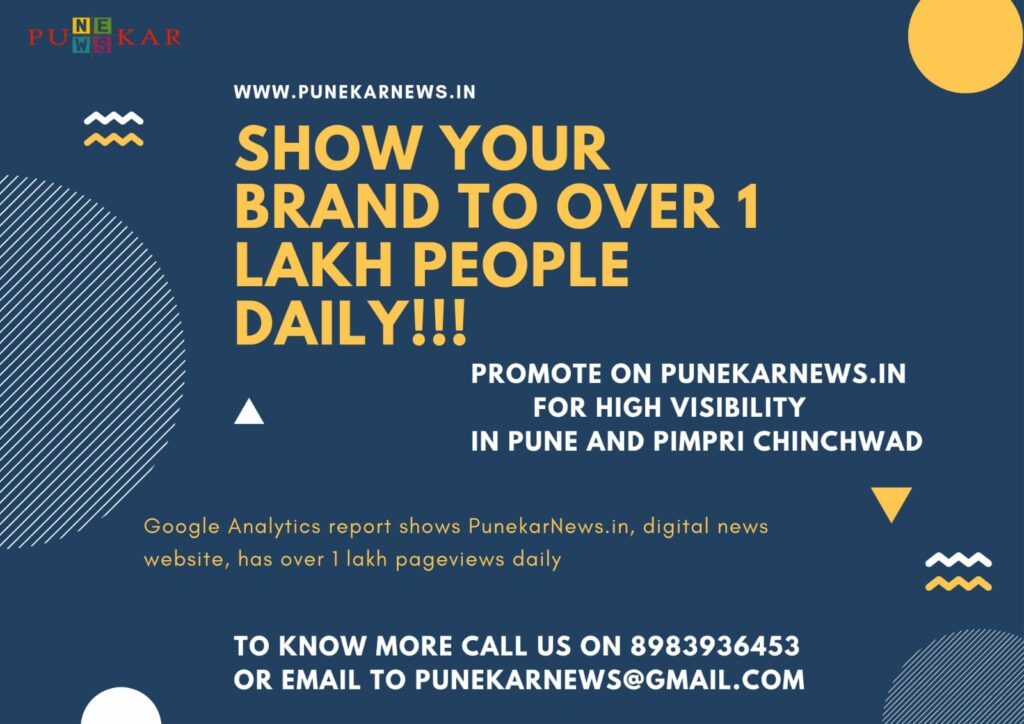 Join Punekar News Whatsapp Group, Telegram, Instagram And Twitter  For Regular Update about Pune City And Pimpri-Chinchwad