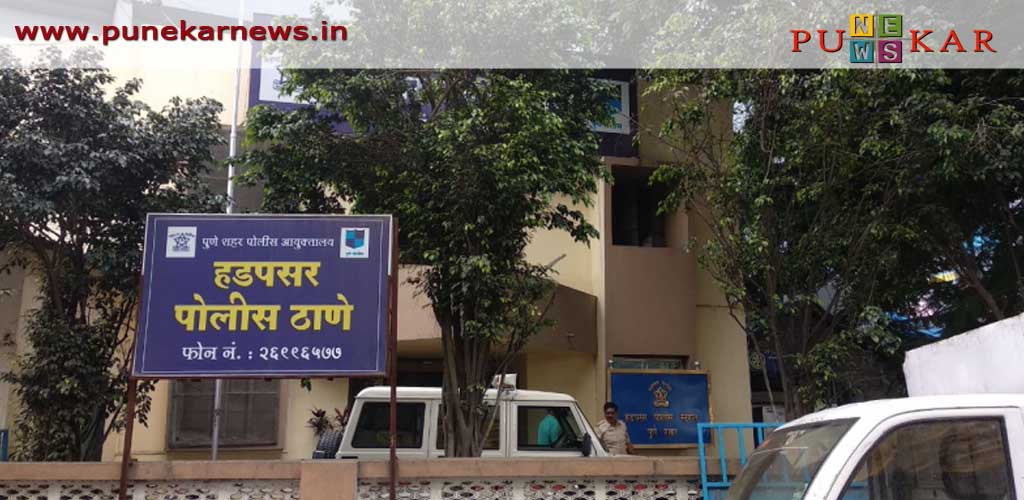 Mehab Qureshi
Pune, June 4, 2020:Housing Societies have imposed new 'internal guidelines' on the residents, to which deputy district registrar's (DDR) office has warned that it will act against all these declarations and vigilantism. The civic authorities have relaxed norms for essential domestic services, such as maids, but this does not match the internal guidelines issued by the committee members of the housing societies citing Coronavirus pandemic.
What is allowed?
Maids from non-containment zones can visit societies and continue to work, if the house owner wants, as it is a part of essential services, although social distancing and maintaining hygiene is strictly recommended. Besides, Maids living in micro containment or containment zones aren't permitted.
What isn't allowed?
According to the declaration given by Narayan Aghav, the DDR for Cooperative societies, housing societies cannot completely ban the entry of essential services, which includes housemaids (only allowed from non-containment zones). If the member of the housing societies imposes a blanket ban, legal action would be taken against them.
Prakash Mirpuri, a resident of Hadapsar, has complained to Hadapsar police station against his housing society-One North Society, on the note that 'internal guidelines' contradict entirely with the instructions declared by the Maharashtra state government, which has caused inconvenience to all the society members, as essential services have been stopped. He has also complained to various departments of the state government.
We spoke to different cooperative housing society members to get detailed insight on the guidelines; Here's what they have to say:
"We want to keep the members of the society safe; the process in PCMC is that if the maid is coming from the non-containment zone, a declaration by the maid and the owner is to be given to the society members. We are also awaiting clear orders from the government on this", said Tejaswini, president of Pimpri Cooperative Housing Society Federation.
"Pune Municipal commissioner Shekhar Gaikwad has already declared that the maids are allowed from the non-containment zone, we are strictly following this, as well as making sure they use masks and sanitizers regularly. We aren't issuing any internal guidelines as such. Still, we are making sure that maids practice social distancing and maintain cleanliness," said Suhas Patwardhan, chairman of the Pune Cooperative Housing Society Federation.
"In Aundh, even if the maids are coming from non-containment zones, we ensure whether their family members are working in the containment zone or not. Without the medical fitness certificate, we aren't allowing any maids to enter into the society premises, Social distancing, and, most importantly, maintaining hygiene is a must. The societies should be able to make decisions on who to allow because it will directly affect their lives", asserted Vaishali Patar, president of Aundh Vikas Mandal.