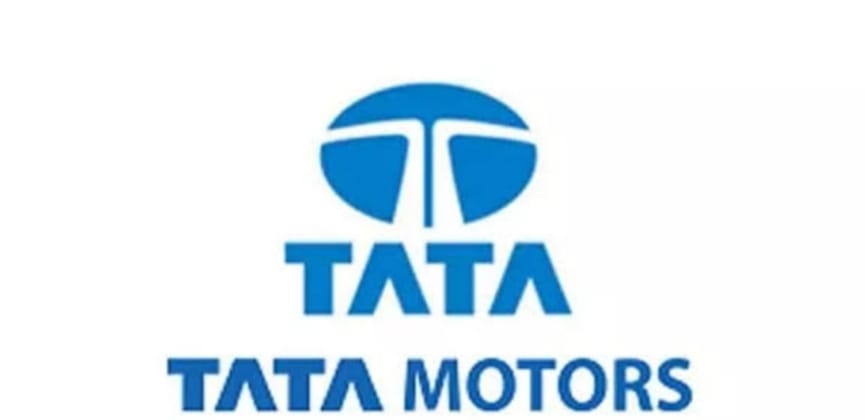 Pimpri, 31st March 2023: The Pimpri-Chinchwad Municipal Corporation (PCMC) has issued a notice to Tata Motors after receiving complaints from citizens of Shahu Nagar, Sambhaji Nagar, and Purna Nagar areas regarding a strong chemical smell.
The complaints were filed on the Sarathi Portal of the Municipal Corporation in February, but the source of the foul smell was unknown at that time. Therefore, a committee comprising citizens, municipal officials, and company workers was formed to investigate the issue. The committee visited several areas to determine the source of the smell, but it was inconclusive.
However, the same smell returned at the end of February, prompting the committee to investigate the area again. This time, they found that the odour was emanating from the company's paint shop, which was causing inconvenience to the residents. The PCMC issued a notice to Tata Motors, and a reminder was sent to the company's executive engineer of the environment department to take measures within three days to address the issue.
The pollution in the river basins of the Indrayani and Pavana is affecting aquatic animals, and many dead fish are being found close to the riverbed, causing a foul smell in the area. The MIDC region has lodged complaints with the Pollution Control Board, and environmentalists have staged demonstrations against waterway pollution in the past. The strong odour from the Tata Motors paint shop poses a significant risk of respiratory illness to the residents of the area. The MIDC region, which is home to numerous chemical businesses, has been experiencing this hardship for a long time.
A joint meeting of business associations was convened earlier to address the pollution problem. However, given that residents have personally complained to the Municipal Corporation about a large company like Tata Motors, it is likely to become a significant issue in the case of other companies.
There are divergent views on the subject of small and large businesses. While there are ongoing complaints about releasing chemically mixed water directly into the river and drain, loud commotion in the workplace, and strong odour in the paint shop. Entrepreneurs assert that the relevant businesses are prepared to take the required actions to address complaints regarding a specific group of citizens at the same time.
The growing sense of unhappiness in the industrial world is due to the resident's complaints about the business in the industrial city of Pimpri-Chinchwad's MIDC area. In many large corporations, it is the responsibility of management to ensure that the production section does not disturb the neighbourhood's residents. It is essential for businesses to take into consideration the health and well-being of the local community.
Join Punekar News Whatsapp Group, Telegram, Instagram And Twitter  For Regular Update about Pune City And Pimpri-Chinchwad