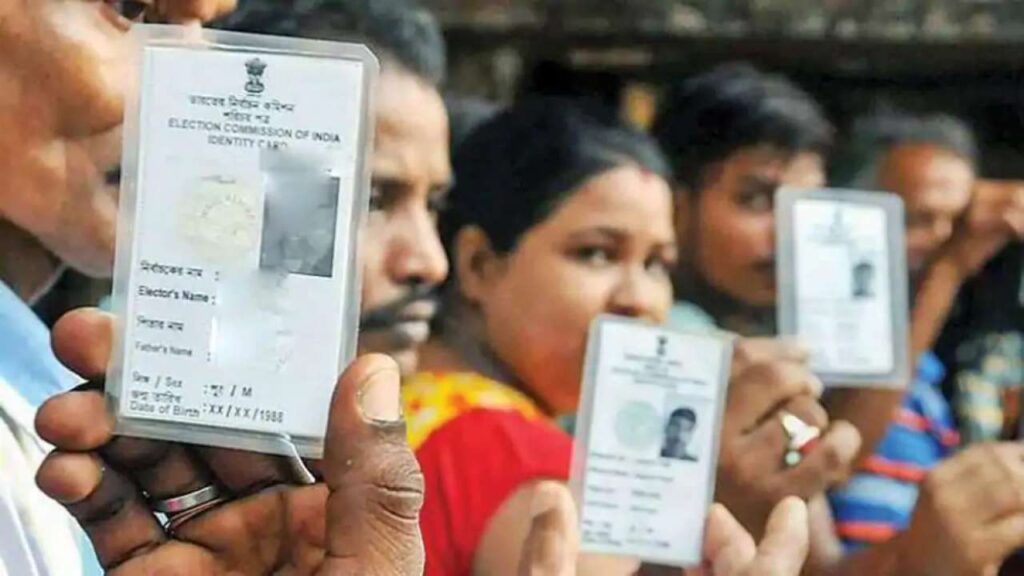 Pune, 2nd July 2022: After the Pimpri-Chinchwad Municipal Corporation (PCMC) finalised the ward-by-ward draft of the voters' list, the civic body received about 1,306 objections, resulting in a chaotic situation.
The names of the voters are not included in the correct constituencies. The names of the voters appeared in a ward other than the one they resided in. As a result, they started posting grievances online and started contacting the ward-level party members.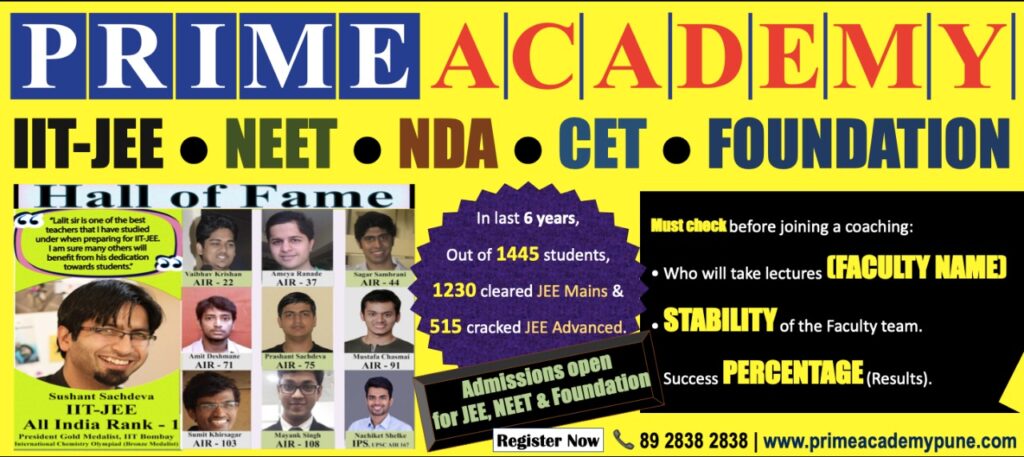 Balasaheb Khandekar, PCMC's Election Officer said, "The deadline for filing objections had been extended to July 3. The PCMC had previously released the preliminary list of voters per ward on June 23."
The municipal election department is facing significant difficulties in dealing with the numerous objections. 125 employees have been hired to inspect the sites and find peaceful solutions to the issue. The voter names listed on the assembly election list as of May 31 have been taken into account.
According to the Municipal Election Bureau, the highest number of voters in ward number 38, which includes Wakad, Bhumkar Chowk, and Kaspate Vasti, is 52,648. The least number of voters, 21,102, are registered in ward number 37, which includes Tathawade and Punawale.
Political parties in the city have protested the list in the meanwhile. When generating voter lists, the Bharatiya Janata Party claims there was political involvement. Shiv Sena has also stated that names were inserted in error to other wards. In fact, recently elected BJP MLA Uma Khapre wrote the PCMC a letter requesting an extension of at least 30 days for voters to submit protests and notices. She has also pushed for the updating of the voter rolls.