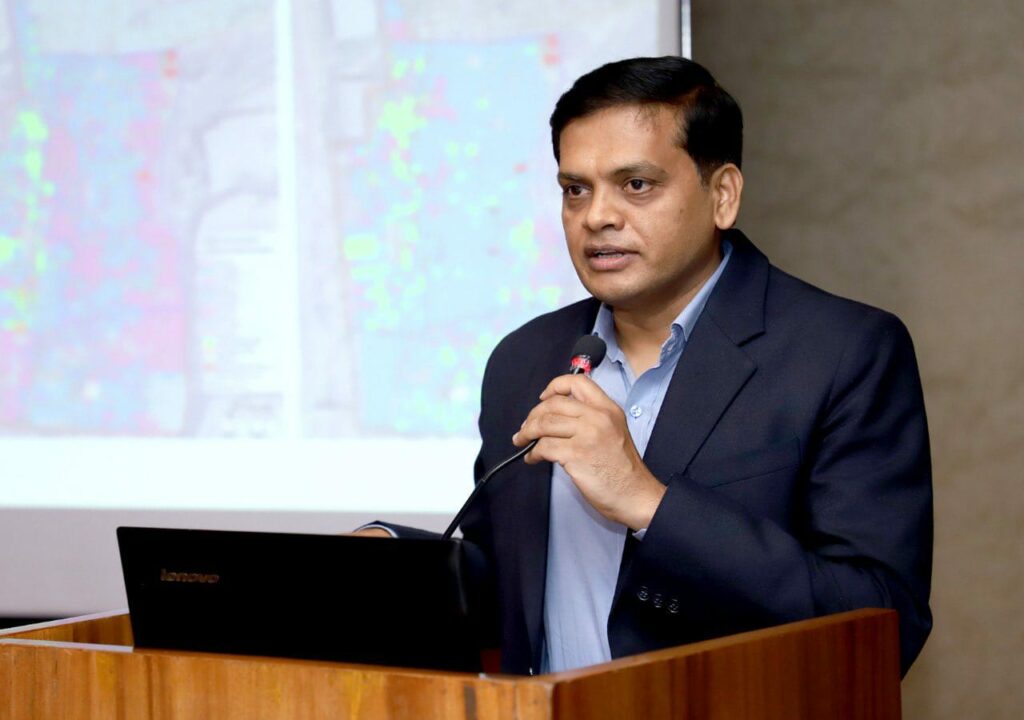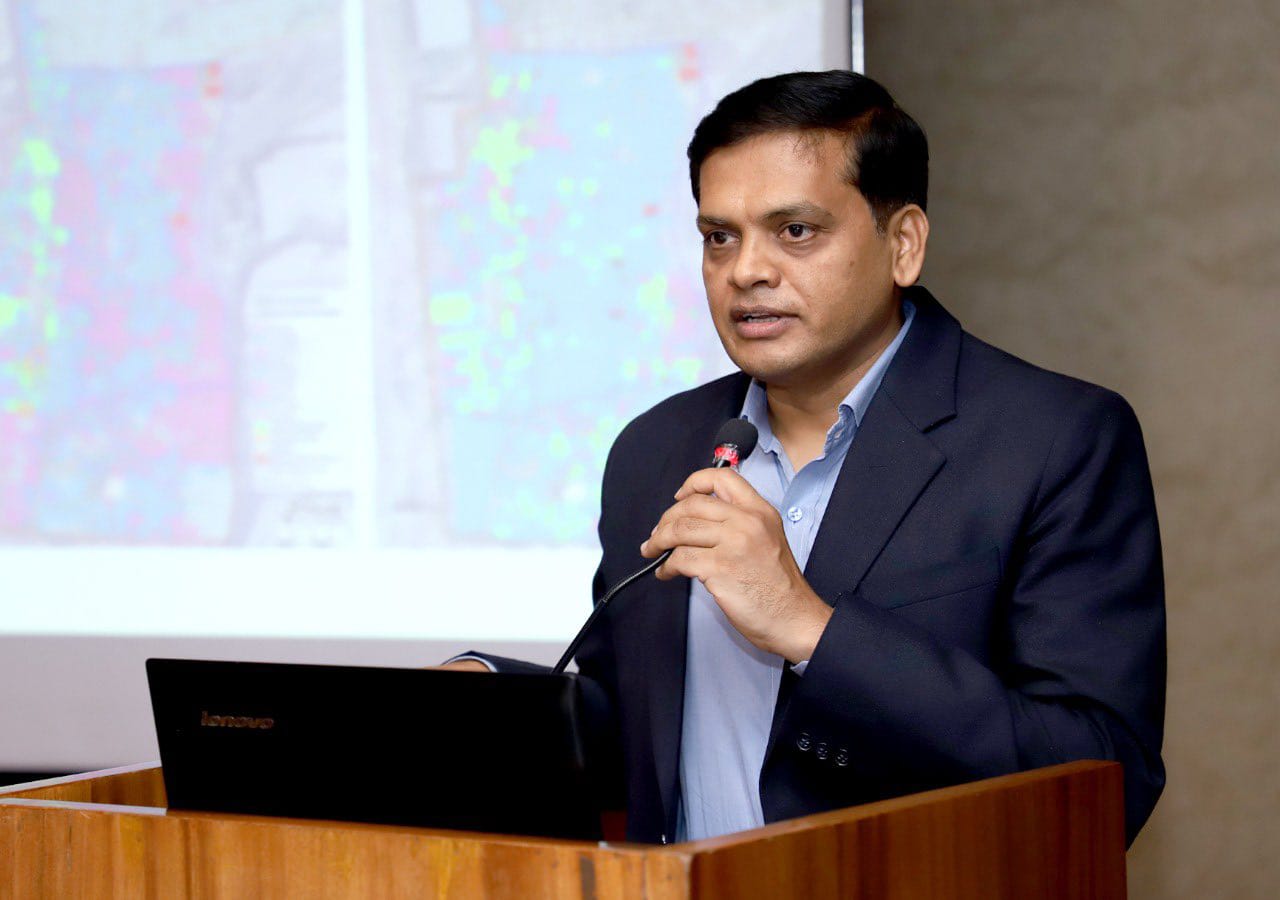 Pune, 28th July 2022: Each department of the Pimpri-Chinchwad Municipal Corporation (PCMC) will now have a separate Twitter account. To reach a larger audience, the administration has also decided to train its civic personnel in the proper use of social media platforms. Now, for quick information distribution and civic communication, each municipal department will have a separate Twitter account in addition to an email address.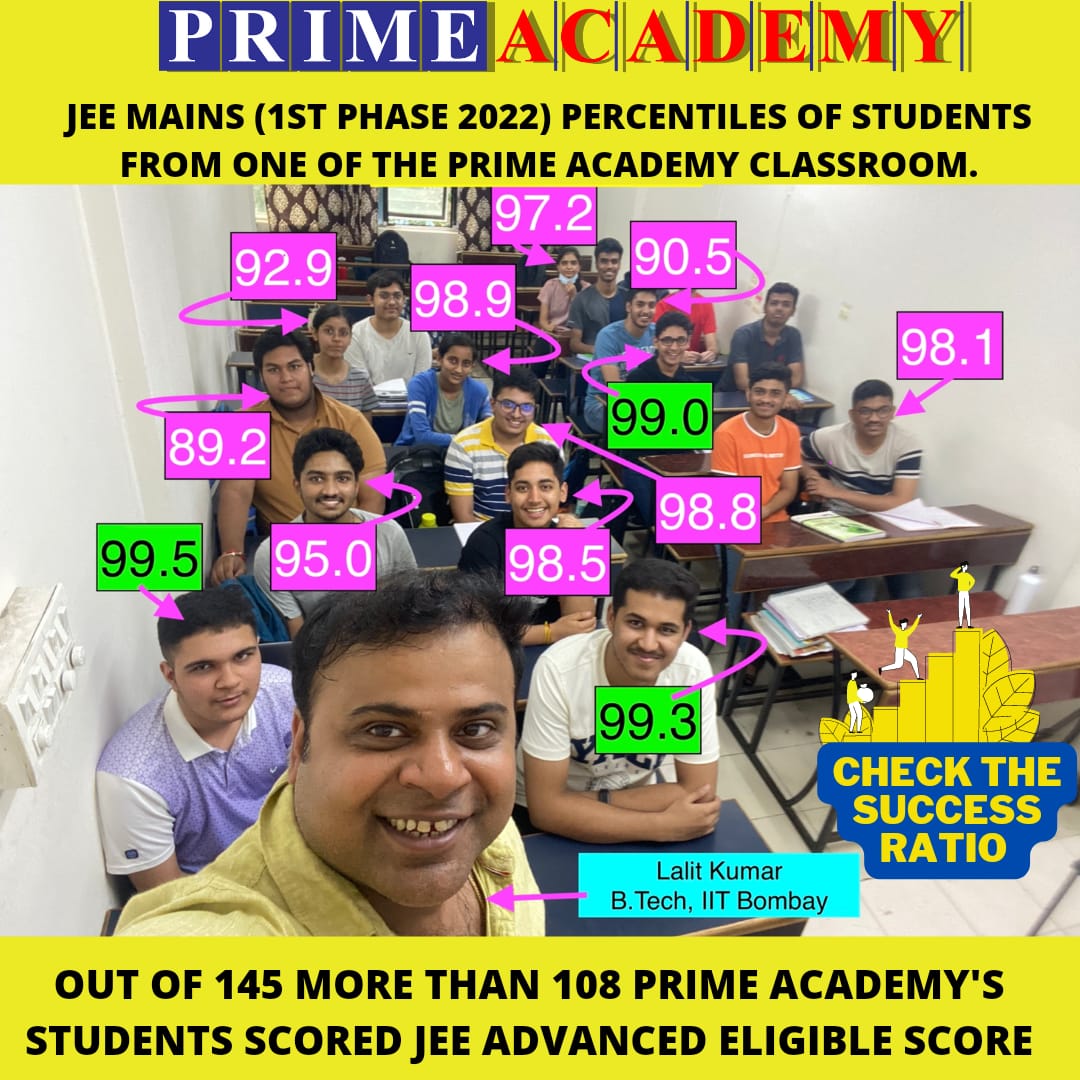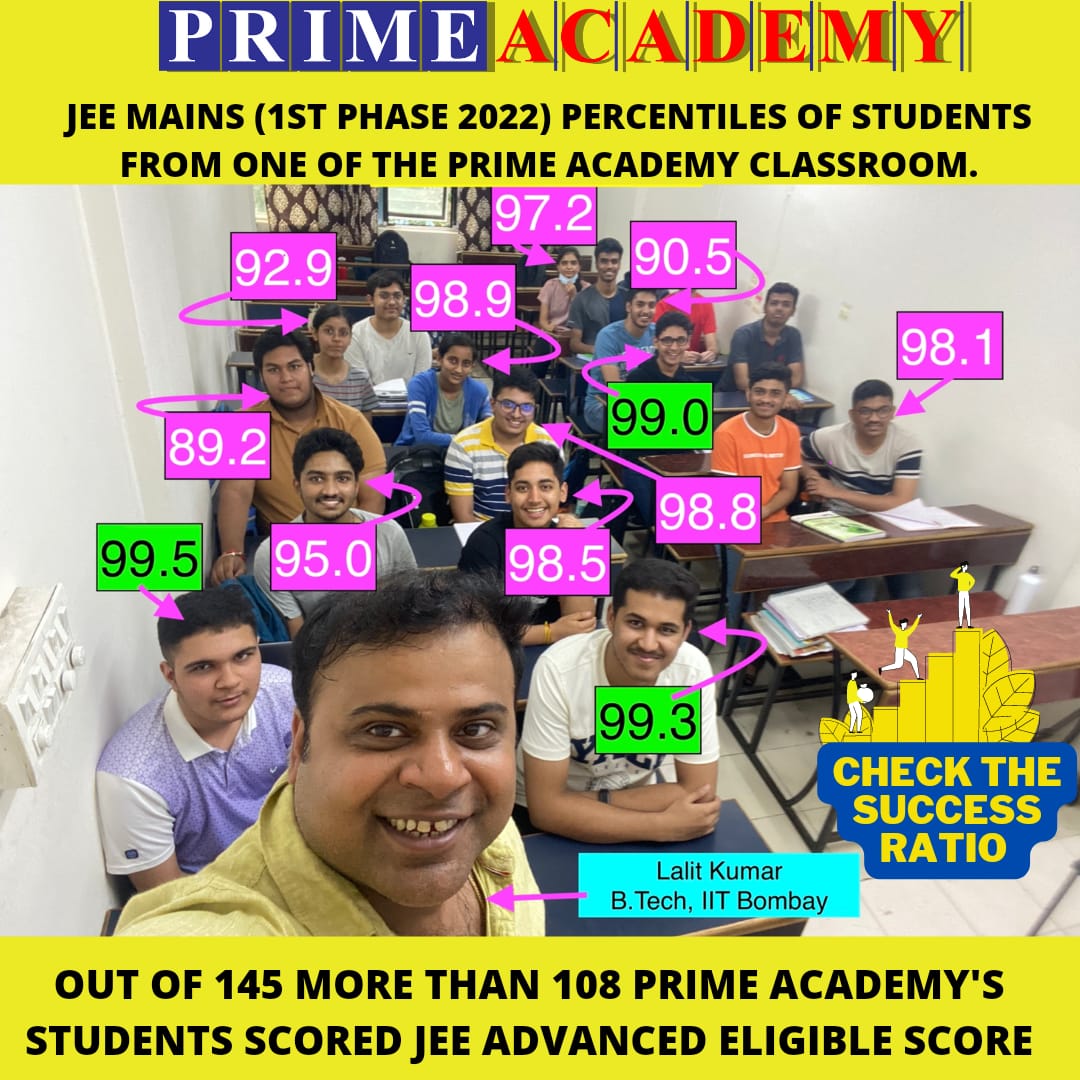 Rajesh Patil, the Commissioner of the PCMC, had called a meeting of city employees to discuss this. Through a presentation, the use of the microblogging website was explained to all department heads.
Patil stated that using a variety of media in administrative work is essential for communicating with individuals.
He said, "The public should be informed about the plans, resources, and operations of the municipal corporation using media like Twitter. Quick two-way communication is made possible by social media. It will be successful in forging friendly connections with others. It will help foster a favourable perception of the civic body."
Patil added, "The use of this media is expanding globally. It is a simple to use, delicate medium. Both the municipal commissioner and the civic body have Twitter accounts."
Kiran Gaikwad, a public relations representative for PCMC, stated, "All civic departments will have distinct Twitter accounts. So, inquiries about the particular department can be directed there. For citizens, this will simplify the bureaucratic procedure."
Gaikwad added, "On this system, more than 100 users engage each day and share ideas, grievances, and opinions. This facilitates a quicker administrative procedure."