Pune's Air Is Improving Says PMC's Environment Report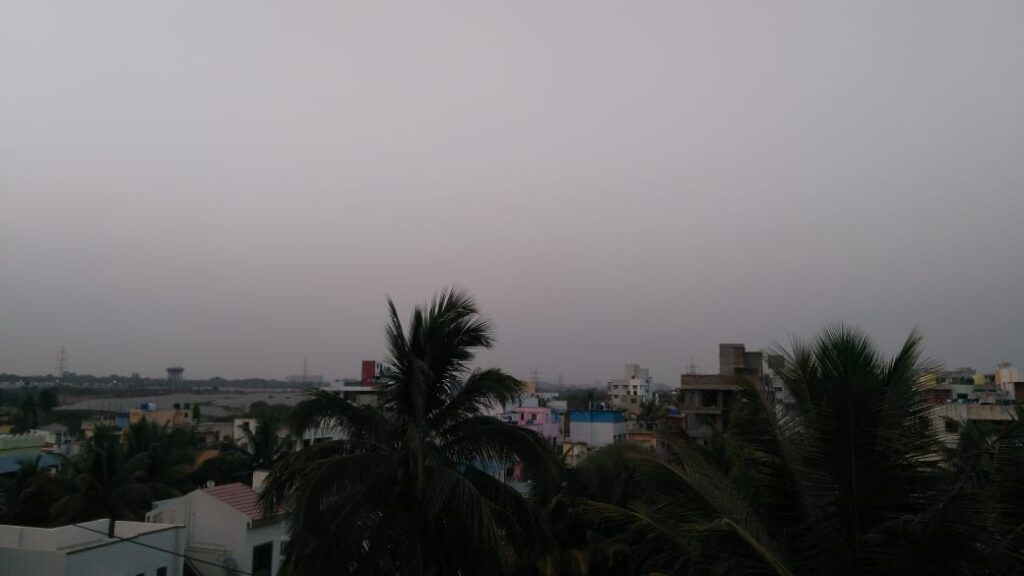 Pune, 28th July 2022: Pune's air is improving due to measures taken by the Pune Municipal Corporation (PMC) to reduce air pollution, including the increasing use of electric vehicles for private transport along with the public transport system, the growing trend towards solar energy. The conclusion that this is a welcome thing for Pune while the city is growing all around has been drawn from the environment report of Pune Municipal Corporation 2021-22.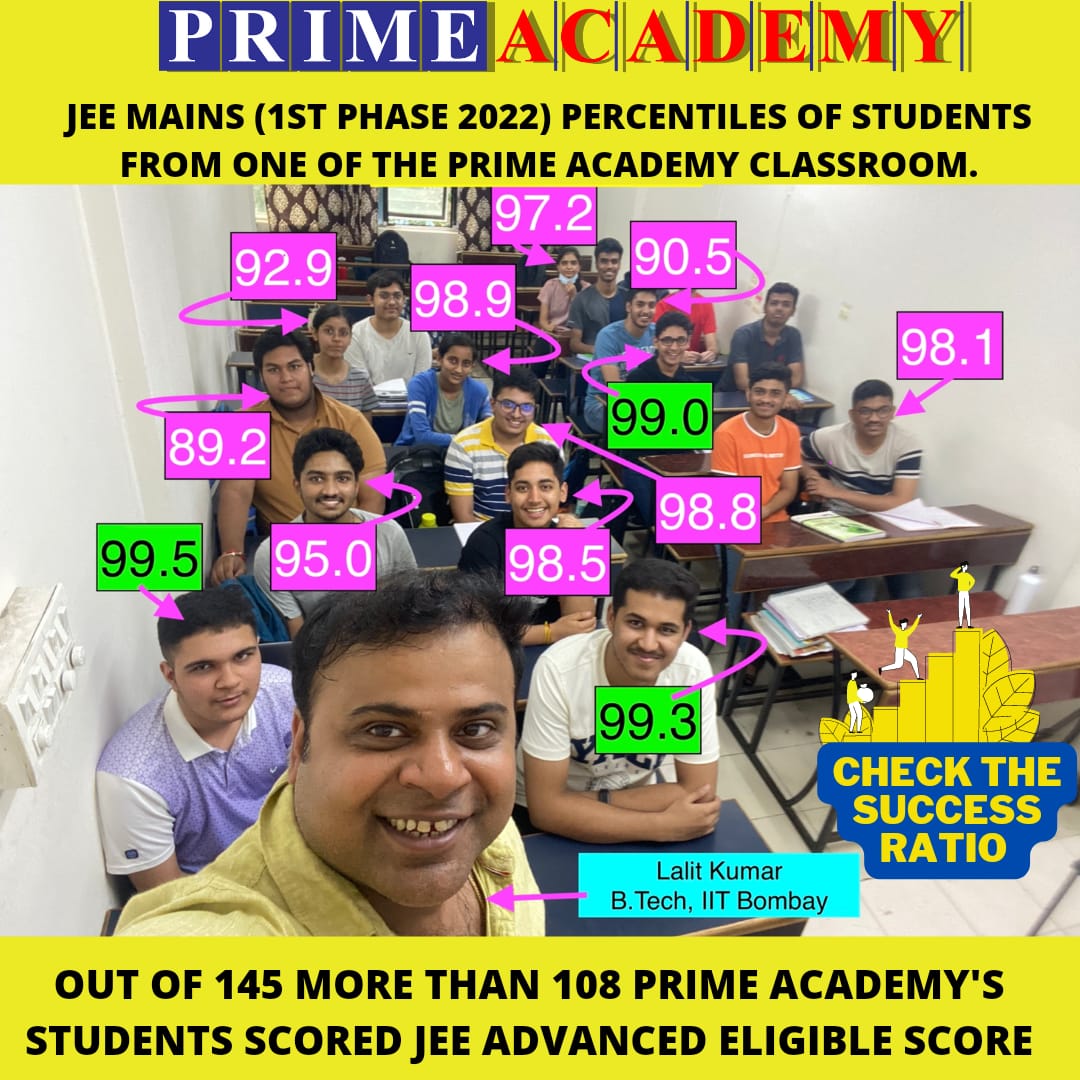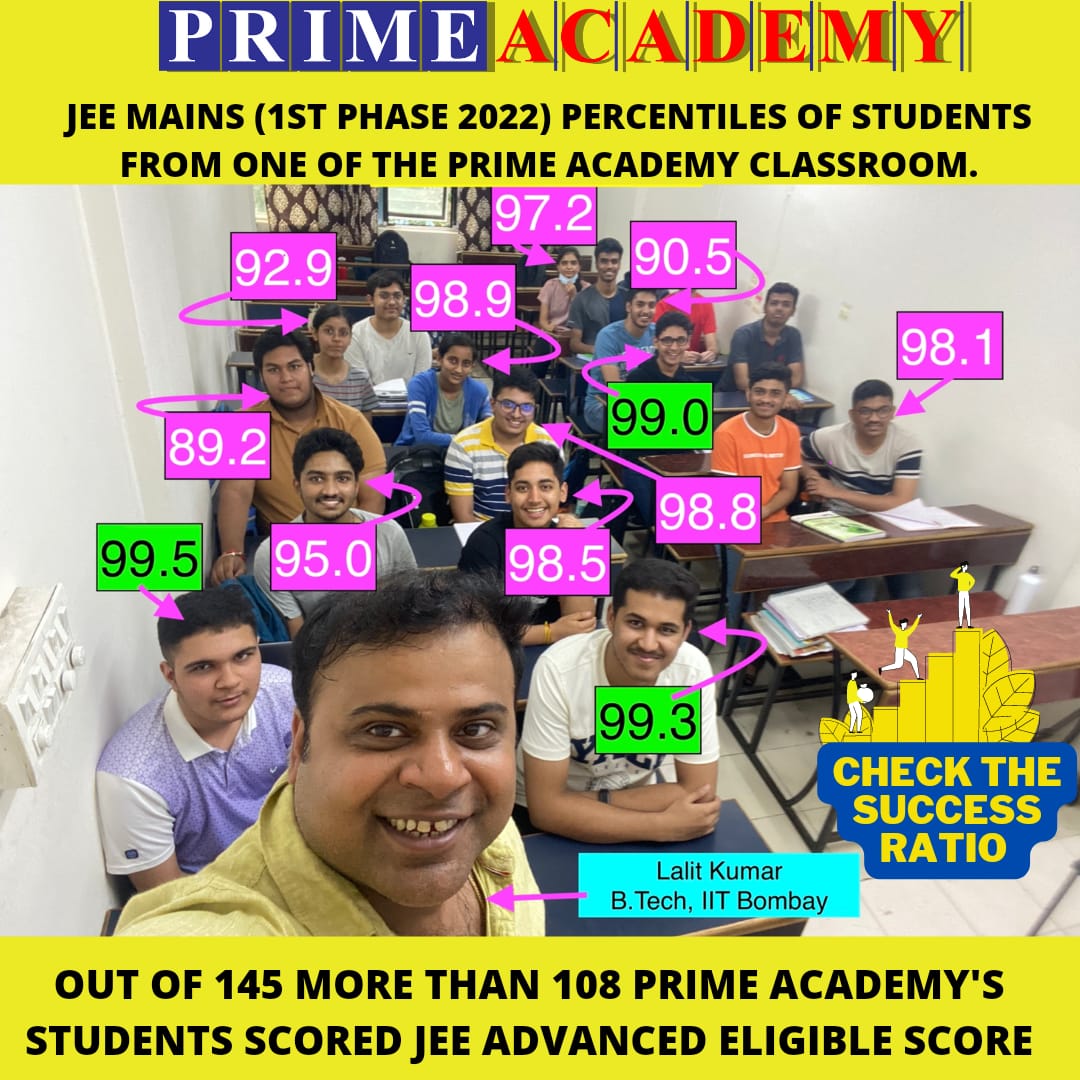 Pune City Environment Report 2021-22 was presented by Commissioner Vikram Kumar in front of the General Assembly today (July 28). In this, a report on the city's air, sound, water, tree resources and other environmental factors has been presented. Pune Citizens are becoming more environmentally conscious and are preferring to use solar energy and electric vehicles in the city.
The environmental status report states that compared to last year, the purchase of electric vehicles in the city has increased by four to six times. Citizens also generated 16.20 crore units of electricity from solar energy. Due to the increase in electricity rates, citizens are preferring to install solar power units and use them.
While the purchase of vehicles is increasing on one hand, on the other hand, the tendency of citizens to use solar energy is increasing. In 2019-20, 12.17 crore units of electricity were generated through solar energy. The report states that 58 thousand 228 citizens have used solar water heaters in the year 2021-22.
Due to a complete lockdown in the year 2020, all transactions were stopped, in the year 2021 there was some lockdown, but the transactions were returning to normal. Still, Pune's air was not more polluted in 2021 than in 2020. The air in the city was good as fine particulate matter (PM10) never crossed the bad and very bad category this year.
Out of 365 days in 2021, the air quality in the city was good for 163 days, satisfactory for 114 days, and moderate for 88 days. Compared to 2018 and 2019, the number of days in the best category has increased in 2020 and 2021.
In Pune, only 1,450 electric vehicles were registered in 2020, in 2021 there was an increase of 4.28 per cent to 6,219 vehicles. In the year 2022, there has been a huge increase in the purchase of electric vehicles. More than the number of cars purchased in the last two years have been purchased in half a year itself.
As of May 2022, 8,220 vehicles have been registered at the Pune RTO office, so this number is going to increase significantly by December 2022. Compared to 2020, it is seen that the purchase of e-cars has increased by 6 times in 2022.
It has been decided to remove diesel buses from the fleet of Pune Mahanagar Parivahan Mahamandal Limited (PMPML). They have been replaced by CNG and E buses. Out of 2,255 buses, 1,658 are CNG buses, while 310 are E buses. Currently, only 12.3 per cent of buses are running on diesel.
"The city was somehow stopped during the Covid-19 pandemic, and now the city is recovering but it has been seen that there has not been much increase in pollution. The trend of using electric vehicles is increasing among citizens. As petrol and diesel vehicles increase to BS VI category, their pollution is also reducing. This is a welcome step for the environment of the city," Mangesh Dighe, Environment Officer, Pune Municipality
The total area of the city – 519 sq km
City parks – 210
Green Area – 19.78 lakh sq m
Number of trees – 51.03 lakh
Number of vehicles – 33.24 lakhs
Number of electric vehicles- 15,889
Number of LED lights – 1.80 lakhs till May 20 8,220