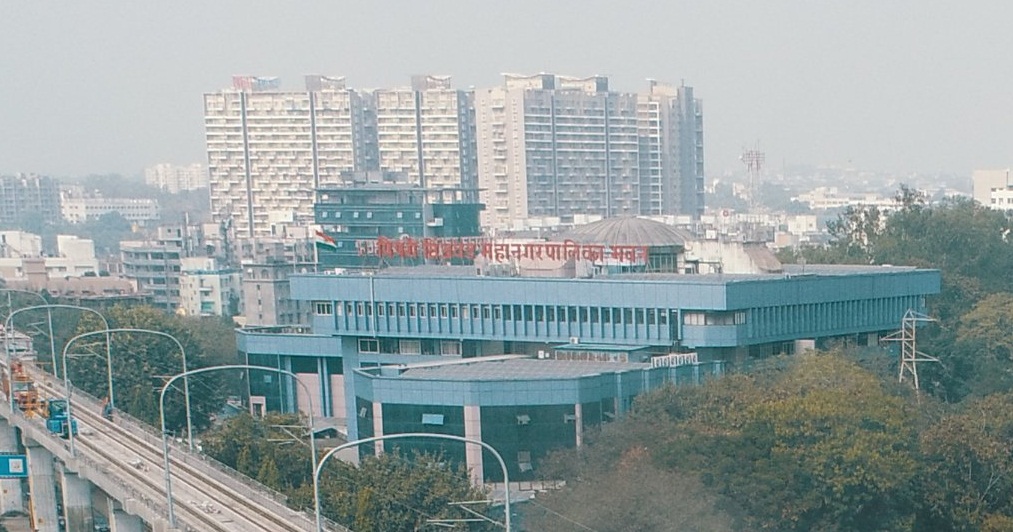 Pimpri, 28th June 2022: Complaints of citizens once again came through Jan Sanvad (public dialogue) meetings in all the eight ward offices of the Pimpri Chinchwad Municipal Corporation (PCMC). The water supply issue has received the highest number of complaints.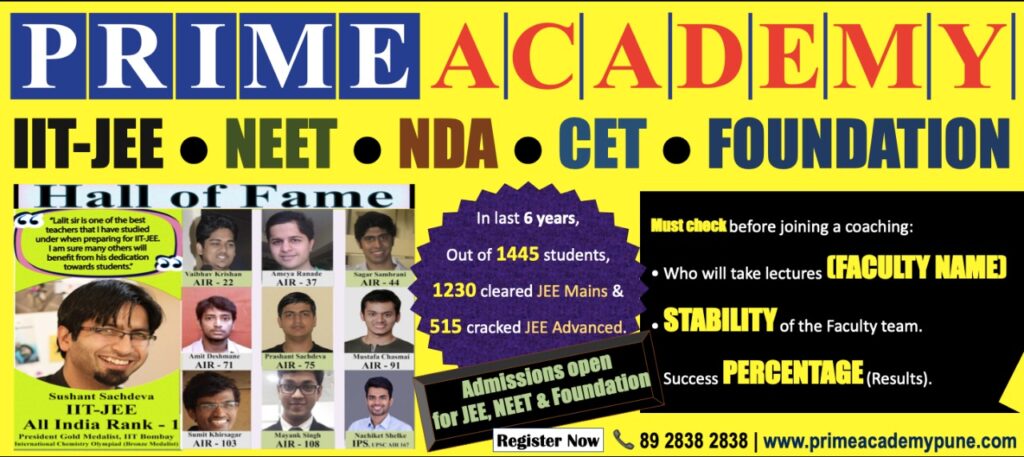 Now, Rajesh Patil, Administrator and Commissioner of the PCMC, has instructed the concerned authorities to review the water supply in each area and take immediate action on water-related complaints.
The Commissioner has started a public dialogue meeting as a platform for citizens to lodge complaints. Under this, complaints are constantly coming to the municipality regarding the water supply in the city. To solve that, the authorities should review and plan the water properly, the commissioner informed.
He has also asked for implementation at the ward level to relocate street vendors to suitable places.
Meanwhile, public relations meetings were held in all the ward offices on Monday (June 27).
The Commissioner ordered, "Civic amenity centres should be set up at convenient places. The water supply should be clean with high pressure. Care should be taken to ensure that the water supply system is not disrupted. Simplify the tax payment system and make it easy to pay taxes online. Action should be taken against vehicles parked illegally on public roads. Asphalting work should be done quickly where there is a preliminary road. Broken sewers should be repaired early. Pits dug for drainage canals should be filled immediately. Roadblocks should be removed immediately."
The meeting further decided that action should be taken against unauthorized constructions. Care should be taken not to encroach on the concerned places again in the action taken by the municipal corporation. Spraying of insecticides should be done in the background of the rainy season.
Citizens raised suggestions and complaints not to provide unauthorized plumbing through public meetings. The Commissioner has instructed the concerned coordinating officers to take necessary action in this regard.