Pune: Meeting To Impose Water Cut Canceled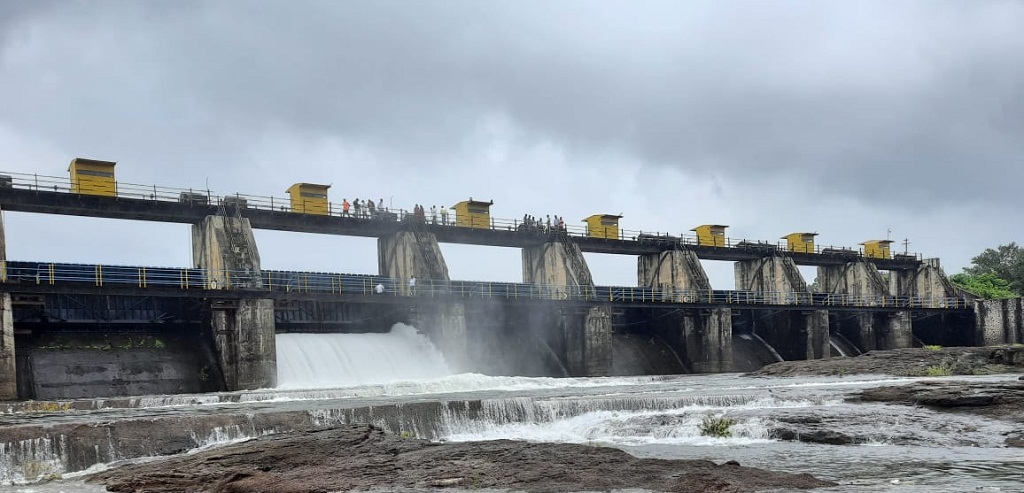 Pune, 28th June 2022: Due to depletion of water in the Khadakwasla dam project and lack of rainfall in the dam area, the municipal administration was going to conduct a meeting today to review the water storage with the irrigation department. But this meeting has been canceled as Municipal Commissioner Vikram Kumar had to travel to Mumbai for another meeting.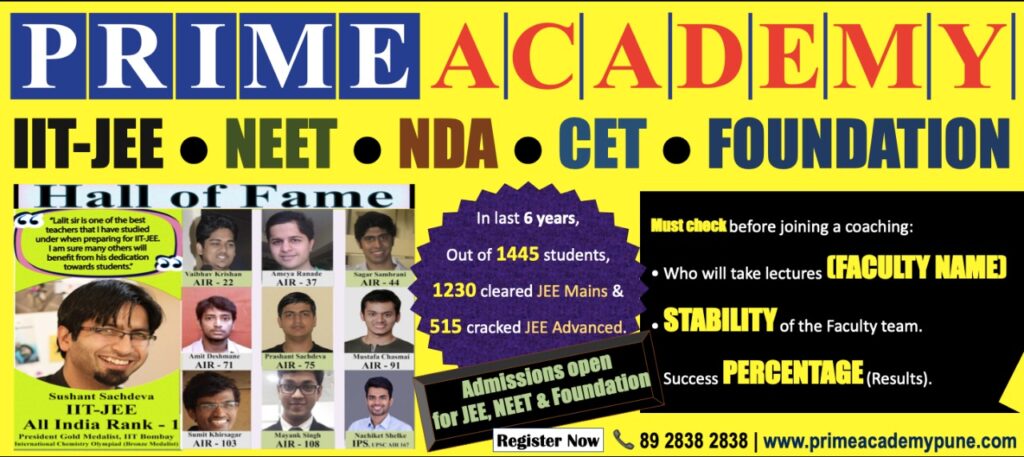 Although June is almost over, there is unsatisfactory rainfall in Pune and the nearby areas. The water storage in the Khadakwasla dam project is less than last year. At present, there is a balance of 2.76 TMC of water in the dams. The municipal corporation uses 1.5 TMC of water every month. Therefore, the current water supply is enough for at least one and a half to two months. But, evaporation will cause further depletion of the water reserves.
The weather department has predicted rains from this week. However, rains are less than the prediction especially in the catchment areas of the dams.
Also Read Water Cut To Be Imposed In Pune? Decision With Irrigation Department In Today's Meeting