Pune: Pimpri-Chinchwad Police Make Special Arrangements For Immersions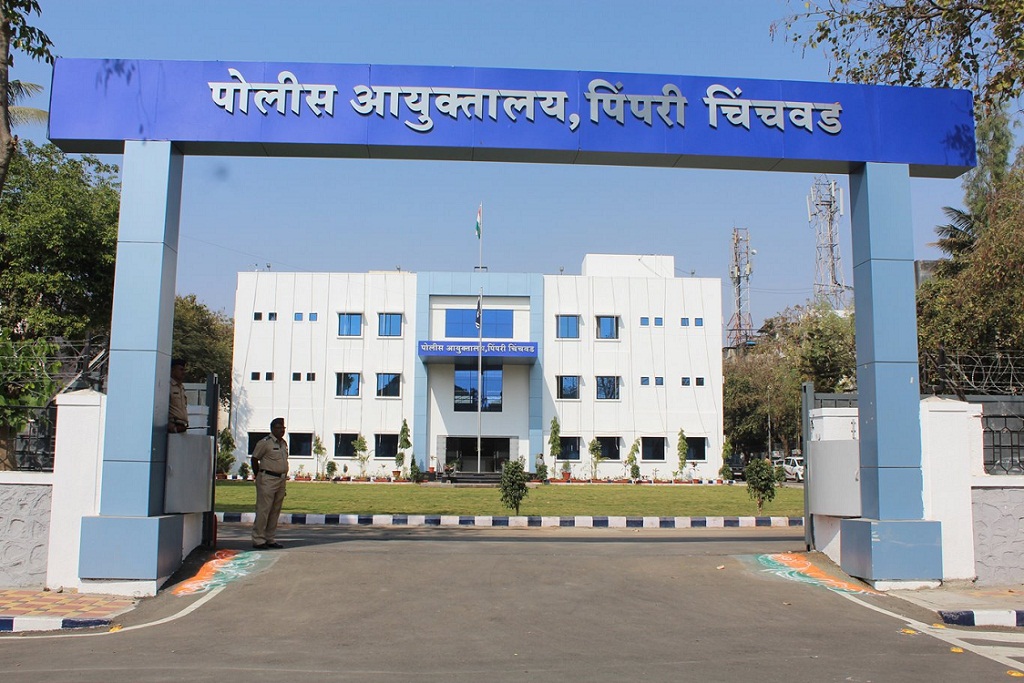 Pimpri-Chinchwad, 3rd September 2022: The Pimpri Chinchwad Police have made arrangements for Ganeshotsav and immersion. As the manpower of the police is decreasing, manpower will be called from outside. Additional personnel of one SRPF platoon, 20 police officers, and 300 home guards have been deployed for security.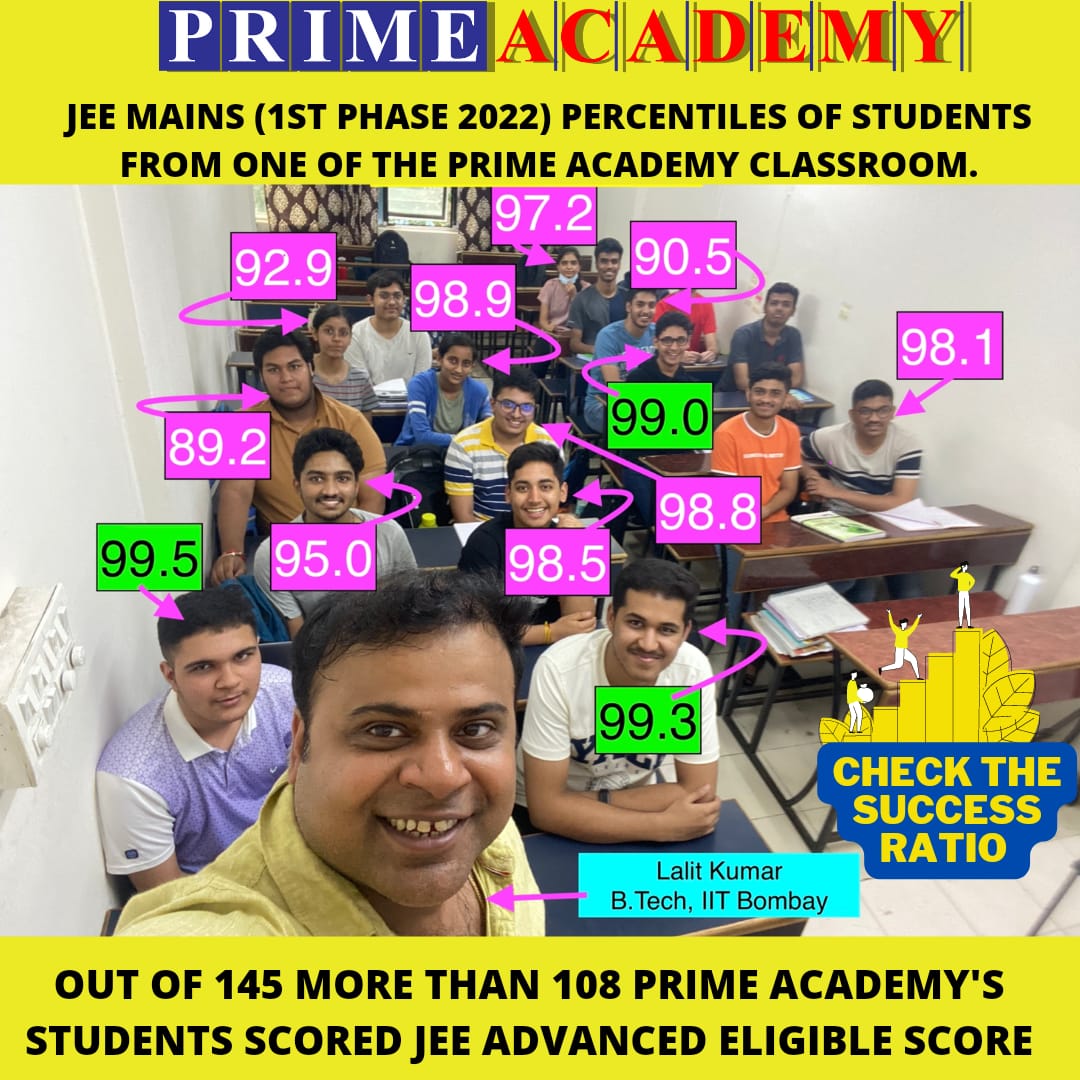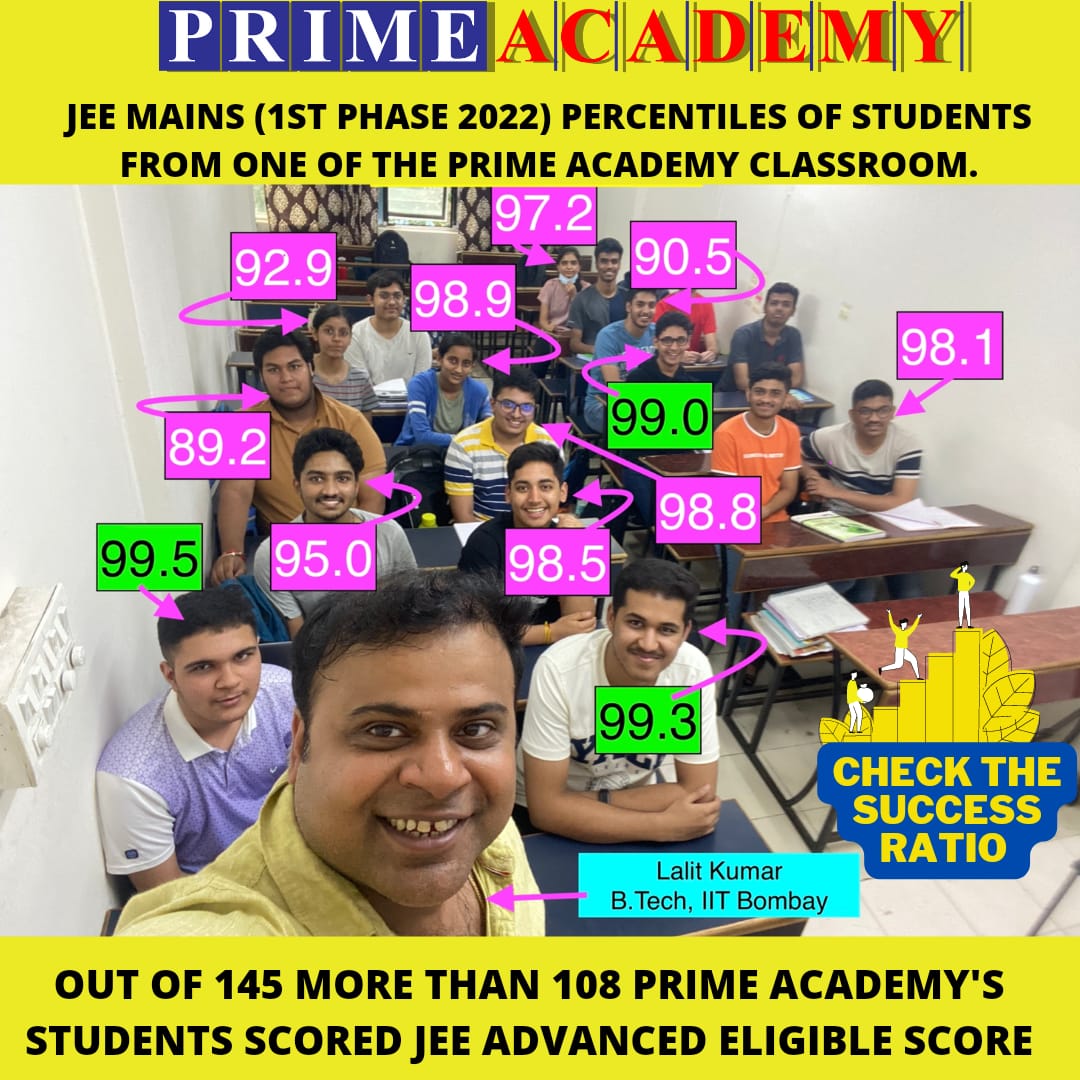 The Pimpri-Chinchwad Police Commissionerate is currently facing a major shortage of manpower. Now, in accordance with Ganeshotsav, proper arrangements have to be made for the celebration and immersion. Therefore, although the manpower is decreasing, personnel will be called from outside. Technical facilities like CCTV, drones and surveillance vans will be used in the arrangement. 1,742 public Ganeshotsav mandals have received licenses within the Commissionerate. Chinchwad Police has taken action against almost 1,500 criminals through combing operations and various activities. The police have interrogated and gathered information about 800 criminals on record within the Commissionerate.
The police have collected information regarding the offenders' name, age, education, place of work, contact number, present and native addresses, total offences against them, habits, occupation, mobile numbers of relatives, and accomplices and their details.