Pune: Pimpri-Chinchwad Selected as a Winner of Global Cycling Initiative, Gaining Recognition for Innovative Cycling Infrastructure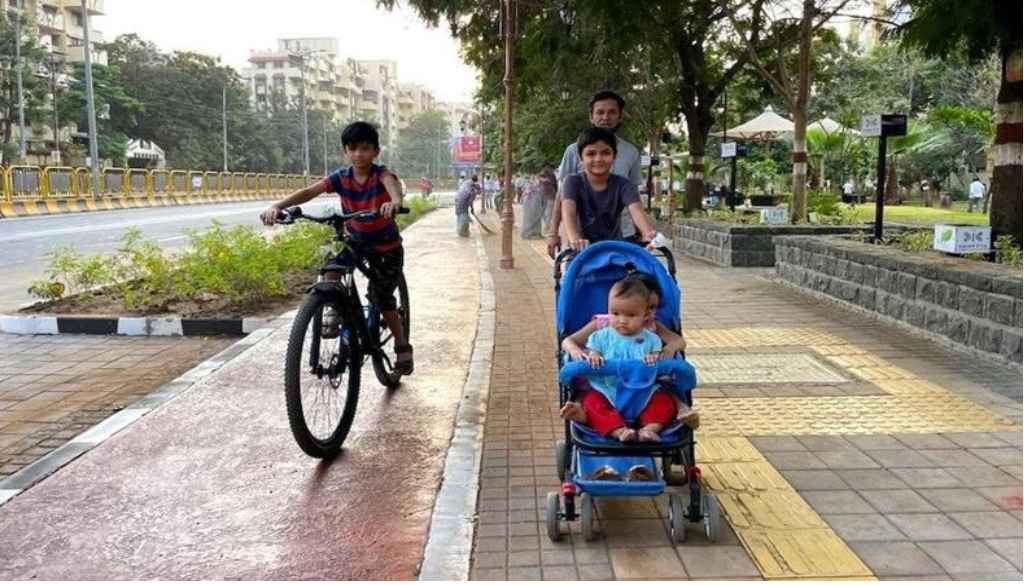 New York/Pimpri Chinchwad, 2nd June 2023: Pimpri-Chinchwad has been announced as a winner of the Bloomberg Philanthropies Initiative for Cycling infrastructure (BICI). Pimpri-Chinchwad is among only 10 cities chosen from 275 applications across more than 60 countries and is being recognized for its innovative vision of creating safe and efficient cycling infrastructure. Pimpri-Chinchwad will use the money to launch a neighborhood model for a 15-minute city, starting with cycling.
In celebration of World Bike Day on June 3, Bloomberg Philanthropies has unveiled the inaugural winners of the Bloomberg Initiative for Cycling Infrastructure (BICI). This initiative aims to assist ten global cities in developing innovative cycling infrastructure and sustainable mobility options for their residents.
The goal is to create streets that encourage biking, revitalize neighborhoods, and promote community health and well-being. In partnership with the Global Designing Cities Initiative (GDCI), each winning city will not only receive funding but also technical assistance from GDCI for project development, cycling facility design, data collection, and resident engagement.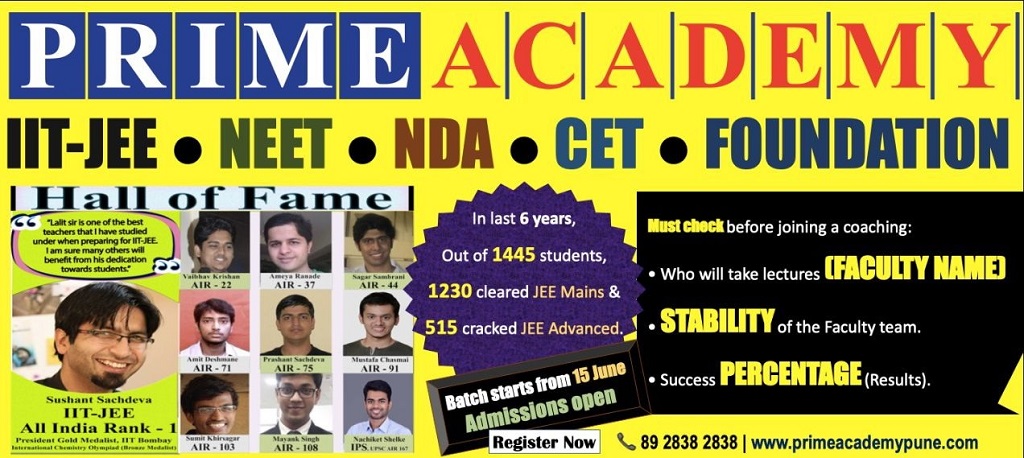 Transportation systems that facilitate safe, efficient, and sustainable mobility are crucial for thriving cities. Numerous studies have demonstrated that investing in cycling infrastructure yields social benefits that far exceed the initial investment. Cycling contributes to the overall health and happiness of individuals. However, many cities face a significant obstacle in the form of inadequate cycling infrastructure. BICI aims to help city leaders address this issue by building connected and expansive cycling networks that cater to the needs of as many residents as possible.
The ten winning cities of BICI, selected from 275 applications submitted between November 10, 2022, and February 3, 2023, represent a diverse range of regions and collectively house over 15 million residents. Each city will receive funding, with Fortaleza, Brazil, being awarded the prestigious $1 million prize. Additionally, Addis Ababa (Ethiopia), Bogota (Colombia), Lisbon (Portugal), Milan (Italy), Mombasa (Kenya), Pimpri-Chinchwad (India), Quelimane (Mozambique), Tirana (Albania), and Wellington (New Zealand) will each receive $400,000 to support their cycling infrastructure projects.
Michael R. Bloomberg, founder of Bloomberg LP and Bloomberg Philanthropies, as well as the 108th mayor of New York City, emphasized the correlation between combating climate change and providing diverse transportation options. Bloomberg expressed his team's commitment to supporting the winning cities as they translate their proposals into actionable projects. He highlighted that the progress made by these ten cities will not only contribute to cleaner air and environmental protection but also stimulate economic growth. Bloomberg expressed his anticipation of witnessing the transformative outcomes of these projects.
Janette Sadik-Khan, Transportation Principal at Bloomberg Associates and former commissioner of the New York City Department of Transportation, stressed that cycle lanes are not mere amenities but essential infrastructure for cities. She stated that the grants awarded to these ten cities will empower them to take decisive action in transforming their streets, thereby tackling traffic violence, pollution, and climate change.
The winning projects presented by the ten cities include a range of innovative approaches. Fortaleza, Brazil, plans to develop 180 kilometers of cutting-edge cycling infrastructure, while Addis Ababa, Ethiopia, aims to double the number of protected cycle lanes to establish Africa's largest city cycle network. Bogota, Colombia, intends to co-design new infrastructure with children to revitalize a low-income neighborhood and engage young residents. Lisbon, Portugal, will roll out new solutions to encourage greater diversity in cycling across the city. Milan, Italy, plans to build sustainable, green cycle lanes connecting over 40 schools.
Mombasa, Kenya, aims to protect and connect a cycle network along key corridors with high cycling volumes. Pimpri-Chinchwad, India, will launch a neighborhood model for a 15-minute city, starting with cycling.
Quelimane, Mozambique is set to embark on a transformative journey towards sustainable transportation with the construction of innovative cycling infrastructure. The ambitious project will feature a comprehensive network of protected cycling lanes, dedicated pedestrian spaces, and specially designed bicycle taxi parking areas. This endeavor aims to promote non-motorized travel and provide safer and more convenient options for the city's residents.
In Tirana, Albania, an all-ages cycling network is on the horizon. By implementing cutting-edge safe intersection design, Tirana aims to create a cycling-friendly environment that caters to people of all ages. This visionary initiative will not only enhance connectivity but also encourage the adoption of cycling as a healthy and efficient mode of transportation.
Meanwhile, Wellington, New Zealand is gearing up for a cycling revolution of its own. In response to resident input, the city plans to increase its bike lane infrastructure by an impressive 160 percent. By prioritizing the insights and needs of the community, Wellington aims to create a cycling network that is both extensive and inclusive, fostering a sustainable and active city lifestyle.
These groundbreaking projects have received recognition and support from Bloomberg Philanthropies, which has been driving the Bloomberg Initiative for Cycling Infrastructure. James Anderson, the leader of the Government Innovation program at Bloomberg Philanthropies, emphasizes the importance of raising collective ambitions in reducing emissions and promoting greener cities. He lauds the winning projects as demonstrations of extraordinary ideation, and expresses excitement about collaborating with the global cities to turn their visions into reality.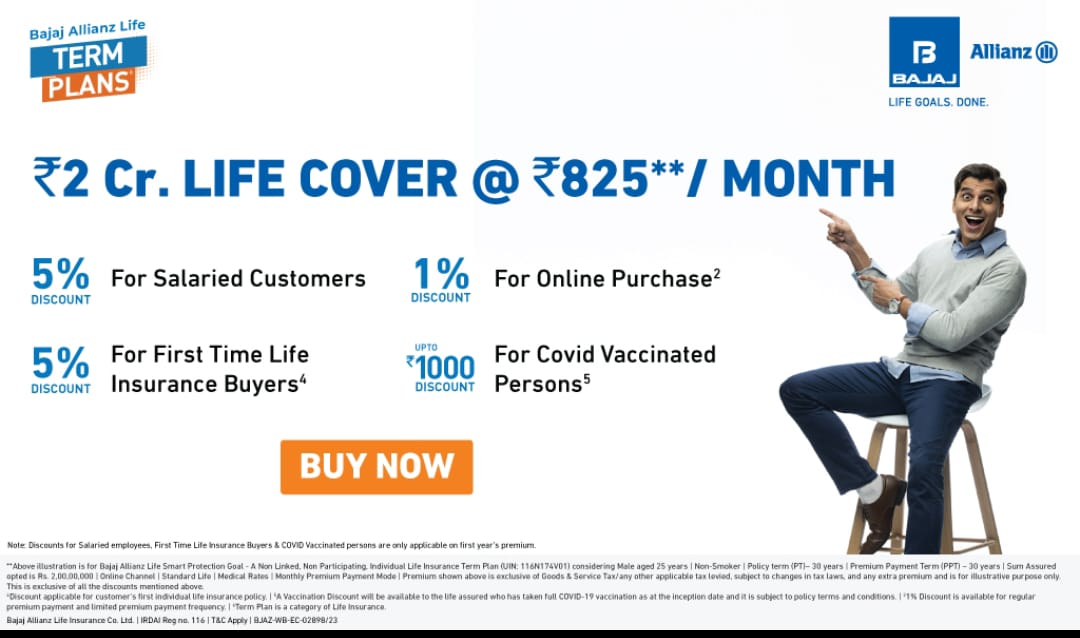 Skye Duncan, Executive Director of the Global Designing Cities Initiative (GDCI), emphasizes the holistic benefits of building safe and connected cycling networks. Duncan stresses the positive impact on people's physical and mental well-being, as well as the environment and the economy. Through these ambitious infrastructure projects, the selected cities will transform their streets, prioritizing the needs of the community and creating healthier, safer, and more equitable spaces for all residents. The dedicated BICI team at GDCI eagerly awaits the opportunity to work alongside these cities, providing support to achieve their cycling infrastructure goals.
To facilitate collaboration and knowledge sharing, Bloomberg Philanthropies will bring together the 10 winning cities in London from June 26 to June 29, 2023. This convening will serve as a platform for city leaders to exchange ideas, engage with their peers, initiate project planning, and benefit from the expertise of GDCI's urban design specialists. The event promises to be a significant milestone in the journey towards sustainable and innovative cycling infrastructure.
These transformative projects in Quelimane, Tirana, and Wellington exemplify the global effort to prioritize sustainable mobility, reduce emissions, and create healthier urban environments. With the support of Bloomberg Philanthropies and the collaborative spirit of the cities involved, these initiatives are poised to set new standards in cycling infrastructure, inspiring other cities worldwide to follow suit.
Join Punekar News Whatsapp Group, Telegram, Instagram And Twitter  For Regular Update about Pune City And Pimpri-Chinchwad