Pune: PMC Asks For 50 Tonnes Of Oxygen Per Day From FDA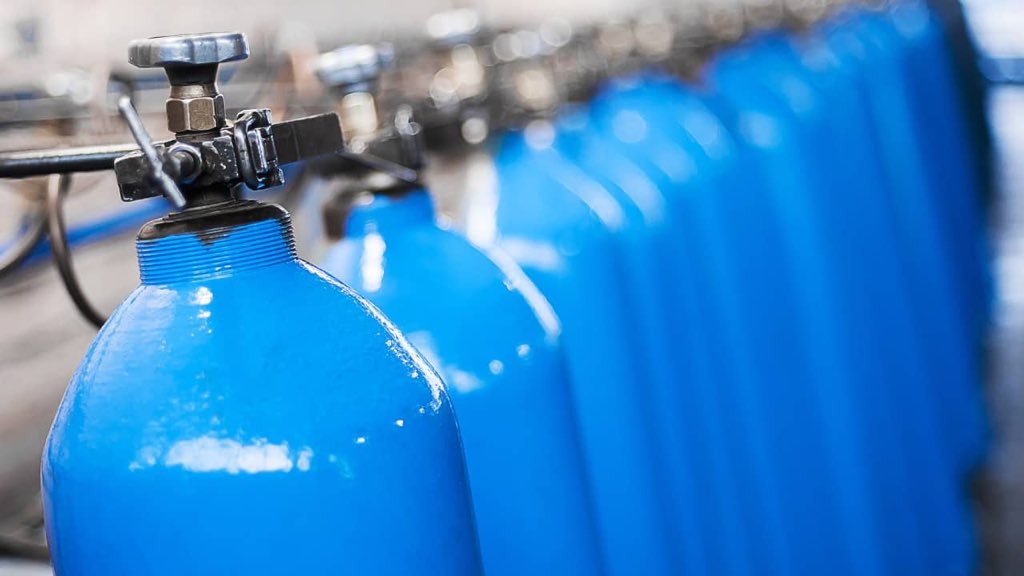 Mrunal Jadhav

Pune, 4th May 2021: Although the number of COVID-19 patients is declining, the demand for oxygen is increasing. Taking this situation into consideration, the Pune Municipal Corporation (PMC) has now requested the Food and Drug Administration (FDA) to supply 50 tonnes of oxygen per day.
The civic body has set up oxygen beds at various hospitals across the city along with 600-bed Jumbo Covid Care Center. All these hospitals currently require 40 to 42 tonnes of oxygen per day, however, the supply of oxygen is not enough. Approximately 35 to 36 tonnes of oxygen is supplied to the city daily.
The municipal corporation has set up a new 100-bed COVID Care Centre at ESI Hospital in Bibvewadi and has also increased the number of hospital beds at Dr Naidu and Baner COVID hospitals.
Efforts are underway to increase the availability of oxygen beds in other places as well. For this, the PMC will need about 50 tonnes of oxygen for all the hospitals. The same amount of oxygen should be supplied by the Food and Drug Administration, demanded PMC's Electricity Department Head Srinivasa Kandul.
Join our Whatsapp Group and Telegram for each update about Pune and PCMC
Follow Punekar News: