Pune: PMC Commissioner Shekhar Gaikwad was transferred for opposing lockdown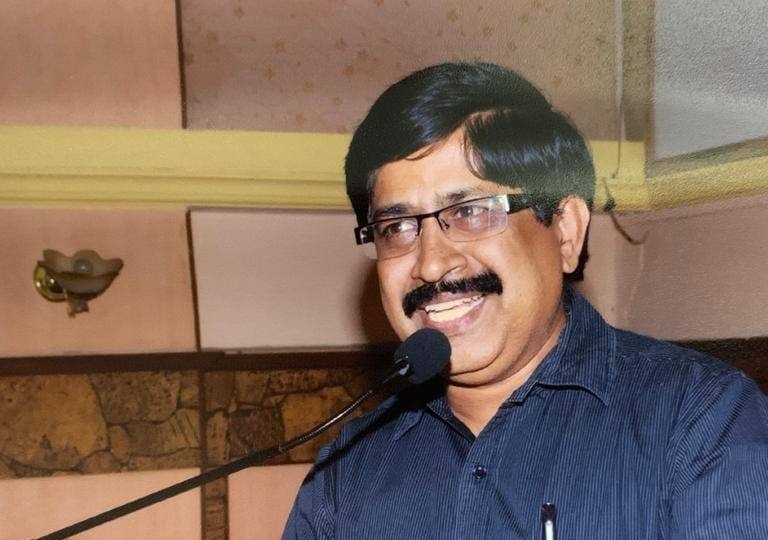 Shikha Chaurasia
Pune, July 12, 2020: A decision by Deputy Chief Minister Ajit Pawar to impose a 10-day lockdown in Pune was criticized by the Pune Municipal Corporation (PMC) Commissioner Shekhar Gaikwad. A day after he spoke out against the lockdown decision, he was transferred to the post of Commissioner of Sugar, reported The Indian Express newspaper.
Gaikwad had held the post of Sugar Commissioner before being appointed as Pune Municipal Commissioner in January. Gaikwad is going to be replaced by Vikram Kumar who has been working as the CEO of Pune Metropolitan Region Development Authority (PMRDA) since 2019.
According to the newspaper report, Gaikwad had criticized the idea of a 10-day lockdown in a review meeting chaired by Pawar on Friday. The lockdown in Pune and Pimpri Chinchwad was announced by the Divisional Commissioner Deepak Mhaisekar on Friday after the meeting.
The Indian Express quoted Gaikwad, "I speak my mind. I have been doing this for 30-35 years. I strongly believe that the lockdown is not in the interest of the poor who have had to suffer a lot."
On his transfer, some civic officials said that Gaikwad had taken very important decisions on the relaxation of the lockdown in Pune city and was responsible for restoring normalcy. Some elected representatives complained that Gaikwad has acted single-handedly and has taken all decisions to curb the spread of the virus without consultation. However, the central government officials who had carried out an inspection to review the Covid-19 situation in the city had appreciated the Civic body for their work.
Girish Bapat, Pune MP and Bharatiya Janata Party (BJP) leader said, "The PMC chief Gaikwad has fallen victim to Maha Vikas Aghadi's internal politics. This is the time to support the officials who are responsible for tackling the Covid-19 situation. We were extending our support to the commissioner. His transfer will shake the entire official machinery."