Pune: PMC launches app to monitor status and treatment of COVID patients, private hospitals find it 'cumbersome'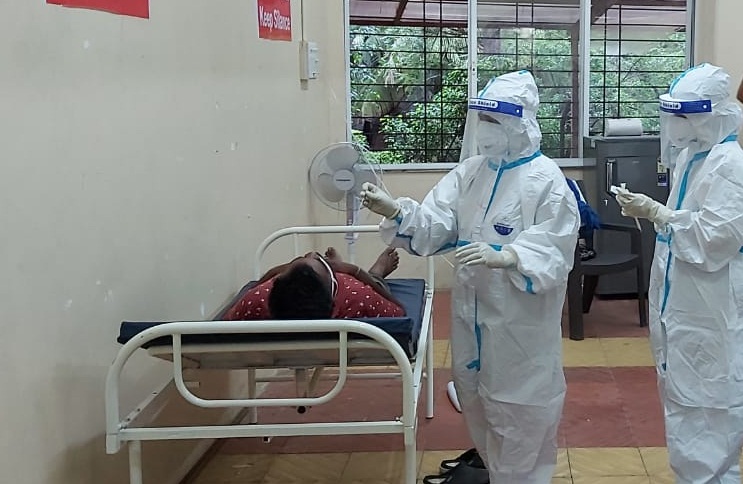 Pune, August 4, 2020: To manage critical patients more efficiently and save more lives, the Pune Municipal Corporation (PMC) has come up with an effective app to monitor the status of critical patients in real-time. The app, PMC iHealWell, would provide exact information to family members about the line of treatment that the patient has been receiving, informed PMC Additional Commissioner Rubal Agarwal.
However, the private hospitals are not enthusiastic about this critical patient management system on the ground that the data entry work is cumbersome and there is already a shortage of manpower.
"This is just for critical patients. So if one hospital has five ICU beds, then they need to enter the information of five patients. One entry in each shift which means one entry in eight hours. I did one entry myself that took hardly 30 seconds," Agarwal said.
She added, "The app gives all insight about the line of treatment, patient's status, what medication going on, and if there is any need to change the protocol to save the life of the patient. But all private hospitals don't want to use it because finally, it will give more transparency in the billing system and bed management as well. Till now, 30 hospitals have already started using it. So, why not all?"
On the other hand, hospital officials say that nurses in COVID ward wear personal protection equipment (PPE) which makes it difficult to do data entry. They would have to use a personal phone for updating the app.