Pune: Man arrested for rape and robbing of a 45-year-old woman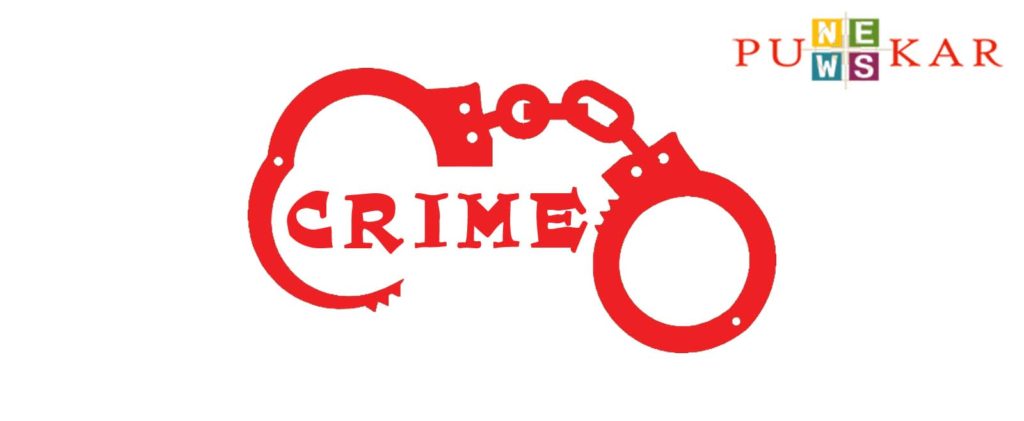 Mrunal Jadhav
Pune, August 4, 2020: A case has been filed against a 53-year-old man in Pune for allegedly raping a 45-year-old woman. The incident is reported to have taken place in an open plot on Mundhwa-Koregaon Park Road.
The man is also reported to have stolen the gold ornaments of the woman worth Rs 1 lakh after raping her on Sunday evening. The police said that the man and woman knew each other.
The police on Monday arrested the accused and registered a case against him under section 376 (rape) and 379 (theft) of the Indian Penal Code, an official from Mundhwa police station said.
The incident occurred when the woman who had come from Pimple Gurav to Fatimanagar was waiting at a bus stop near Fatimanagar on Pune-Solapur Highway to go to Loni. The man was on his motorcycle, and offered the woman lift and took her to a room in a marriage hall and raped her. Before leaving, he stole her gold ornaments.