Pune: PMC To Organize "Pune Plogathon 2022: Mega Drive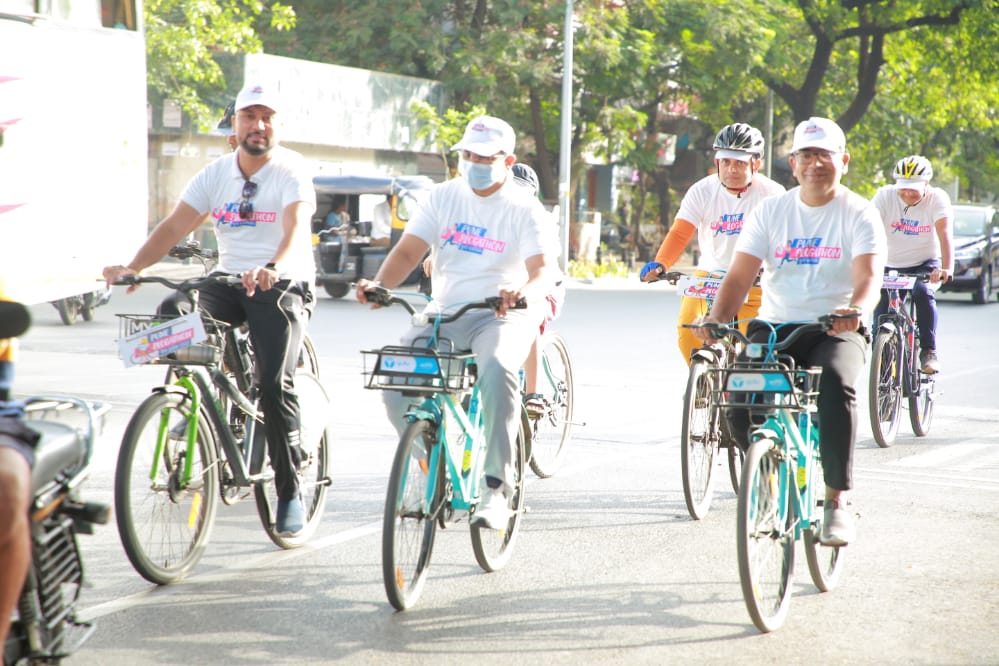 Pune, 29th May 2022: Plogathon is a commendable initiative towards maintaining public hygiene with the participation of many citizens, and this year "Pune Plogathon 2022: Mega Drive" will be organized on 5th June 2022. A total of 134 roads in Pune city have been identified for "Pune Plogathon 2022: Mega Drive". At the same time, various hillspots, Ramnadi, various riverside ghats and other spots in Pune city will be cleaned for the event.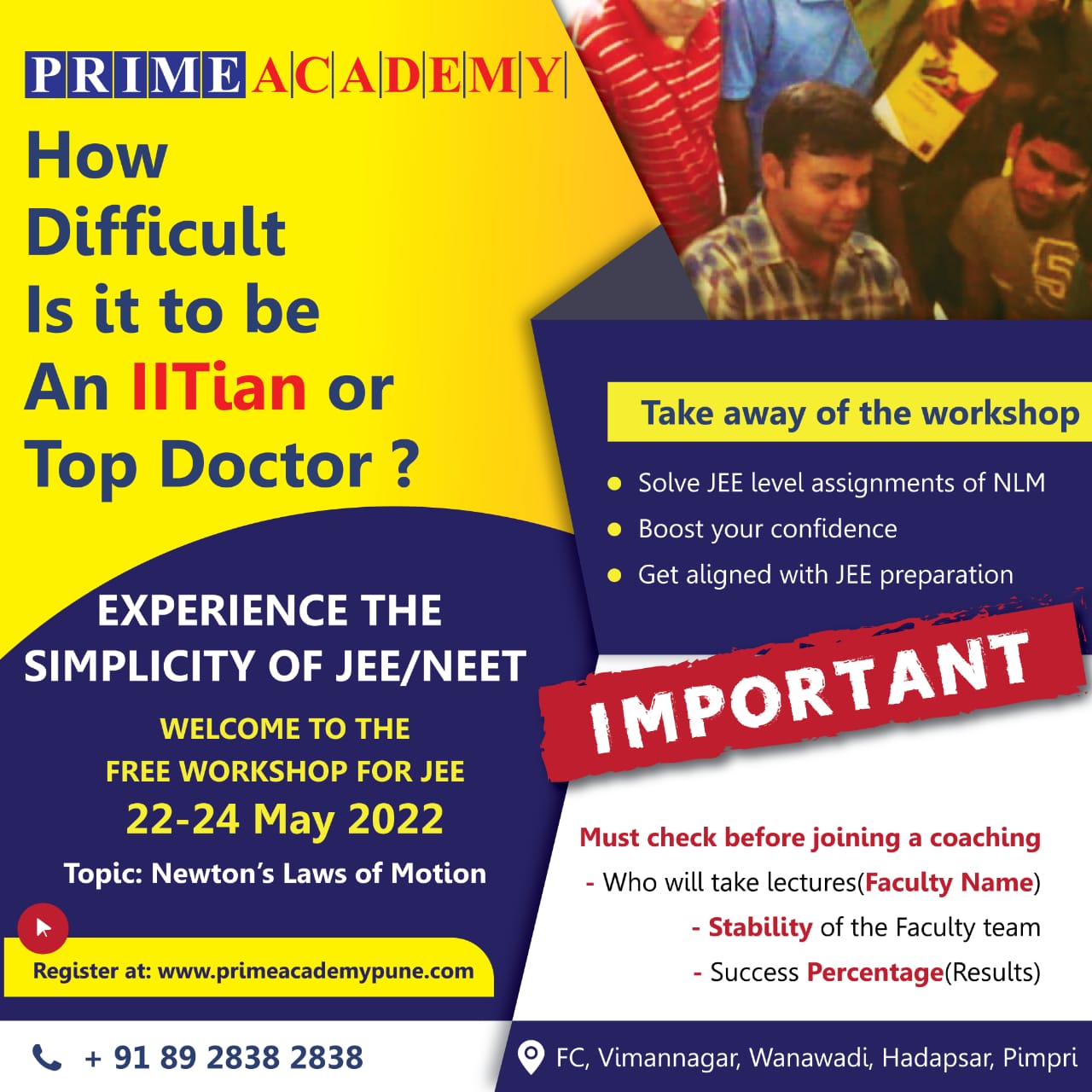 A maximum number of citizens, NGOs, corporate companies, colleges, NSS, NCC, Pune District Co-operative Housing Society Limited, Nehru Youth Center, Samagra Nadi Parivar and many others are expected to participate in this event.
Regarding this, Grand Cycle Rally was organised to promote and spread the word for The Pune Plogathon Mega Drive on 29th May 2022 by Pune Municipal Corporation under the guidance of Municipal Commissioner and Administrator Vikram Kumar.
Also, PMC Cycle Club and the NGOs working in the field of cycling in Pune jointly organized a cycle rally to spread awareness on the subject of environment, noise and air pollution, health, observance of traffic rules, clean survey, World Population Day, cycling and save the environment. There was a great deal of public awareness about the subject.
Additional Municipal Commissioner Dr. Kunal Khemnar, Dr. Ravindra Binwade, Vilas Kanade and Deputy Commissioner Solid Waste Management and Coordinator Swachh Bharat Abhiyan, Asha Raut were all present during the event.
The rally started from the main building of The Municipal Corporation. The route for the rally was, Pune Municipal Corporation – Modern Cafe – Jangli Maharaj Road – Alka Talkies – Tilak Road – Puram Chowk – Bajirao Road – Shaniwar Wada – Pune Municipal Corporation.
It was attended by more than 300 cyclists. An appeal was made to all the citizens to register their participation in this cycle rally as much as possible and this call was well received. All the citizens of Pune were requested to participate.