Maharashtra: BJP's Chandrakant Patil Apologises For His 'Go home and cook' Remark On Supriya Sule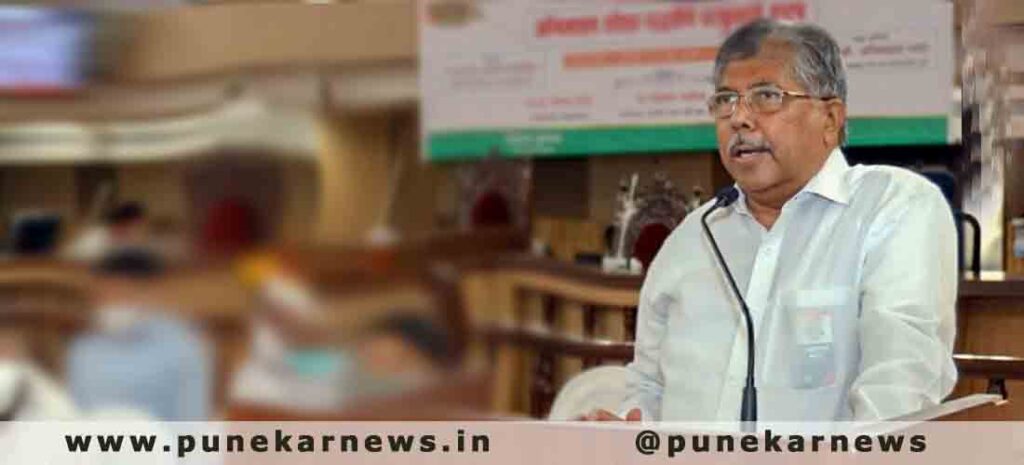 Pune, 29th May 2022: BJP State President Chandrakant Patil criticised MP Supriya Sule and made offensive remarks saying, "Go home and cook."
The state women's commission had sent a notice to Patil asking him for an explanation and apology for the statement he made.
Now Chandrakant Patil has sent a letter to state women's commission chairperson Rupali Chakankar. "I apologize for insulting Supriya Tai and all the mothers and sisters," he stated.
Many offended women and people complained to the State Women's Commission against Patil's statement. It was an insult to women, from now on if such ideology is considered about women, then action should be taken against it.
Talking to reporters, Chakankar said, "The commission had sent a notice to Patil over his comments against Sule and he had responded by apologising for the remarks, which he said were made out of disappointment over the Other Backward Classes (OBCs) not getting a political reservation."
Reacting to it, Sule said through his apology Patil has shown his "large-heartedness", and appealed to everyone to put the matter to rest.