Pune: Prostitution Racket At Spa Centre In Viman Nagar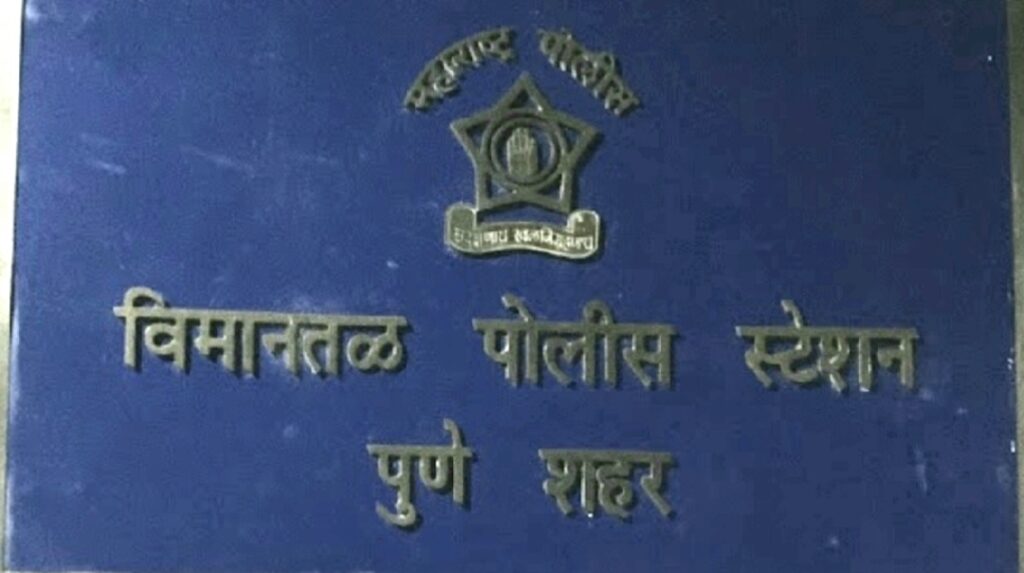 Viman Nagar, 29th May 2022: The social security cell (SSC) of Pune city police has busted a prostitution racket at a spa centre in Viman Nagar. The manager as well as three women were arrested during the operation.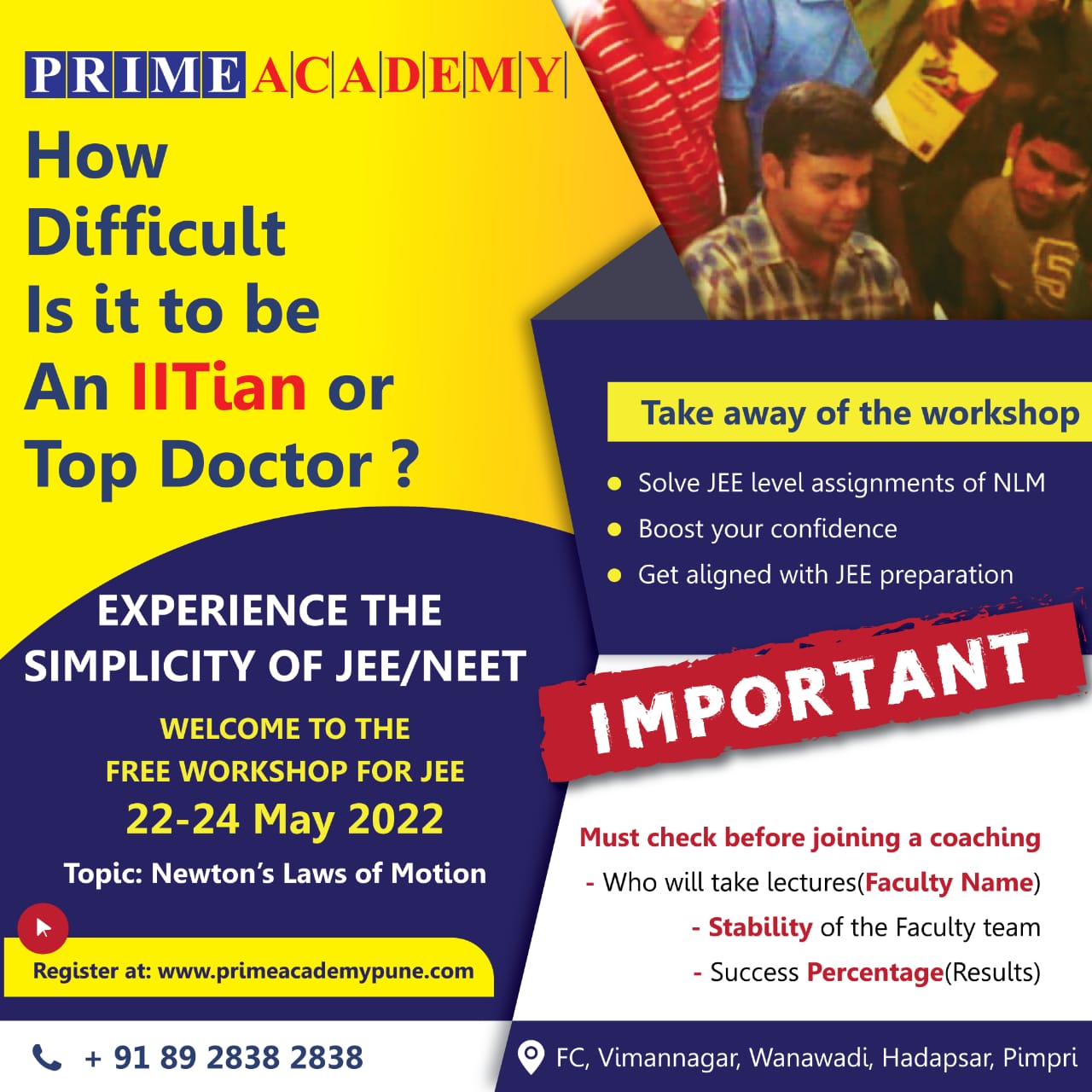 The 19-year-old manager of the massage centre was identified as Imdadullah Ismail Ali. A case has been registered against the owners of the massage centre, Shantanu Sarkar, Shamshuddin and Jairam Valpuli.
After getting a tip-off, a team led by Police Inspector Rajesh Puranik raided the hotel. During the operation, three youths were arrested and Rs 9,000 in cash was recovered.
A case has been registered against the accused at the Vimantal police station.