Pune: PMC Took Action Against 2.22 Lakh Illegal Banners, Posters In One Year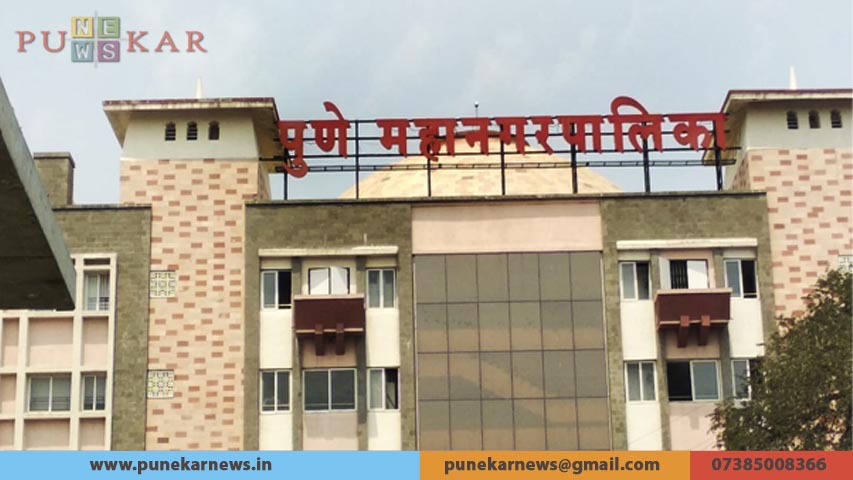 Pune, 20th August 2022: In the last one year, the sky sign department of the Pune Municipal Corporation (PMC) has taken action against 2.22 lakh illegal advertisement boards, cloth boards and banners.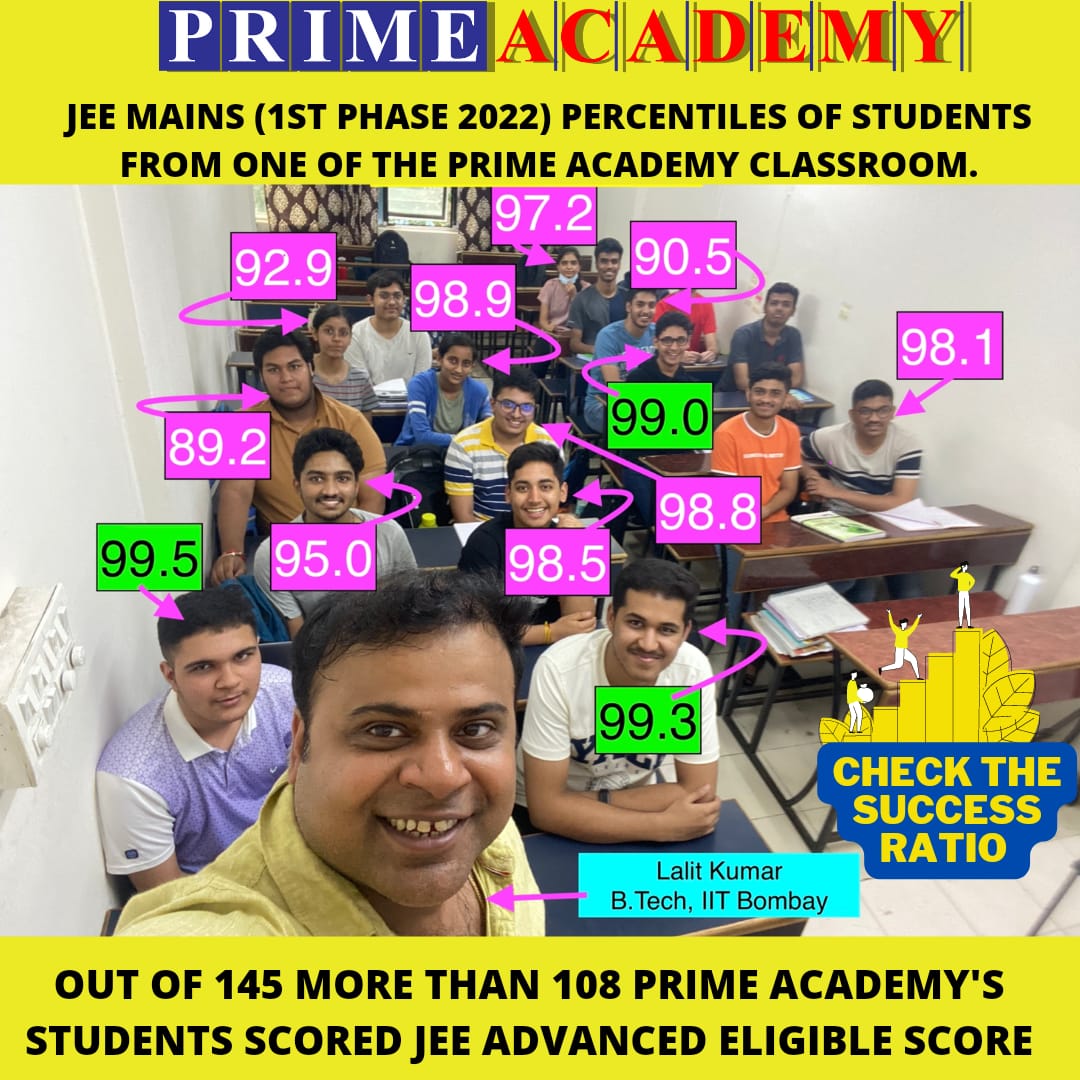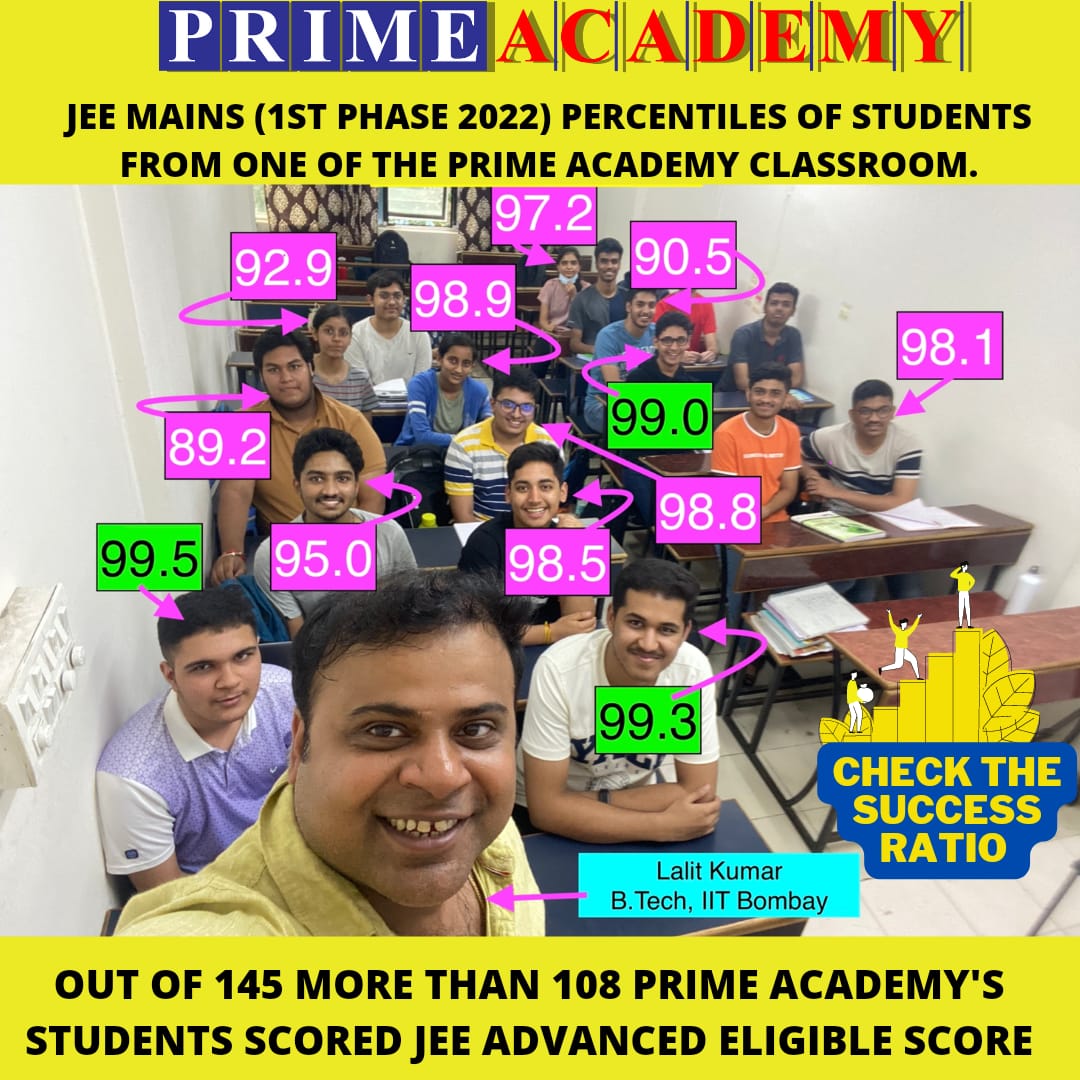 This includes 149 billboards, 50,120 boards, 29,015 cloth panels, 10,251 flags, 60,320 posters, 26,015 kiosks and other 16,925 small and big boards. A fine of Rs 7.15 lakh has been collected and six cases have been registered for the removal of advertisement boards, the department has informed.
An organization has been appointed by the Municipal Corporation to take eviction action on unauthorised advertisement boards, banners, cloth panels, murals and flags. Action against unauthorised billboards will continue. Also, criminal charges will be filed under the Defacement of Property Act against those who put up advertisement boards, murals and cloth panels in public places.
It is proposed to take legal action against the company/firm about which the advertisement is placed if unauthorised billboards are put up. Action will also be taken against the flex printing business for putting up wall posters, cloth boards without license.