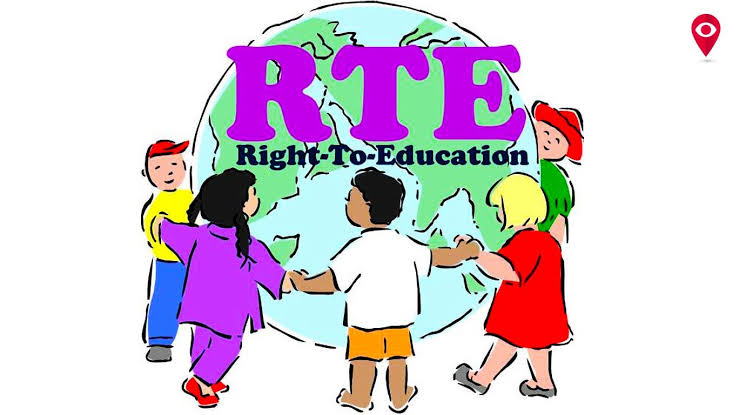 Pune, 20th August 2022: Under the Right to Education Act (RTE), 23000 seats are vacant in Maharashtra state this year under the admission process for 25% reserved seats. There is confusion as to whether the admission process is completed or not as there is no instruction from the Education Department since 3rd August regarding the implementation of the admission process for these vacancies.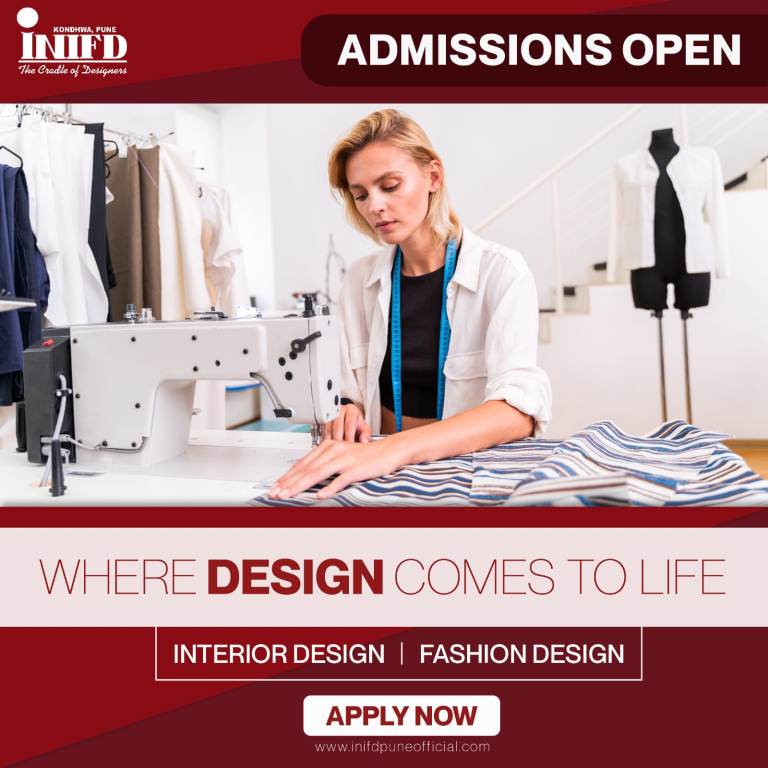 The admission process is conducted on 25% reserved seats for students from economically weaker sections. This year, 2.82 lakh students applied for 1.01 lakh seats available in 9086 schools in the state. 1.23 lakh students have been declared admitted through the lottery out of the regular and waiting list. The admission process of the students on the waiting list was carried out by taking admission of the students whose admission was announced in the draw.
The deadline for admission of students in the fourth round was given till July 30. The respective entry was open till 3rd of August. 62,752 students have been admitted in the regular round of RTE admission in the state, while 16,137 students have been admitted to the waiting list, a total of 78,889 students have been admitted. However, no instructions were given regarding the admission process after that. So there is confusion regarding the admissions for the remaining seats.