Pune: PMC will put home quarantine stickers on the doors of COVID-19 patients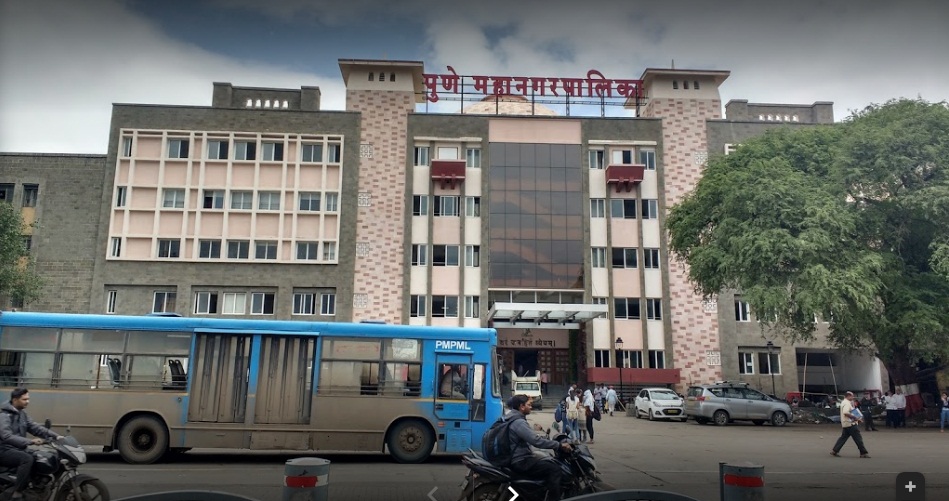 Pune, July 4, 2020: Day-by-day number of coronavirus disease (COVID-19) cases are rising rapidly. Due to which the local administration body has also begun to allow patients for home isolation. A total of 5,664 patients in Pune Municipal Corporation (PMC) jurisdiction have been asked for home quarantine in the last 10 days. However, adding much to their worry, around 1,308 patients out of the home isolated patients are missing.
The civic and health officials are worried that these patients will step out of their house and mix in the crowd, fearing their contact with people and increasing the count of COVID-19 patients. They are also finding it difficult to trace the people who came in contact with these infected patients.
Therefore, PMC is thinking of putting quarantine stickers on the house door of COVID-19 patients. PMC officials take care of the patients who are discharged and home isolated by daily inquiring about their health. From 5,664 patients, 4,336 patients responded to the calls made by PMC officials. Whereas, 1,308 patients are missing, not responding to PMC officials' calls. Hence, PMC is thinking of putting stickers on the doors of patients asked to be in home isolation. This will ensure that other people are aware about these infected patients and will avoid contact, helping curb the pandemic spread.
Follow Punekar News: