Pune Zila Parishad urges citizens to donate old smartphones, laptops to students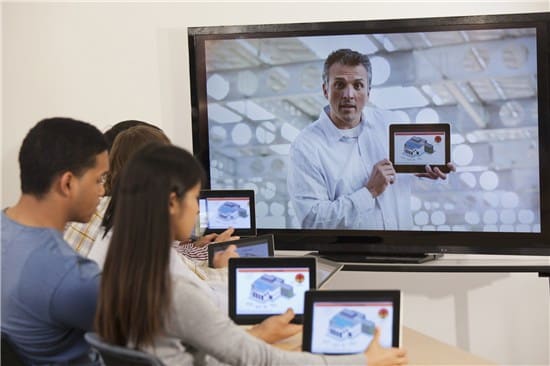 Shikha Chaurasia
Pune, July 4, 2020: Due to the Covid-19 pandemic, schools and universities are conducting lectures online via video conferencing apps. Pune Zila Parishad has also planned to conduct online classes for almost 14,000 students enrolled in primary and secondary schools in the district. But during a survey, it found that almost 50% of the families didn't have any gadgets or smartphones.
The unavailability of smartphones with almost half of the families affects the education plan of conducting the classes online. This is the reason why Pune Zila Parishad is urging the residents to donate old smartphones, laptops or old TV sets. This will help children from economically weaker families to study online.
Chief Executive Officer Ayush Prasad said that "almost 50% of the students enrolled in Zila Parishad schools are from economically weaker families and don't have a smartphone or any kind of digital device to access online education. If these families get such devices then they will be able to join mainstream education. So, we are urging the residents to donate old smartphones, laptops, desktop computers or smart TV's to a Zila Parishad school nearby."
To carry out this activity, a co-ordinating officer has been appointed at taluka level.
Follow Punekar News: