Pune: Schools May Not Open From November 23 Due To New Guidelines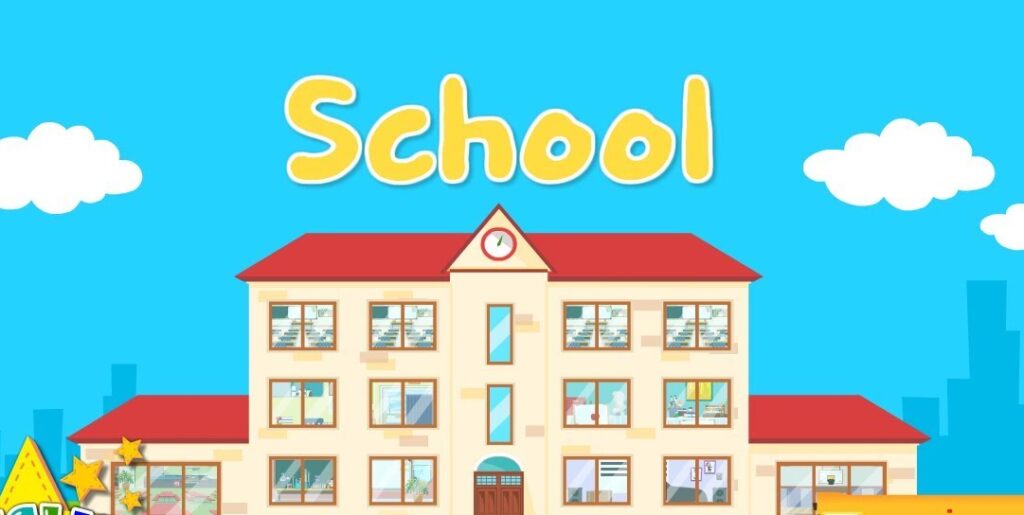 Pune, November 21, 2020: Like Mumbai, schools in Pune too may not be re-opening from Monday as stated earlier. The rising number of COVID cases in the city, unwillingness by the parents and time sought by schools for making necessary arrangements for prevention of COVID, are some of the reasons cited by the officials.
In a meeting convened by Zilla Parishad with 558 odd principals of schools, it was decided that the schools in Pune urban will not be re-opened. However, the schools from rural areas will be re-opened if they fulfill guidelines issued by the state government.
"It won't be possible to start schools from November 23 in Pune city. It might take a week from now to start the schools. Most of schools within city have backed out because of the new standard operating procedure (SOP) issued by the PMC. Therefore, schools might start from the first week of December", said an official from PMC.
Pune Mayor Murlidhar Mohol said that schools will not open till December 13 and further decision will be taken based on the situation then in the city and talking to the parents of the students.
Schools in the state were to re-open on Monday. However, suddenly there has been spike in the cases in major cities. Thus, State school education minister Varsha Gaikwad declared that the decision of the re- opening of the schools can be taken by the respective district administration or the municipal corporation.
Pune: Question Mark On Reopening Of Schools From Nov 23 As PMC Issues Another Checklist For Schools  
Follow Punekar News: