Pune Police Investigation Reveals That 77 Cars Hired For 'Government Officials' Being Used To Transport Liquor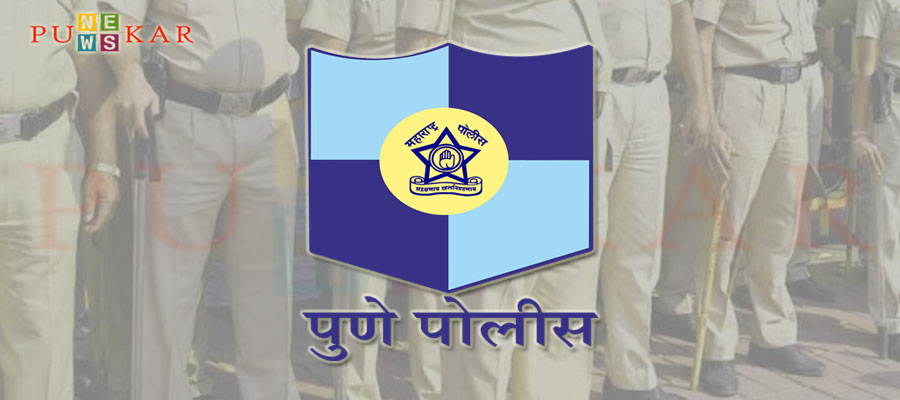 Pune, 26th August 2021: A police investigation has revealed that 77 rented cars, which were supposed to be used by government officials, are being used for transporting liquor. Yerwada police have seized 46 of the 77 cars from different parts of the state.
Travel professional Shridhar Jagtap complained to  Yerwada police in this regard. Police arrested four persons, including Ayan alias Anthony Paul Chhettiar (38, resident of Mumbai), in this case.
The accused rented an Innova car from the complainant on June 24 by saying that he wants to rent a car to a government official. He did not pay the rent and also didn't return the car. Therefore Jagtap lodged a complaint against him. The accused were arrested by police.
Police have seized 46 cars from the accused. There may be a huge racket behind it and if the accused gets bail he might destroy the evidence, considering that the court has rejected the accused's bail.