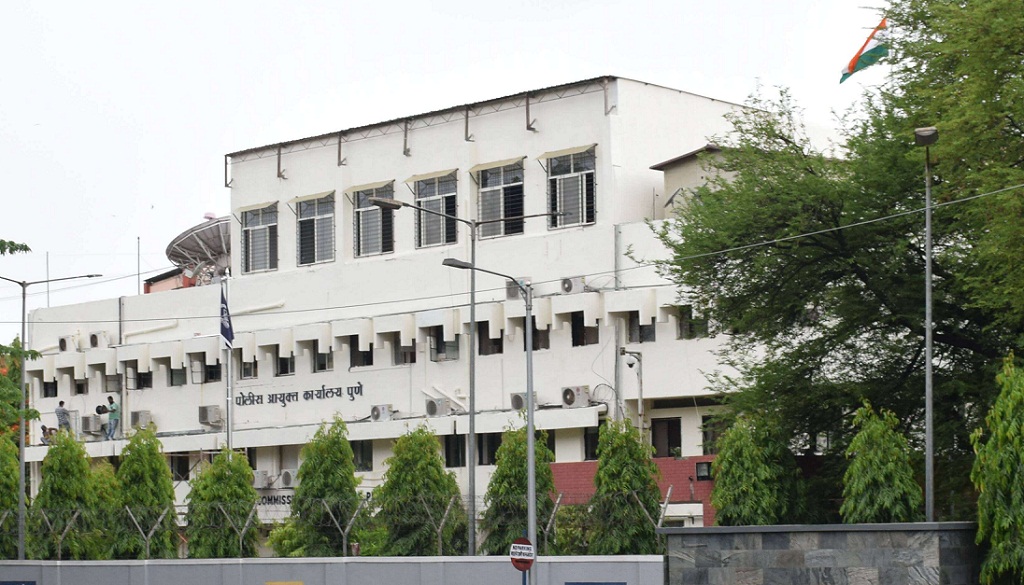 Pune, May 28, 2020: There have been cases of withdrawing money from citizens' bank accounts by pretending to be speaking from a mobile company as well as by showing the lure of updating the SIM card to eliminate mobile conversations and other errors. In this context, the Pune Police cyber cell has appealed to the mobile customers not to respond if they are contacted anonymously.
The number of cases of cyber fraudsters withdrawing money from citizens' accounts through 'SIM swapping' has been on the rise in the last few days. Citizens should not respond if a stranger calls on a mobile number or pretends to be speaking from a mobile company. Responding could be a financial blow, said Jairam Paygude, a senior police inspector, cyber police station.
No mobile company calls a customer number and asks for personal or confidential information. In this way, if someone is contacted, they should not respond to it or even send a message (SMS) if the fraudster asks them to send a message. Anyone contacting in this way should immediately alert the customer grievance redressal centre of the mobile company or the bank.
The mobile number linked to the bank account should be changed and the Pune Police Cyber ​​Police Station should be contacted, appealed Police Inspector Paygude. Email: crimecyber.pune@nic.in , Phone number : 02029710097
What is SIM swapping?
Pretending to be speaking from a mobile company and offers to solve problems in phone conversations (call drop), internet speed etc. All you have to do is update your SIM card, say the fraudsters. The thief then sends a message to the mobile number with a 20 digit SIM card number. This message is again requested to be sent to 12354. The SIM card closes immediately after the message is sent. The mobile number of the person who has been contacted by the thief automatically starts on the SIM card of the fraudster. The thief then misuses the message from the bank and withdraws money from the bank account. Such complaints have increased in the last few days in the cyber police station.