Pune: Post COVID Centre should be erected immediately: MLA Siddharth shirole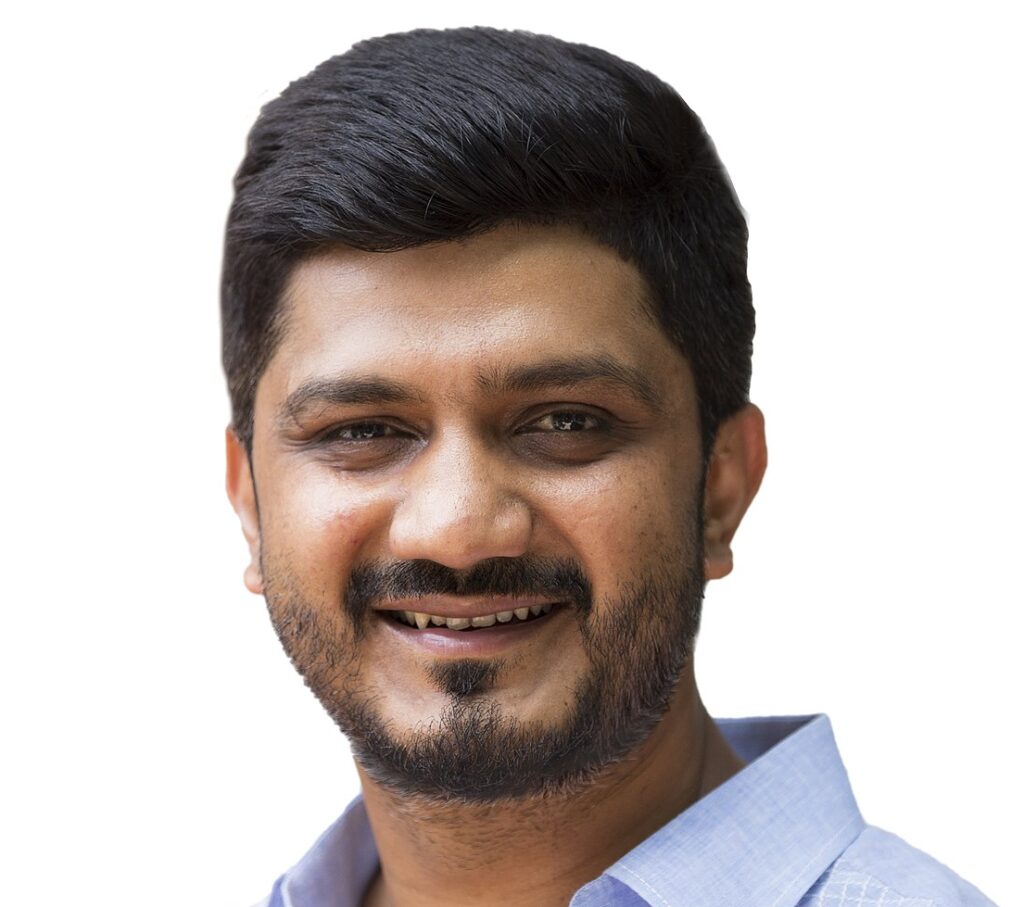 Pune, September 16, 2020: As the Corona patient even after recovery has to experience the after-effects of the disease, MLA Siddharth Shirole in a statement to Maharashtra Chief Minister Uddhav Thackeray has demanded that the state government should set up a post-COVID treatment center to alleviate the mental agony.
Even as the report of the patient comes negative, they still suffer from chest pain, shortness of breath, fatigue, mental discomfort, and depression. Although the patient is not affected by the corona, these after-effects can be devastating.
"Some patients have long-term side-effects of the disease as confirmed by people working in the medical field. Numerous patients have also reported permanent damage to the lungs, kidneys and other organs, impaired cardiac functions and mental health issues. Although about one lakh corona-infected patients in Pune have recovered from the disease, thousands of them are feeling the side-effects of the disease seriously. As the construction of the Jumbo Care Center was delayed, which required a lot of follow-up, the state government should not delay the construction of Post Covid Center," said MLA Shirole in a statement.