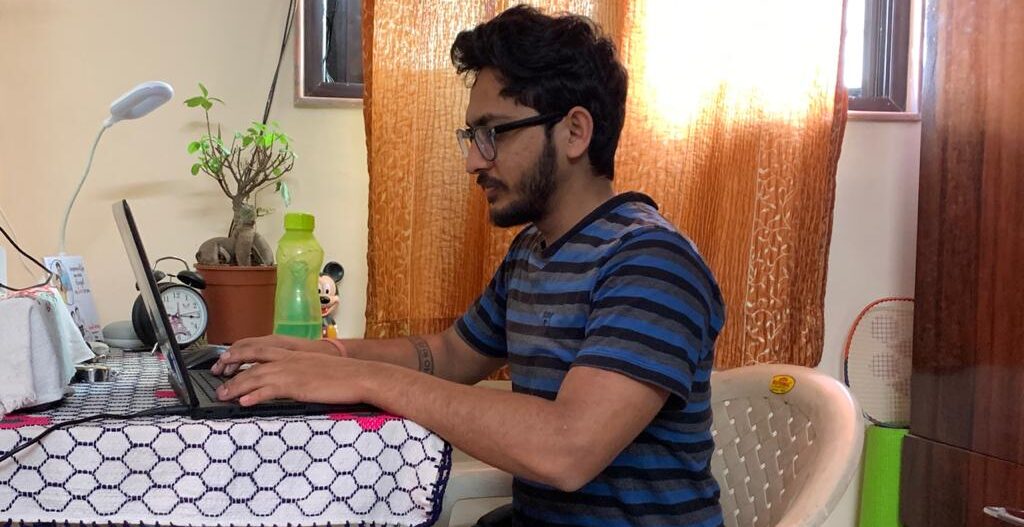 Pune, September 16, 2020: The COVID-19 pandemic has disrupted not only just businesses but also our consumption patterns and the way we live. The pandemic induced forced work from home (WFH) and online education has become the new normal. Naturally, screen time has gone up exponentially and a lack of physical activity has significantly impacted mental and physical health. Established routines are completely unsettled with people now having to cope with working from home and working for home as well. Within a week of the lockdown, reported cases of mental health went up 20%.[1]
A Tata Salt Lite survey has indicated that for Punekars, work-related issues and technology-related issues were the top reasons for getting angry and stressed. 94% of the respondents admitted that they would feel extremely angry, make errors or even argue with their boss if they were assigned work on their holidays or if they were asked to work longer on Fridays for some urgent work.
The survey further revealed that nearly half (50%) of the respondents would get angry and upset if their Wi-Fi connection or internet abruptly stops working and every 3 out 5 (62%) of them would lose their temper if someone unplugged their phone while it was charging.
Sharing some health tips to stay calm and positive, Nutrition Expert, Tata Nutrikorner, Kavita Devgan, highlighted, "Make your eating time just for eating with family and maintain a healthy meal plan. Try to include traditional Indian foods such as the 6 Grain Khichdi Mix, Multigrain Chilla Mix, low oil absorb besan, Red Rice Poha, etc. Make healthy changes to one's lifestyle. While working from home, get up frequently or walk around every hour. Have home-cooked Indian traditional food instead of ordering from restaurants. Take up a form of exercise at home and ensure one gets 6 to 8 hours of sleep every night."
An unhealthy diet along with stress and a sedentary lifestyle can lead to diet-related non-communicable diseases (NCDs) such as cardiovascular diseases, certain cancers and diabetes. According to WHO, Unhealthy diets and poor nutrition are among the top risk factors for diet-related non-communicable diseases (NCDs) globally.