Pune: Property Owners Await Decision on PMC's 40% Tax Reduction Proposal as Cabinet Meeting Looms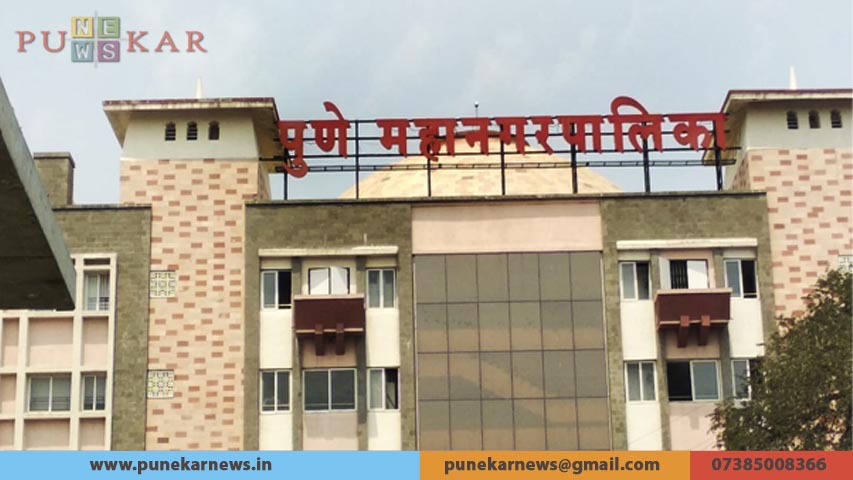 Pune, 31st March 2023: A decision regarding a 40% property tax relief for the Pune Municipal Corporation (PMC) is currently pending before the cabinet, and the allotment of bills for the 2023-24 financial year will not be made until after May 1st.
The PMC is hoping to provide relief to property owners by reducing property taxes by 40% in light of the ongoing pandemic and its economic impacts. The proposal has been submitted to the state government for approval, and the cabinet is expected to make a decision in the coming weeks.
If approved, the relief would apply to all residential properties with an annual rateable value of up to Rs 15,000 and all commercial properties with an annual rateable value of up to Rs 25,000. This would provide significant relief to property owners who have been struggling financially due to the pandemic.
The PMC has also announced a number of other measures to support residents during these challenging times, including waiving late fees for property tax payments, offering discounts on property taxes for early payments, and providing financial assistance to those in need.
While the decision on the 40% property tax relief is still pending, the property owners have been given time till April 30 to pay the pending bills.