Pune: Railway Recovers Rs 1.52 Lakh Fine From Passengers For Not Wearing Face Masks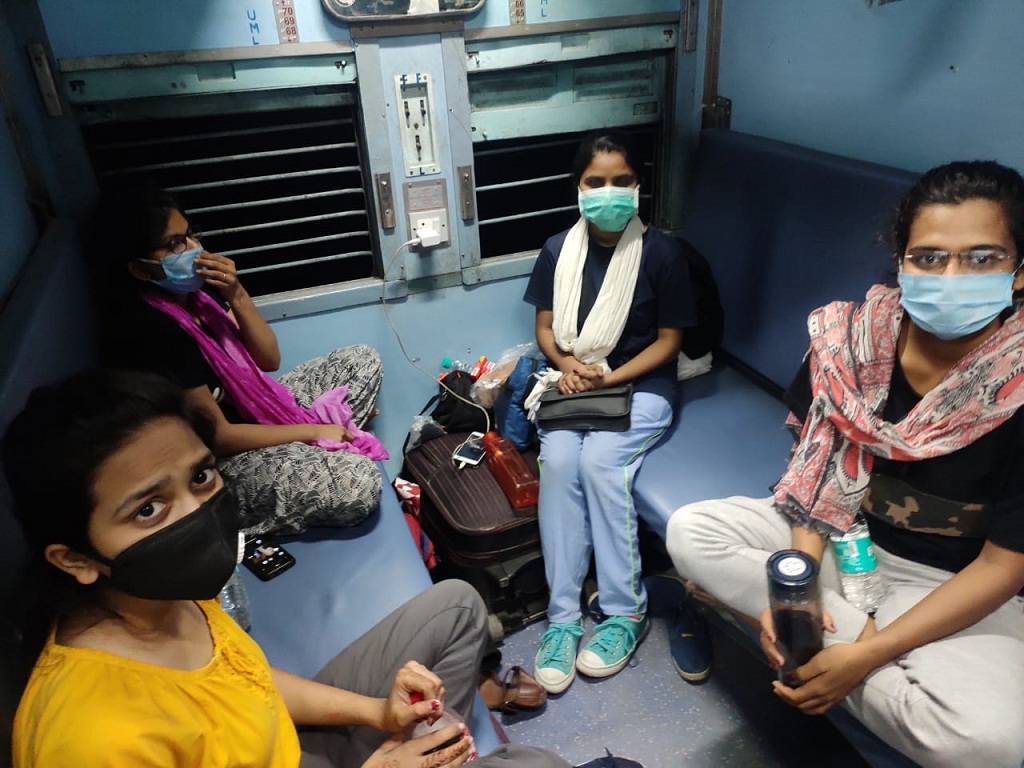 Manisha Swain
Pune, 16th February 2022: An amount of Rs 1 lakh 52 thousand has been recovered between February 1 to 14 from 1146 passengers under Pune Railway Division for not wearing face masks.
A press release issued by the Pune Railway Division states that in this financial year, during the period from April 2021 to February 14, 2022, an amount of Rs 12 lakh 44 thousand rupees has been recovered as a fine from 6645 passengers for not wearing face masks during the Covid-19 pandemic.
According to railway officials, "After collecting the fine for not wearing masks, people are given receipts along with a face mask. The Railways came up with this initiative to create awareness among the passengers and to make them understand the seriousness of the epidemic. The passengers will realize the gravity of the situation better this way."
As part of the measures to deal with the current situation due to the Coronavirus pandemic, the Pune Railway Division requests the passengers to wear face masks on the premises of the station and during the train journey. All the passengers are requested to avoid spitting and littering the stations and the trains.
Pune Railway Division requests passengers to help the railway administration in maintaining cleanliness. The passengers are advised to follow all norms, standard operating procedures (SOPs) related to COVID-19 in railway premises including all trains, suburban trains.