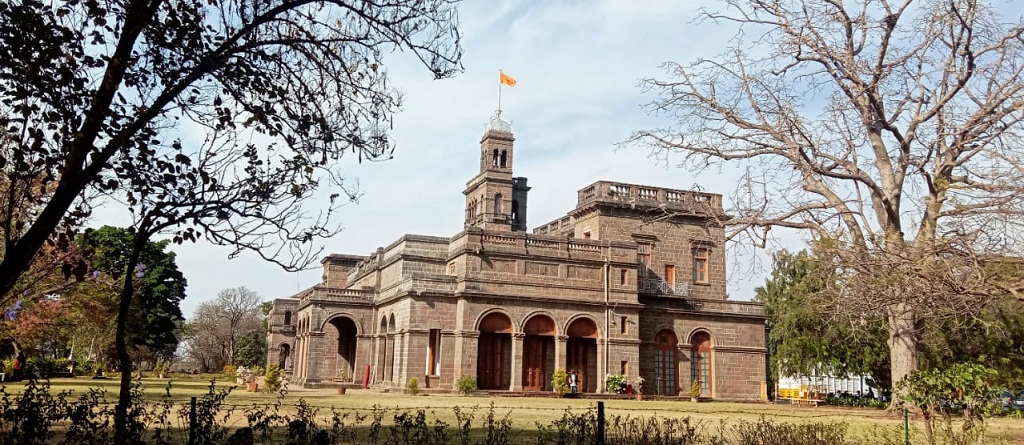 Pune, 17th March 2021: Considering the rising number of Covid-19 cases in Pune and Maharashtra, Savitribai Phule Pune University (SPPU) has issued a 17 point notification for conducting the online examination from the first year to the final year. 
As per the notification issued by Mahesh Kakade, Director, Board of Examination and Evaluation (SPPU), the online examination will be held, while the colleges had to conduct the practical, oral, project and other internal examinations as per their schedule. The colleges/institutes can conduct the examinations online/offline, but will immediately have to upload the marks of the students on the web portal. Similarly, no outside invigilator will be allowed for the conduct of the internal examination. MCA, MBA and other such examinations varsity can appoint an invigilator. To cover all types of paper, the examination will be held on Sundays' too. 
The examination will begin on April 10, 2021, which will be online and will have Multiple Choice Questions (MCQ). It will be of one-hour duration for 50 marks. A student will have to answer 60 questions of which 50 correct answers will be marked. 
The examination for first-year students for whom the academic year 2021 started recently, will have a final examination based on 70 percent of the syllabus while for others it will be based on 100 percent of the syllabus. 
The result for the first term examinations will be made available on the Student Profile System. This result will be of theory papers only. 
Instructions for colleges
The notification clearly mentioned that the examinations for the final year of BA 2013, BBA (Computer Application) 2016, BBM (International Business) 2013, BBA (Revised) 2016, B.Com 2013. Similarly, BA.LLB (revised 2017), LLB (revised 2017) B.Sc (Biotech) 2012, B.Sc (animation) 2016, BCA (Science) 2016, B.Sc (Computer Science) 2013, B.Sc HS (2017), B.Sc (regular) 2013 and M.E (All Elective Subjects) should be conducted on a college level by following the Centre and State Covid-19 pandemic guidelines. 
Colleges should notify the students regarding in-semester, Online, Session examination which will be conducted at the college level. Similarly, internal marks must be updated by April 10 on the web portal. 
Likewise, the colleges should conduct the practical, oral, seminar, mini-projects, projects and dissertation immediately after the written examination is over and should upload the marks of the students immediately. Then only the university will be able to declare the complete result. 
Instructions for Students
• Students will be notified about the change in the paper, if any, through SMS or mail. For that, the students must give their valid number and email address. 
• If a student face any connectivity problem, then for that period only s/he will be given the extra time. 
• Students can appear for the mock tests that begin from April 7 
• For physically challenged students, 20 minutes will be given extra besides following the guidelines meant for them
• For online MCQ examination, students will not get the photocopy of the paper neither they can apply for revaluation
• Students can register their complaints, if any, which they might face during the examination on www.sps.unipune.ac.in