Pune: Residents Demand Proper Planning and Development for Kunal Icon Road in Pimple Saudagar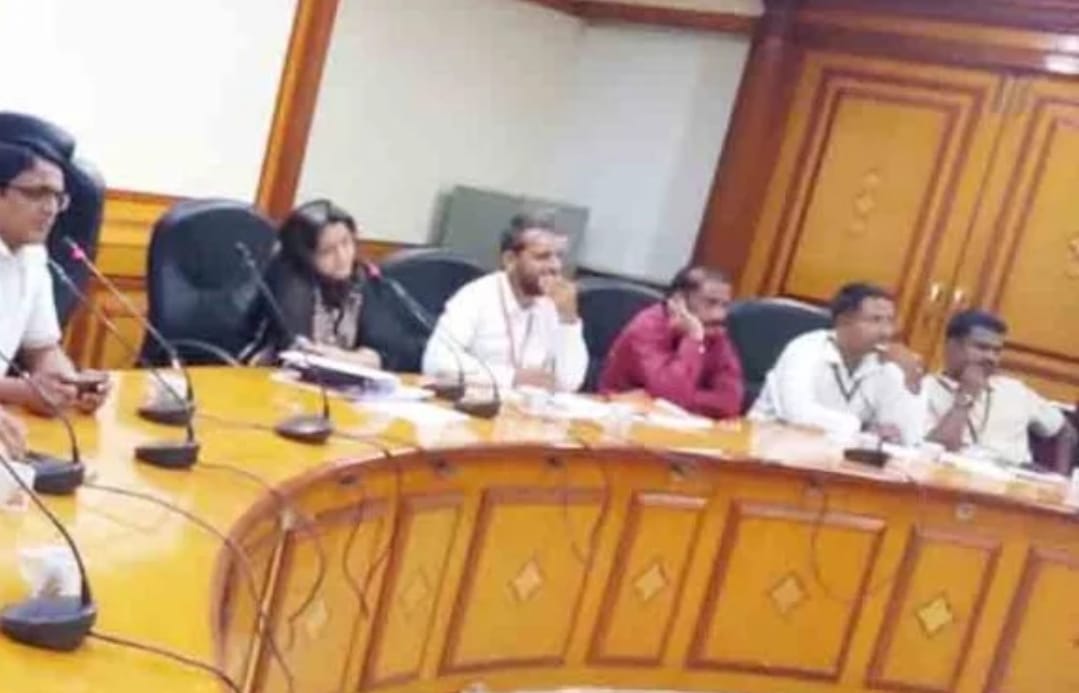 Pimpri Chinchwad, 4th June 2023: A meeting was held yesterday to address the concerns and demands of the residents regarding the development of Kunal Icon Road in Pimple Saudagar. Despite being a part of the Smart City project of the Pimpri Chinchwad Municipal Corporation (PCMC), the area has been experiencing a slow pace of development, leading to frustration among the residents.
John D'Souza, a resident of Kunal Icon Road, expressed his dissatisfaction with the current road conditions and the proposed plans for its remodeling. He highlighted the discrepancy between the actual width of the road and the planned 18-meter width, stating that the road is only approximately 12 meters wide. This raised concerns about the feasibility of the proposed plan and the lack of proper planning in considering the existing road dimensions. With allocated space for footpaths, vehicle parking, and a cycling track, the remaining motorable road width is reduced to a mere 7 meters. D'Souza emphasized the need for proper planning to accommodate the increasing number of vehicles passing through the area.
D'Souza emphasized the importance of connecting drainage and stormwater pipelines in a way that would not be affected by future constructions in the area. This proactive approach would prevent disruptions to the pipelines and ensure smooth functioning even with new developments.
Kiran Vadgama, representing the Pimpri Chinchwad Cooperative Housing Society Federation, echoed the concerns raised by D'Souza. Vadgama argued that the proposed plan to widen the road by 18 meters would only lead to traffic congestion and increased road accidents. With limited space available, allocating portions of the road for footpaths, vehicle parking, and a cycling track would further hinder safe and efficient commuting. Vadgama criticized the lack of consideration given to the residents' needs and voiced frustration with the implementation of a plan that would restrict their mobility.