Pune: Foreign Women Among Those Detained In Prostitution Racket At Koregaon Park Massage Centre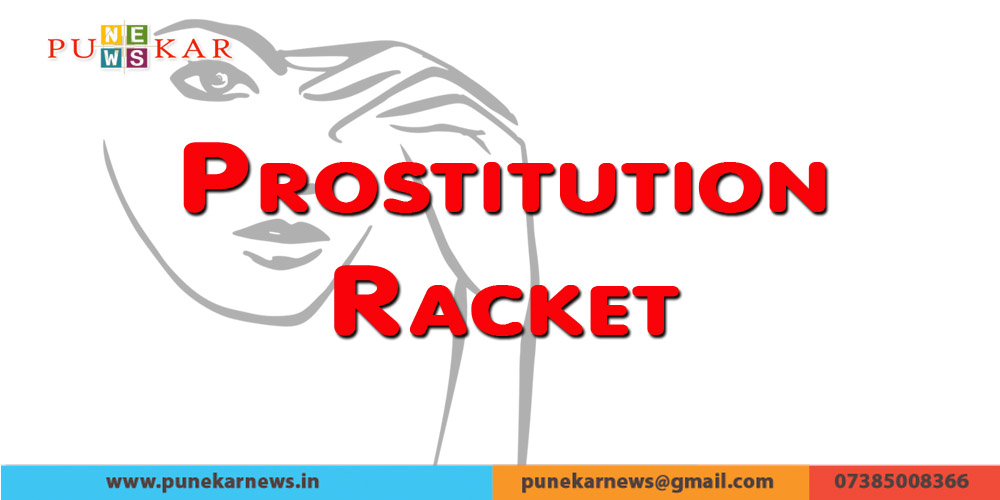 Pune, 19th March 2023: The Pune Police Crime Branch's Social Security Cell has uncovered a prostitution business being operated in a massage centre located in the Koregaon Park area. The police conducted an operation in which seven people, including four foreign women, were detained from the massage centre. A case has been registered against the massage centre's managers at the Koregaon Park Police Station.
The Signature Thai Spa, located in Vidyutnagar society on South Main Road in Koregaon Park, was reportedly involved in the prostitution business. The cops received information about foreign women present at the centre, after which a police team investigated the matter by sending a decoy customer before conducting the raid.
The police detained seven people, including four women from Thailand, and a case was registered against the massage centre's manager, Uttam Sesharao Sonkamble, aged 38, and Gajanan Dattatray Ade. Sonkamble has been arrested, and the women have been handed over to the Koregaon Park Police.
The investigation team consisted of Senior Police Inspector Bharat Jadhav, Assistant Inspector Aniket Pote, and Rajendra Kumawat, Baba Karpe, Ajay Rane, Manisha Pukale, Tushar Bhivarkar, and Reshma Kank.