Pune: Sarasbaug Shut Down By PMC For Violating COVID Protocols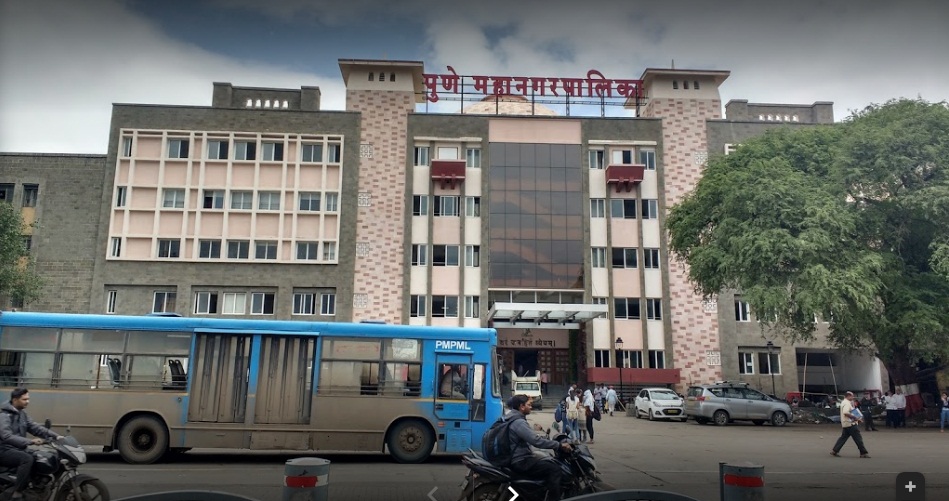 Mehab Qureshi
Pune, November 15, 2020: The Pune Municipal Corporation (PMC) has decided to close Sarasbaug indefinitely for violating the Standard Operating procedures (SOP) amid the Coronavirus (COVID-19) pandemic.
The civic body has also warned to close other parks in the city as well if it is observed that the rules are not being followed by the people.
While the citizens were constantly demanding to reopen parks, but it has been observed that the citizens are violating basic social distancing guidelines.
A total of 81 parks have been re-opened by PMC from November 1. However, children under the age of ten and citizens over the age of 65, pregnant women, and people with other ailments were barred from entering the park. Comedy clubs, yoga, Diwali dawn events, were also banned and visitors to the park were required to wear a mask and practice social distancing while exercising.
Nevertheless, it has been observed that children under the age of 10 and citizens above the age of 65 are also visiting the park. Exercise equipment is being used in the parks and many citizens do not wear masks.
Against this backdrop, the civic body has closed Sarasbaug for an indefinite period from November 14.