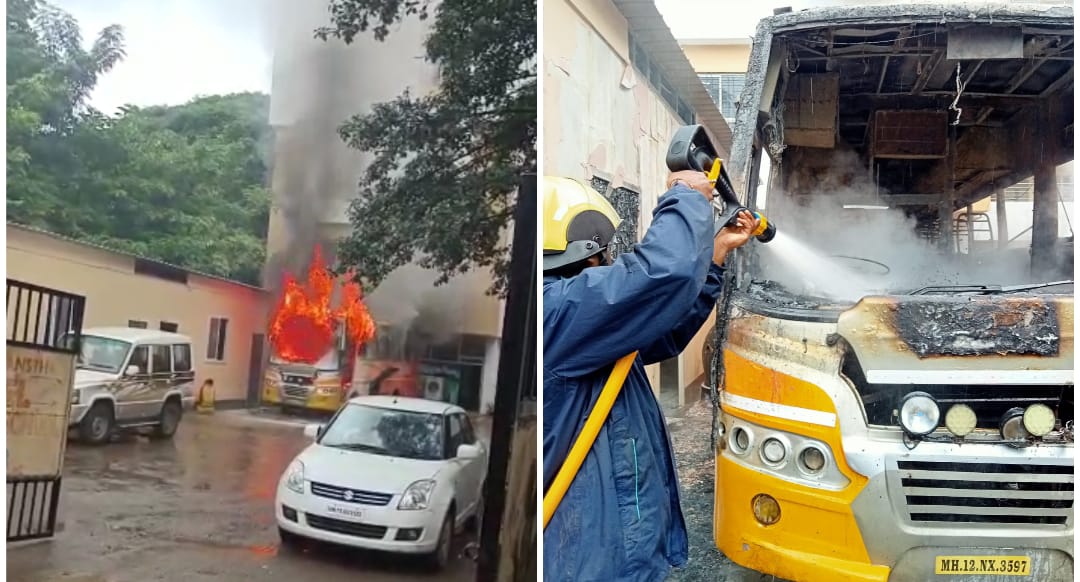 Siddhi Dharmadhikari 
Hadapsar, 9th August 2022: A school bus on the premises of Angel Mickey Mini School, Road No. 15, Hadapsar, today caught fire. After receiving a call at 11.10 am, fire brigade officers reached the spot in a vehicle from the Kalepadal Fire Station.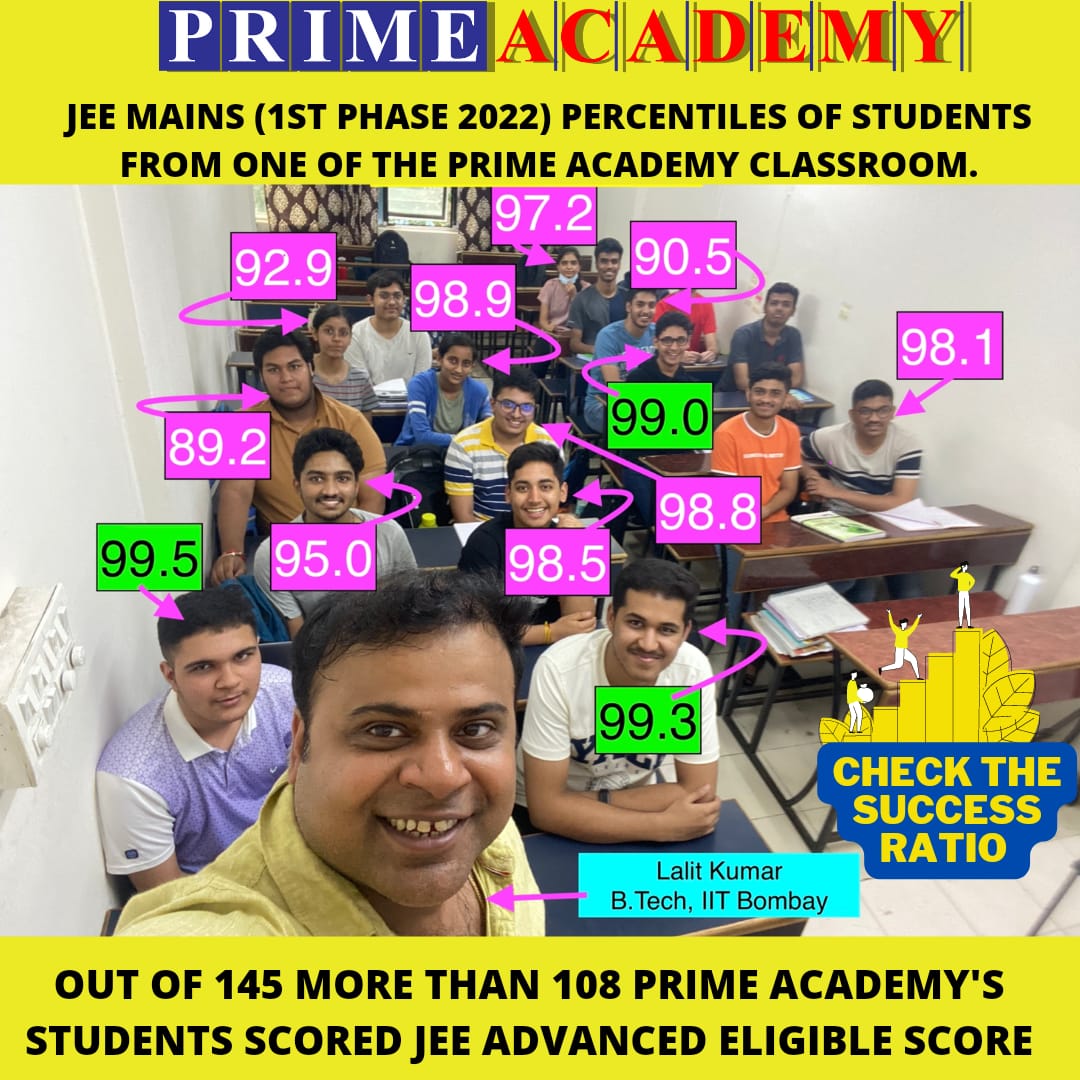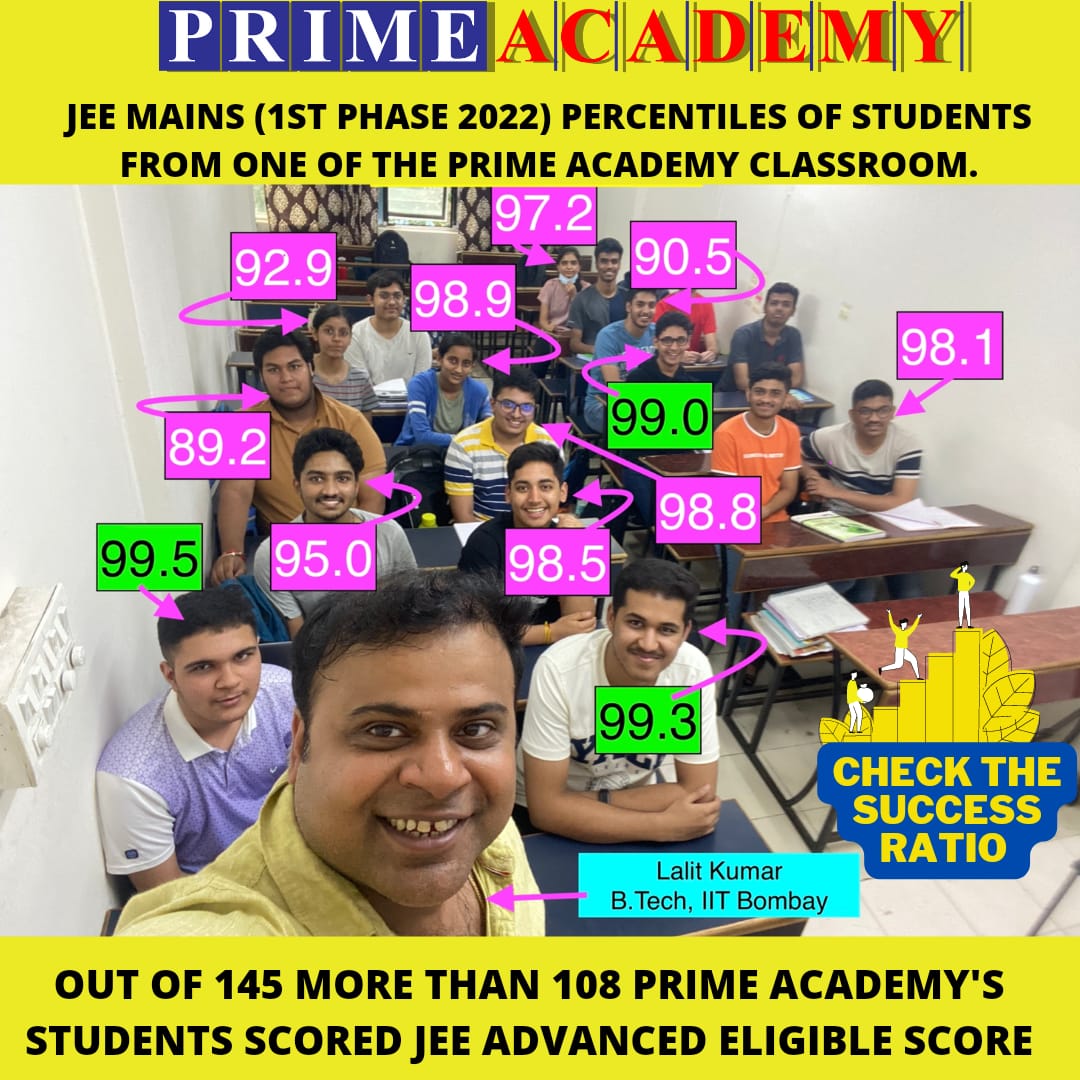 Talking to PunekarNews.in, Vikas Dadas, one of the officers, said, "Six firemen reached the spot within 10-15 minutes, and within 5-10 minutes, we brought the situation under control."
Anil Gaikwad, another official, informed, "The reason for the fire is said to be a short circuit. Apparently, the driver parked the bus on the premises of the school beside the principal's cabin. She saw the fire and immediately ordered that the area be cleared. The school had a prevention system. Hence, after informing us, they extinguished the fire."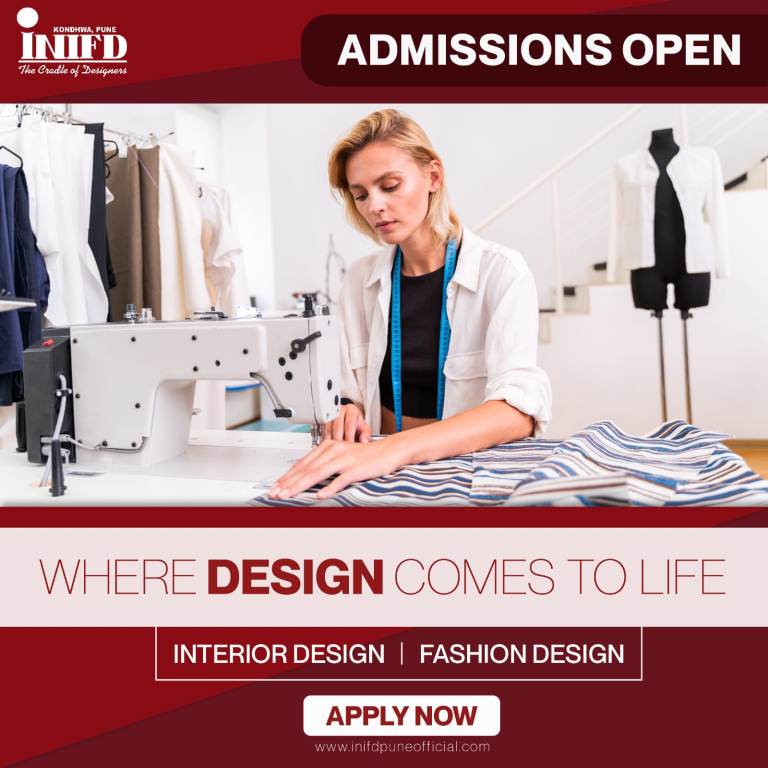 He further explained, "When we reached the spot, there was smoke all around the place and, of course, the heat was radiating from the bus. They made our work easy with their alertness."
Reportedly, no casualties were recorded. However, according to the officials, damage of around Rs 10-15 lakh might be documented as the entire bus was burnt along with the AC installed, seats, etc.
पुणे: विद्यार्थी वाहतूक करणाऱ्या बसला आग, हडपसर भागातील शाळेतील घटना