Pune: Wine Bottles Worth Rs 12.5 Lakh Stolen By Breaking Warehouse Wall
Pune, 9th August 2022: Thieves broke the wall of the godown and stole wine bottles worth Rs 12.5 lakh. The incident took place on Saswad road. Santosh Keshave (33), of Wine Enterprises Pvt. Ltd. a resident of Shewalwadi, complained to Loni Kalbhor Police Station in this regard on Tuesday (August 9).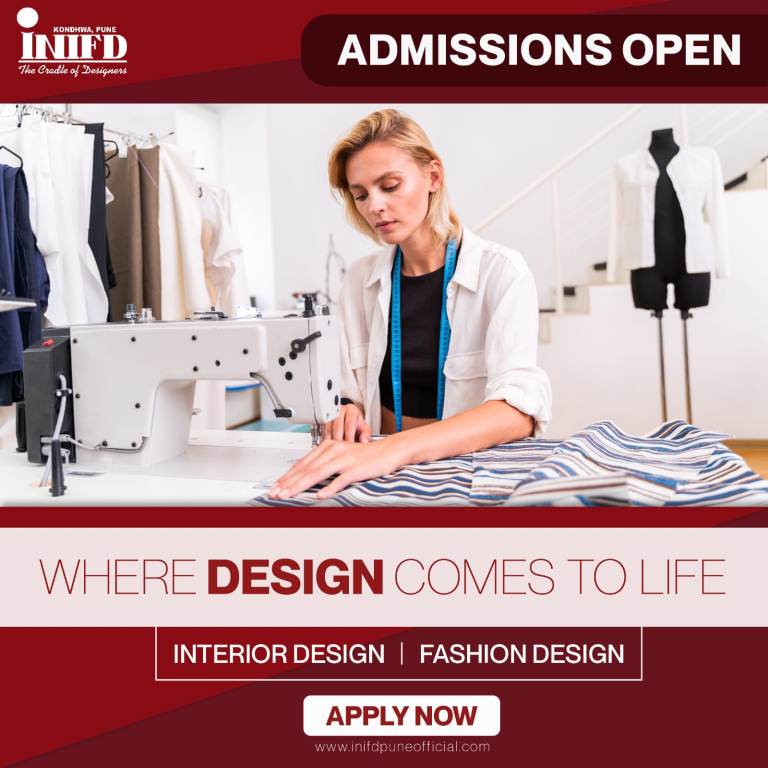 There are godowns in Vadki, Urli Devachi, Mantarwadi area of ​​Saswad road. Goods of various companies are stored in godowns.
A box of Keshave's company's wine was kept at the Srinath Enterprises godown on Saswad Road. Thieves broke the warehouse wall in the middle of the night. Thieves have stolen bottles worth Rs 12 lakh 65 thousand.
After receiving information about the incident, the police visited the spot. The thieves have removed the DVR system that stores the CCTV footage of the godown and Assistant Police Inspector Vijay Kumar Shinde is investigating the matter further.
There has been an increase in cases of theft by breaking the walls of shops in the city. Four months ago, thieves broke the wall of a gold shop in the Warje area and stole jewellery worth Rs one crore. After that, thieves broke the wall of a mobile shop in Somwar Peth and stole mobile sets worth Rs 55 lakhs. A week ago, the thieves broke the wall of a gold shop in Undri area.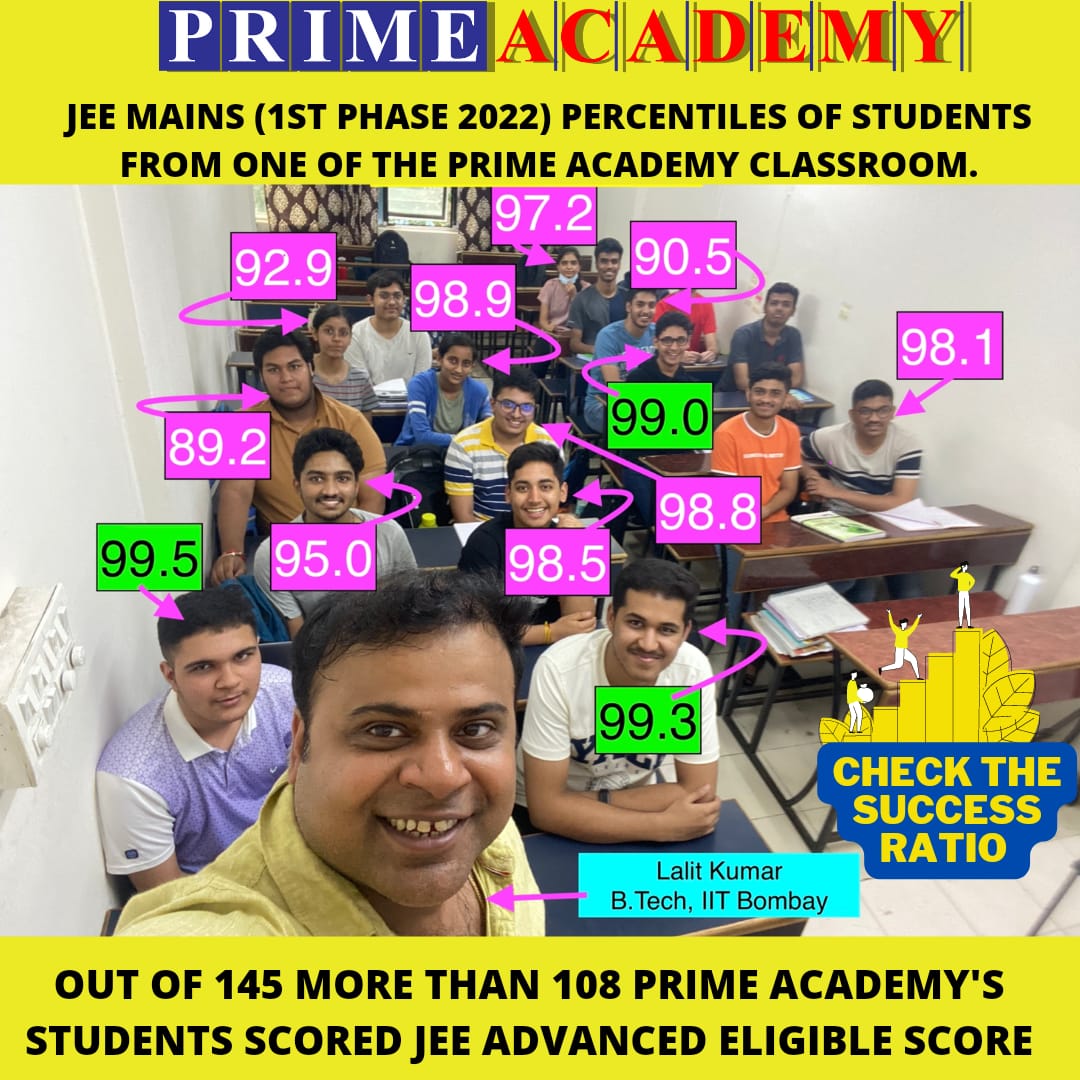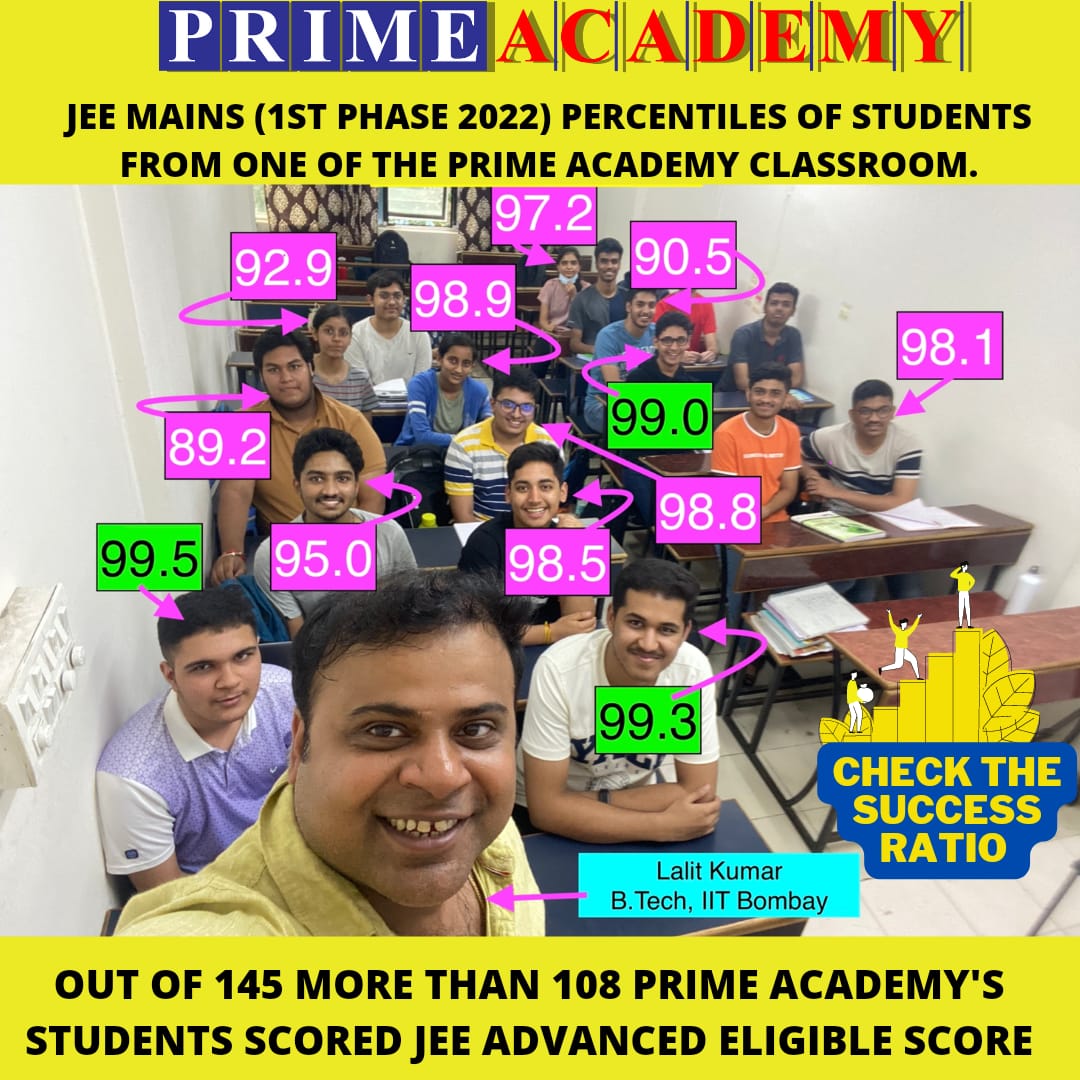 पुणे: गोदामाची भिंत पाडून १३ लाखांची वाईन चोरली सासवड रस्त्यावरील घटना