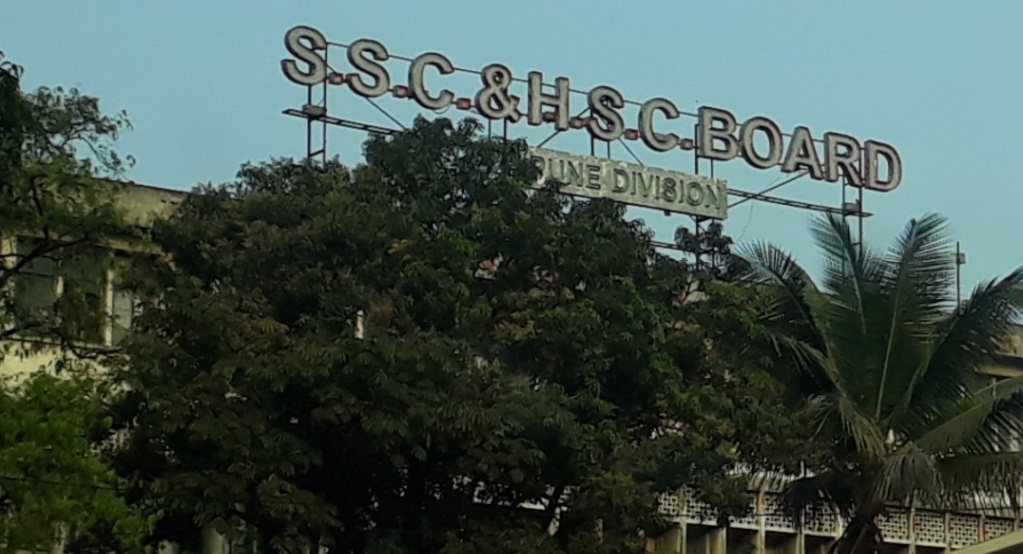 Mrunal Jadhav
Pune, December 2, 2020: The second-round merit list for class 11 Online Admission Process will be announced on December 5.
After two and a half months, the eleventh admission process resumed on November 26. A total of 304 junior colleges have registered for admissions in Pune and Pimpri-Chinchwad municipal corporation limits with 1,07,030 seats. 1,00,992 students have registered for the admission process.
So far, 30,544 seats have been secured and 76,486 seats are vacant. The online applications of 84,471 students have been sorted, out of which the verification of 84,115 applications has been completed. 76,524 students have registered their preference for colleges.
There are 10,362 seats for SEBC. 2,747 applications were filled for this. 1,441 students entered the first round. Of these, 8,921 seats are in the open category. "The open category used to have 20,914 entries. That number has now increased to 29,835", said Meena Shendkar, Secretary, Class XI Divisional Online Admission Control Committee. The verification of Part-1 of the admission application will be done on December 2 at the guidance centre and school level.