Pune: Shiv Sainiks Vandalise Office Of MLA Tanaji Sawant, Warn Other Rebel MLAs

Pune, 25th June 2022: After the revolt from Shiv Sena leader Eknath Shinde, politics in Maharashtra is heating up. More than 37 Shiv Sena MLAs have supported Eknath Shinde with his move. Therefore, the situation of Eknath Shinde against Uddhav Thackeray is being witnessed at present.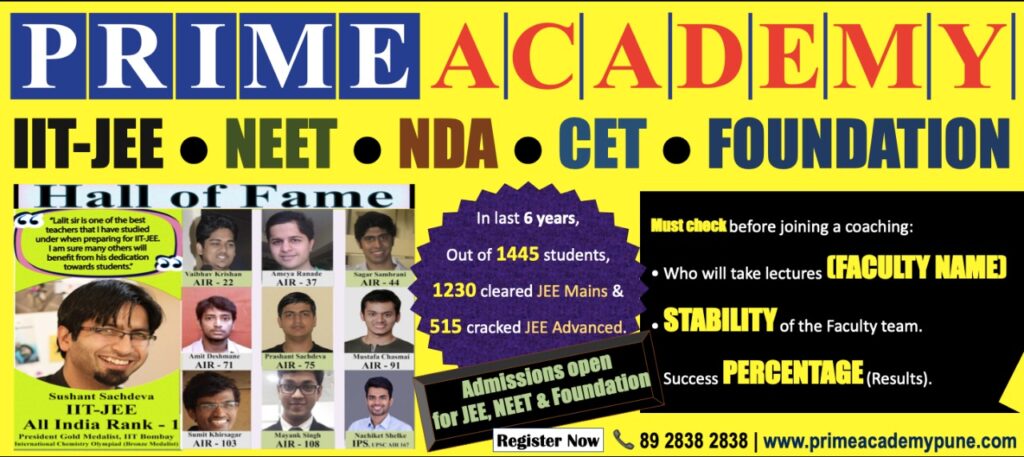 Shiv Sena workers are upset with Eknath Shinde due to the rebellion. Now, the aggravated Shiv Sena activists have vandalized the office of Shiv Sena MLA Tanaji Sawant in Pune.
Shiv Sena MLA Tanaji Sawant has an office named M. Bhairavnath Sugar Works Limited in Balaji Nagar, Pune. Sawant is one of the MLAs who joined the group of rebel MLAs supporting Eknath Shinde. As a result, the aggressive Shiv Sainiks vandalized Sawant's office in Balaji Nagar and staged a rally.
Former Shiv Sena corporator Vishal Dhanwade warned saying, "The MLAs who have revolted have achieved this position only because of Shiv Sena. All of them should not forget this. All the MLAs who have betrayed should come back. Otherwise, what happened with Tanaji Sawant's office today, will happen with other MLAs in the state."
The Shiv Sena has demanded the Deputy Speaker that Shiv Sena leader Eknath Shinde along with 16 MLAs who revolted should be disqualified. These MLAs have been asked to present their case. If the MLAs do not present their case within 48 hours, they will be disqualified, informed Shiv Sena MP Arvind Sawant.