Pune: The Fight For Financial Literacy In India Is Still A Long Way Off, Sucheta Dalal On Marathi version Of the Launch book 'The Scam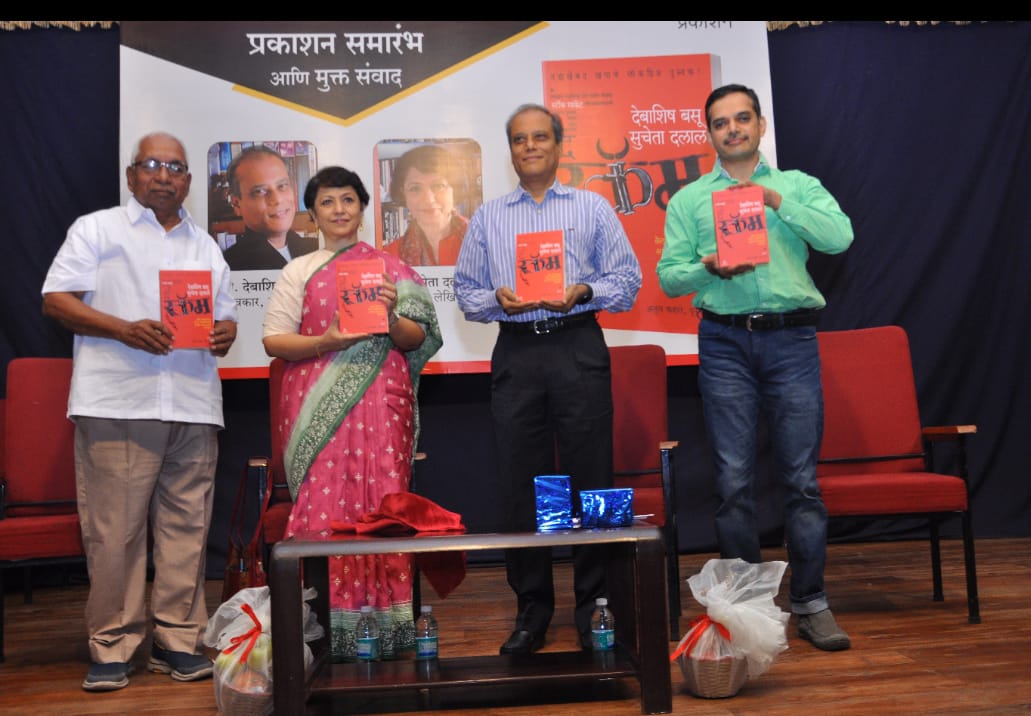 Pune, 25th June 2022: "Many financial scams are rampant in India even today but our governing body conveniently ignores it. At the same time, there is a great deal of indifference among the citizens and the administration towards redressal of grievances and compensation in cases of financial fraud. The battle to create financial literacy among citizens is still a long way off", said Sucheta Dalal, Journalist and Author during the launch of the Marathi version of the book, 'The Scam'.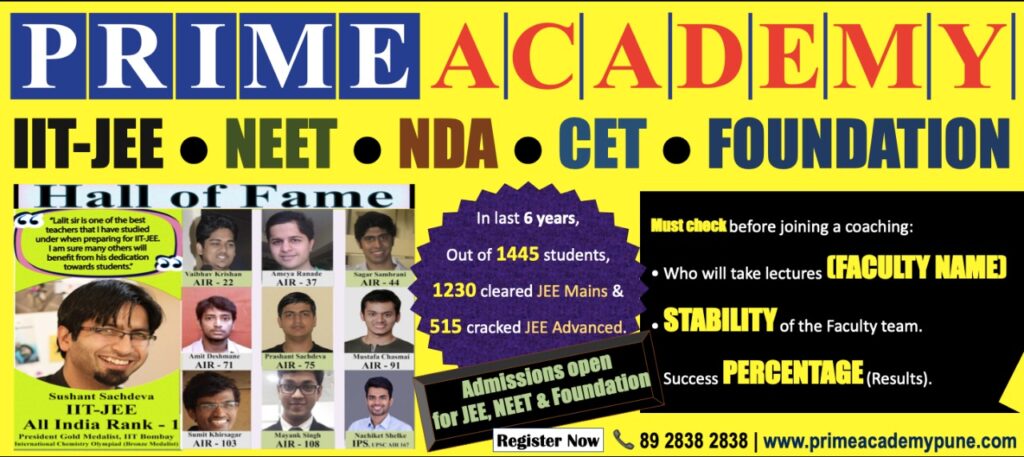 Originally written by Dalal and Journalist Debashish Basu, the book deals with the investigations of financial scams by various scamsters including Harshad Mehta and Ketan Parekh. The Marathi version of the book written by
Atul Kahate and Poonam Chatre was launched on behalf of Manovikas Prakashan Sanstha on Friday, June 24 at S. M. Joshi Hall.
Arvind Patkar and Reena Patkar, Directors of Manovikas Prakashan, Bharat Sasne, President of Akhil Bharatiya Sahitya Sammelan, Manikrao Salunkhe, former Vice Chancellor of Shivaji University, Deepak Mhaisekar, Chartered Officer, Mahavir Jondhle, Senior Journalist and Author, Nilambari Joshi, Author, Dr. Ravindra Tamboli and Deepa Deshmukh among others were present on the occasion.
Dalal said, "Our judiciary has completely failed in terms of financial scams and fraud. Even today, citizens have not received justice for years in economic crime cases. There is also no interest in commerce among people and their representatives, nor is there any discussion about this in Parliament."
Basu added, "Usually, the victim of the financial fraud is held guilty, which is an organizational flaw. We have arrangements in place to monitor financial developments and there is a mechanism for inquiry. However, all the blame for the fraud is placed solely on the victim and no effort is made to compensate him."
Patkar said, "It took two years for the book to complete. Harshad Mehta was involved in a scam in 1991 in Mumbai and a lot was discussed about it. I am really happy that the book based on scams is published in Marathi. Unfortunately, there's not a single book of fine literature in 20 districts of Maharashtra. Writers and publishers need to read more books to write and promote good literature."
Supriya Chitrao moderated the program and expressed her gratitude.