Pune: Site Inspection Conducted In Lohegaon And Porwal Road Regarding Water Supply & Road Problems

Manisha Swain
Pune, 8th August 2022: On 6th August, Sunil Tingre along with the senior officials of the Pune Municipal Corporation, conducted a site inspection regarding water supply and road problems in areas of Lohegaon & Porwal Road.
During the visit V. G. Kulkarni, Chief Engineer of Road Department and Anirudh Pavaskar, Chief Engineer of Water Supply Department, all officers of the concerned department and President of Lohegaon Residents Welfare Association (LRWA) Sandeep Lokhande were present.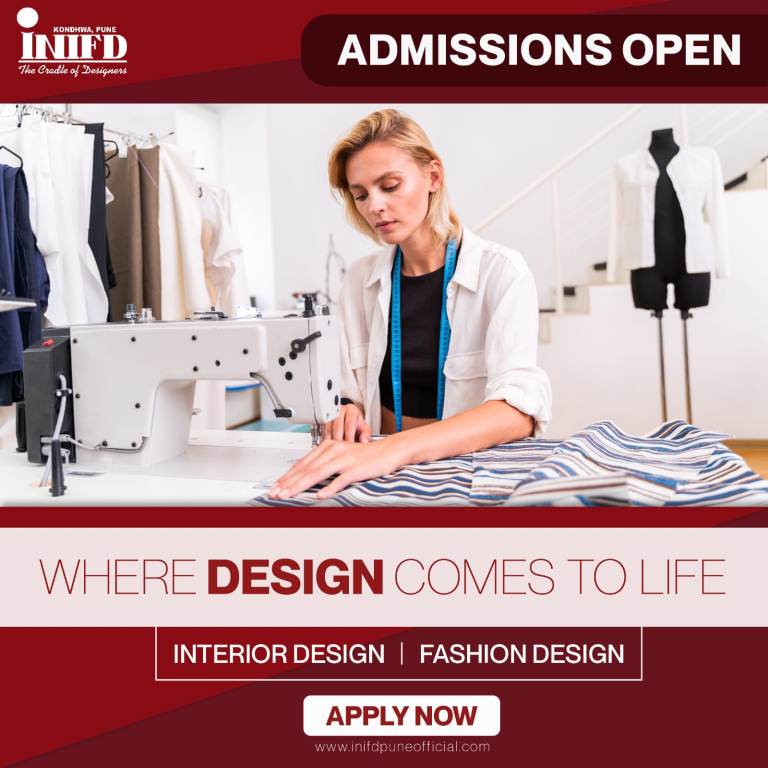 Sunil Tingre, MLA Vadgaonsheri Assembly tweeted, "After the site inspection, there were some important measures which were taken."
Tingre took to Twitter and said, "All concerned authorities were directed to immediately complete the process of possession of 250 meters of road under 205 DP road (Dhanori Jakatnaka to DY Patil College) (Dhanori Jakatnaka to Marthopolis School work is in the final stage) of Porwal Road."
A major decision has been taken regarding water supply to the societies in the Porwal Road area.
He said, "Gravity testing of the new 8-inch pipeline will start soon and booster pump work is in the final stage and booster pumps will be commissioned in the next 15 to 20 days."
Tingre added, "The RP Road adjacent/opposite to Orchid Hospital on Porwal Road should be developed urgently and provide an alternative road to the people to ease the traffic congestion on Porwal Road."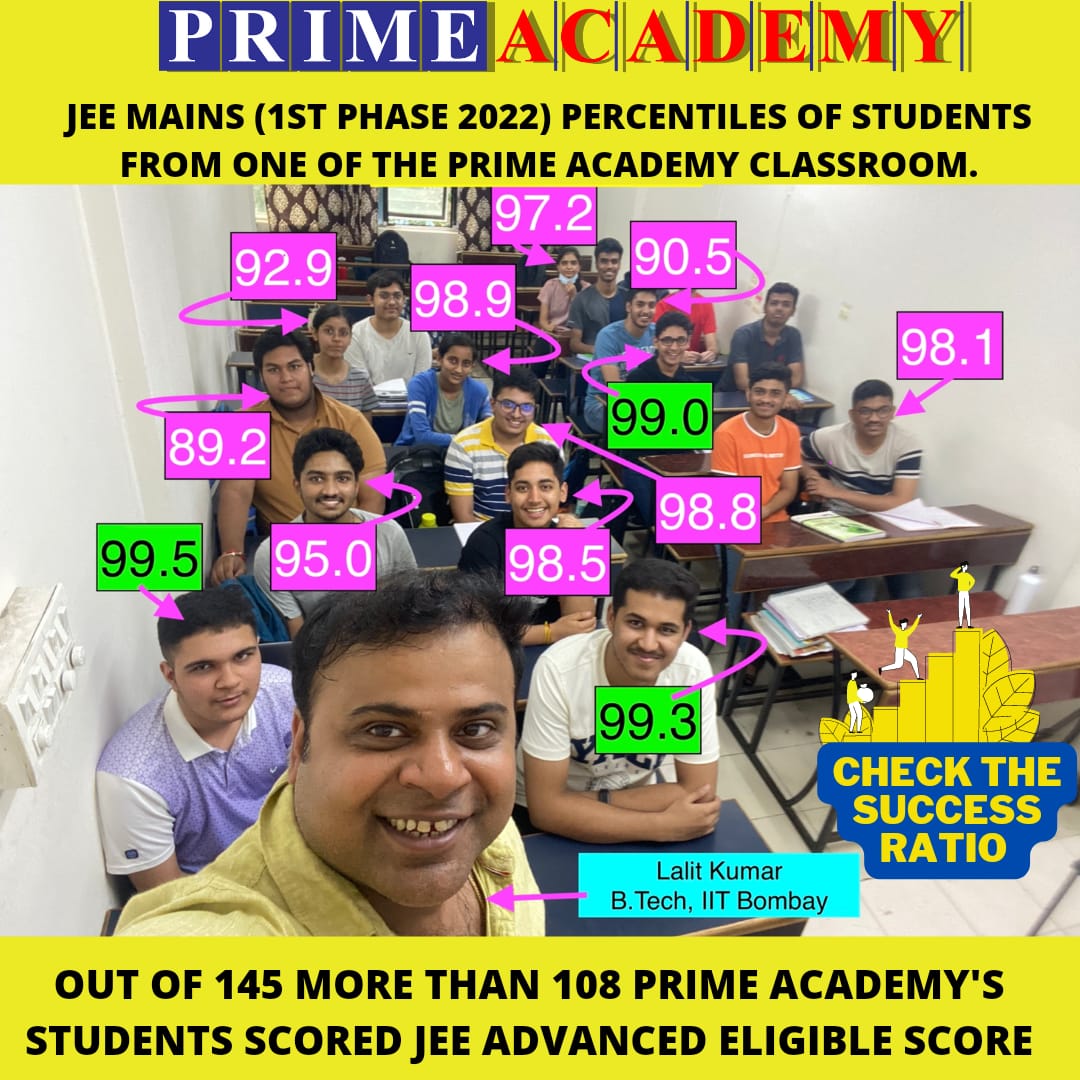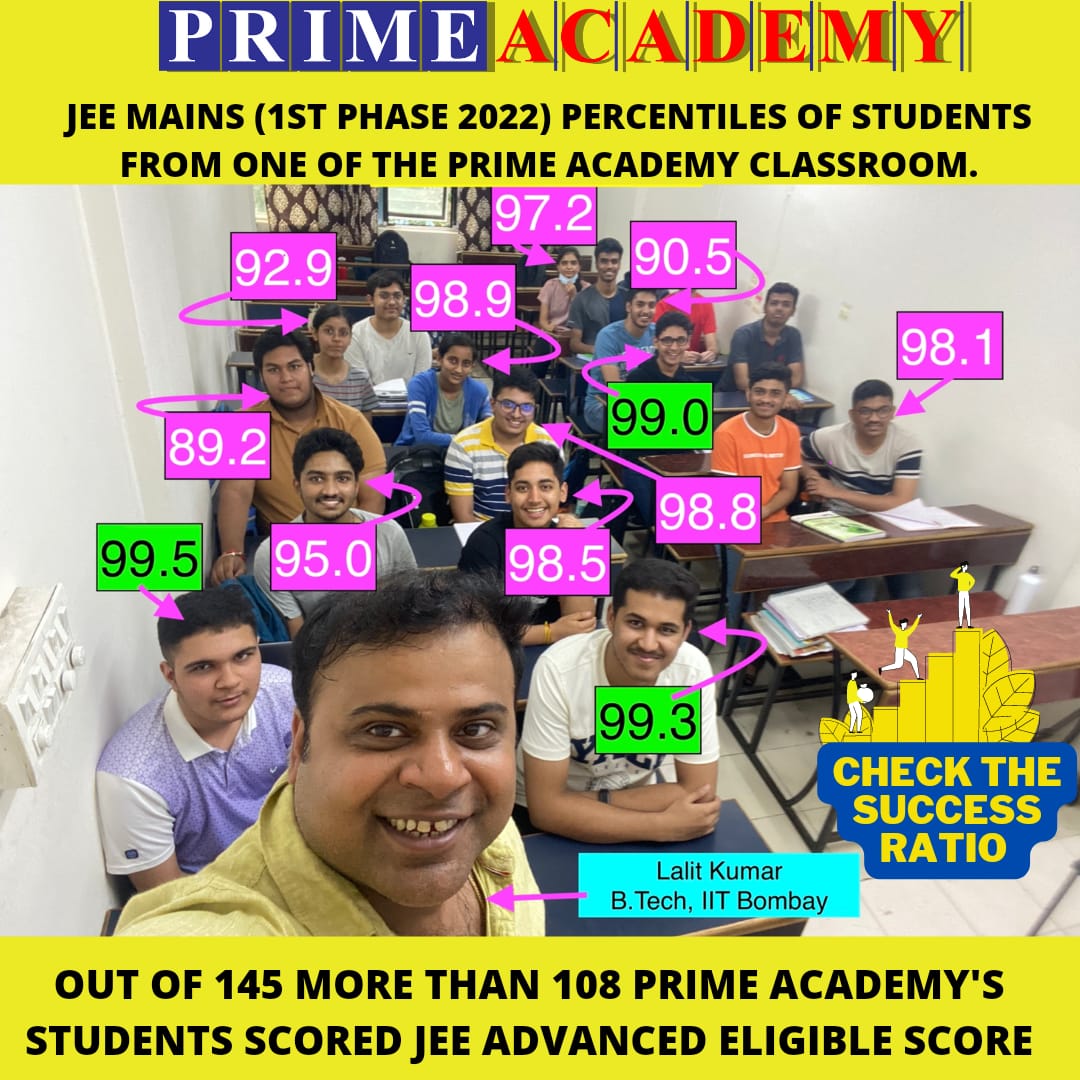 "The chief engineer of the respective road departments visited the actual place and pointed out that the citizens of Lohegaon face daily problems due to bad roads. Chief Engineer Kulkarni was directed to repair the damaged roads immediately," he continued.
Tingre also directed Chief Engineer Pavaskar to start work on 60 crore water distribution network for Lohegaon.