Pune: Tantrik Who Forced Woman To Take bath In Front Of Everyone Is Finally Arrested By Police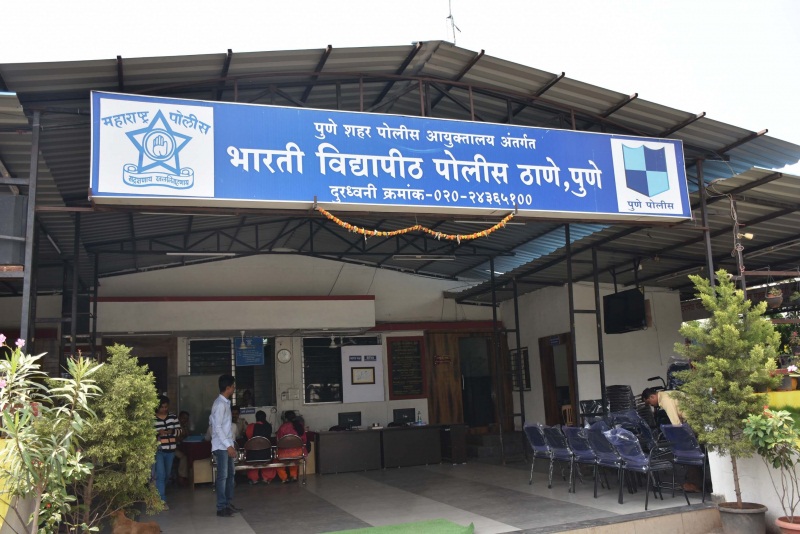 Pune, 24th August 2022: Bharati Vidyapeeth Police have arrested a Tantrik from Ichalkaranji for inducing a woman to perform an abhorrence act. There was an incident where the businessman made his wife take a bath in front of everyone at his request to get a son.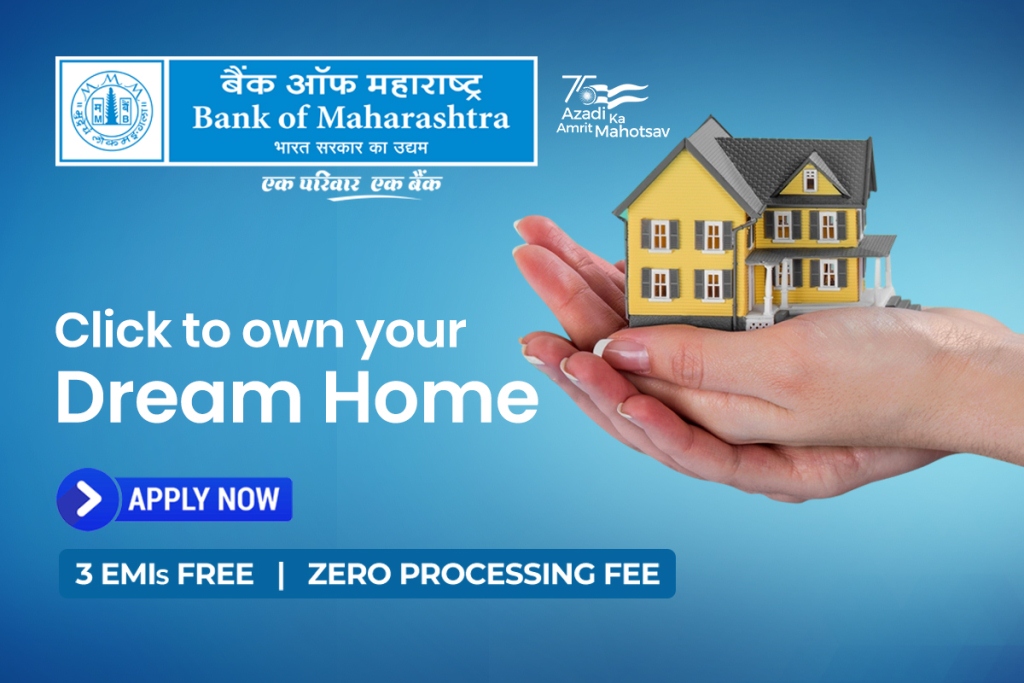 The arrested Tantrik has been identified as Maulana Baba Jamdar, a resident of Ichalkaranji, District Kolhapur. In this regard, a case has been registered against the husband and in-laws in Bharti Vidyapeeth Police Station under the Prevention of Domestic Violence, Fraud, Human Sacrifice and Witchcraft Act.
After the complainant got married in 2013, her husband and in-laws were abusing and beat her. They also defrauded her father by taking Rs two crore for business along with gold ornaments worth Rs one crore which the complainant received in her marriage.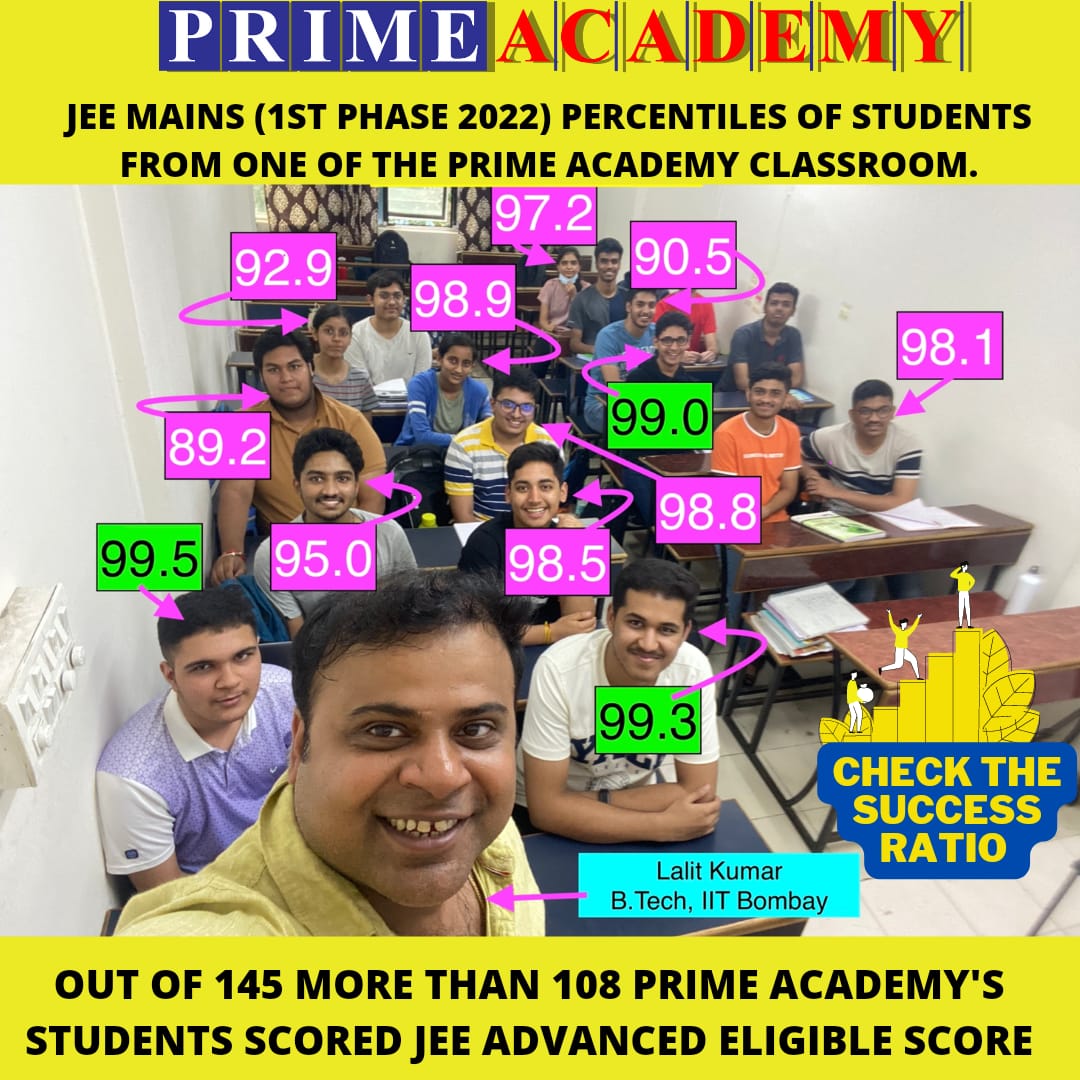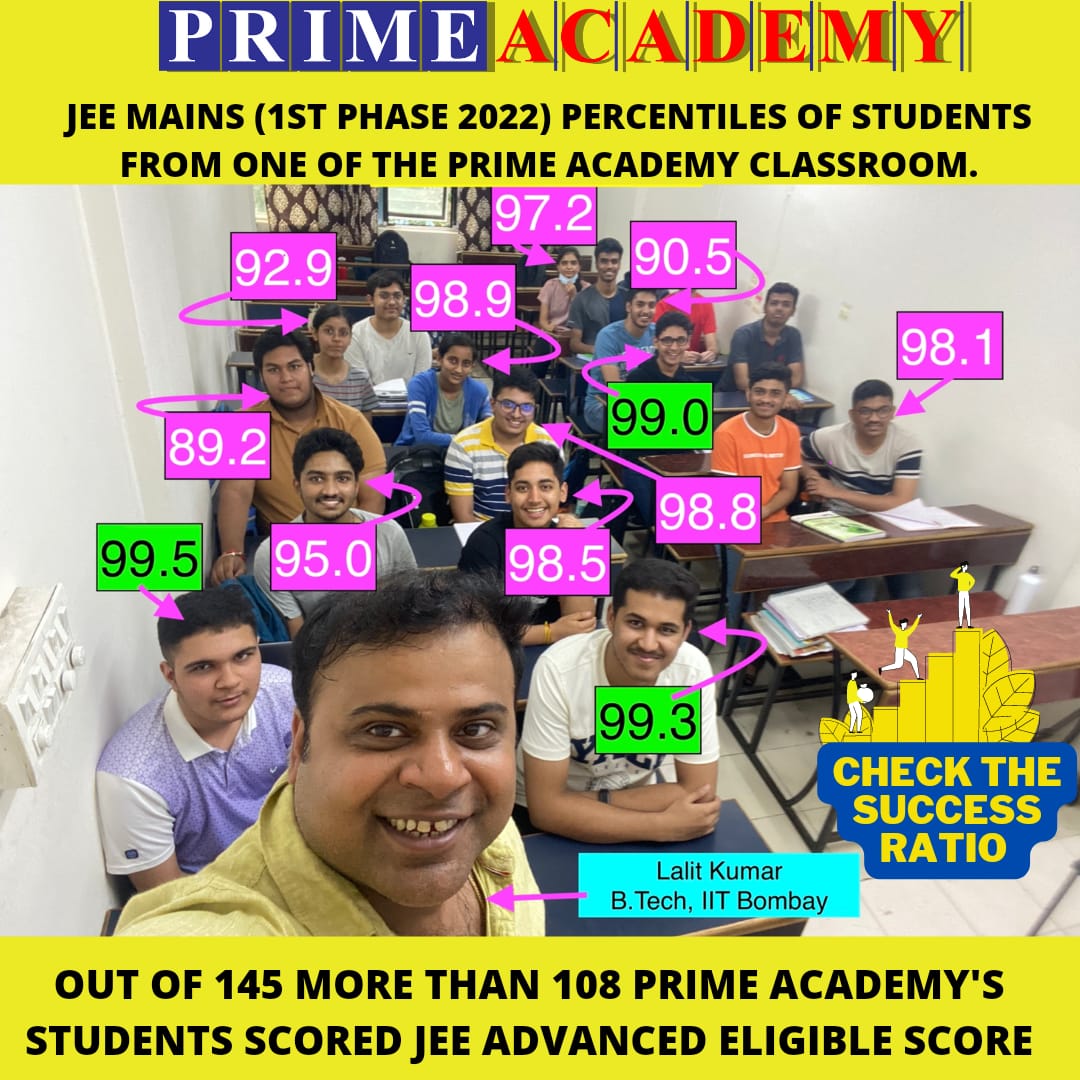 Apart from that, Maulana Baba Jamadar forced her to perform an obscene act to bring peace to the house.
As soon as the police got the information that Maulana was in Kolhapur, Police Sub-Inspectors Nitin Shinde, Ravindra Chippa, and Ashish Gaikwad left for Kolhapur. Through technical analysis, police captured Tantrik from Ichalkanrji.
The action was taken under the Deputy Commissioner of Police (Zone 2) Sagar Patil by a team led by Senior Police Inspector Jagannath Kalaskar, Sub Inspector Shinde, and Ravindra Chippa, Ganesh Bhosale, Avadhut Jamdade, Ashish Gaikwad, Mitesh Chormole, Abhinay Chaudhary, Nilesh Khairmode, Vikram Sawant.