Pune: Temporary Power Outage in Pimpri, Bhosari, and Chakan Due to Power Overload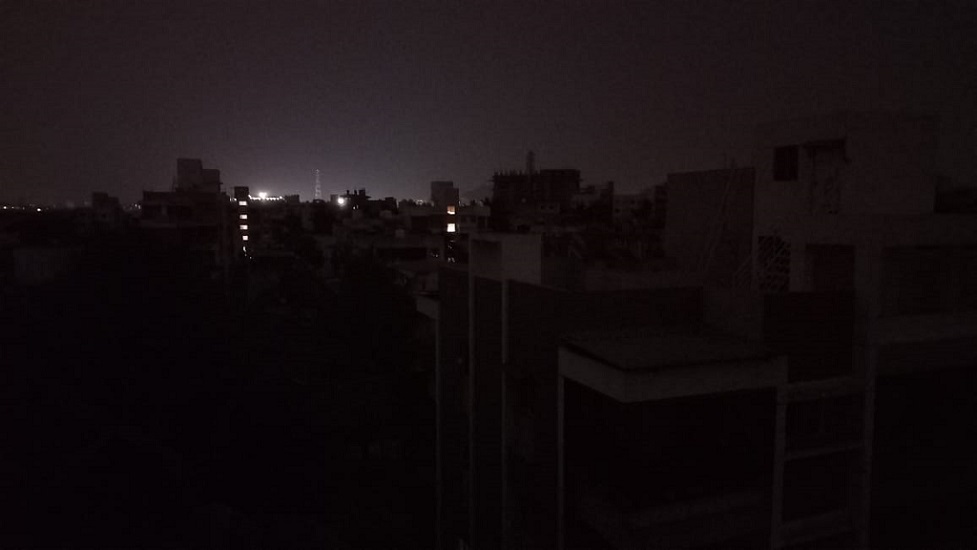 Pune, 4th June 2023: Due to increased demand for electricity, the power load on the 400 kV Extra High Voltage (EHV) substations in Chakan and Lonikand has exceeded the permissible limit. As a precautionary measure to avoid overload, power supply to certain areas, including Pimpri, Bhosari, and Chakan, was temporarily shut down for a period of three hours.
According to the information received, the increased demand for electricity resulted in a significant increase in the load on the Chakan and Lonikand substations of the power transmission company. The management of the additional load on these substations became unmanageable, leading to a controlled shutdown of power transformers at some substations during the period from 2:30 pm to 5:00 pm. As a result, areas such as Chinchwad Gaon, Ravet, Walhekarwadi, Tathawade, Punawale, Thergaon, Wakad, and parts of Pimpri experienced a power outage from Sunday (June 4) afternoon until approximately 5:00 pm.
Meanwhile, during a thunderstorm, a store's metal signboard fell onto an electricity pole, causing a disruption in the power supply. This incident resulted in a power outage in Kesanand village and the surrounding areas. The repair work for this system is already underway. Additionally, due to maintenance work on the transmission lines of the 220 kV substations from Katapur to Ranjangaon, power supply was interrupted until 4:30 pm. Consequently, areas such as Vadu Khurd, Tulapur, and Fulgaon Estate will experience a power outage affecting approximately two thousand customers until 11:00 pm.