Wife's Bid for More Money in Divorce Suit Fails as Pune Court Rules in Favor of Husband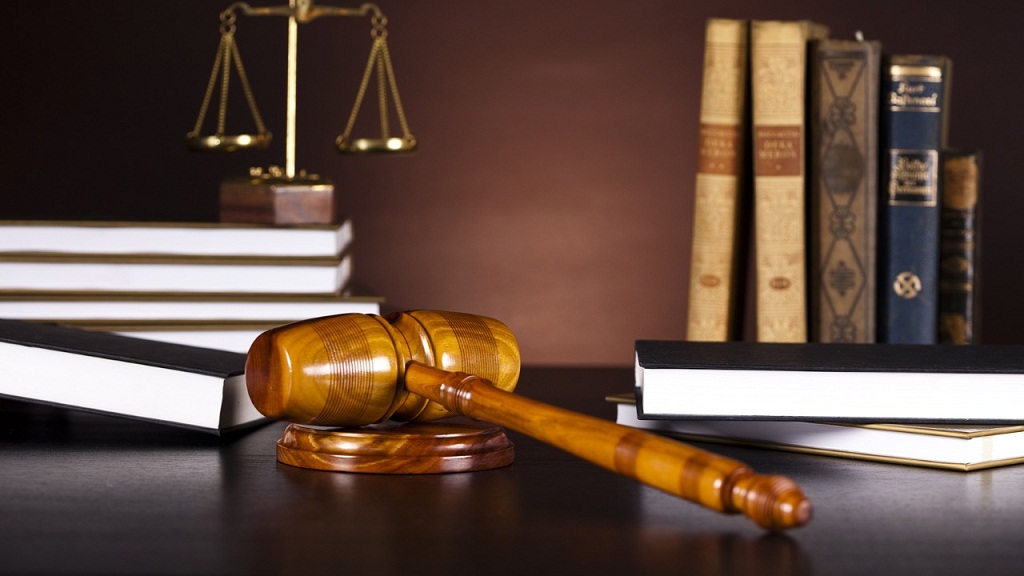 Pune, 4th June 2023: In an unexpected turn of events, a wife who initially filed for divorce by consent with the intention of obtaining more money has now faced a setback. The court, upon hearing the husband's claim, granted him the divorce application after the wife withdrew her consent.
This decision was made by Senior Civil Judge K. S. Navander in his court.
The husband had been fighting for a divorce for a decade after the wife retracted her consent. The details of the case reveal that Rajesh and Sujata (names changed for privacy) filed for mutual consent divorce in March 2013.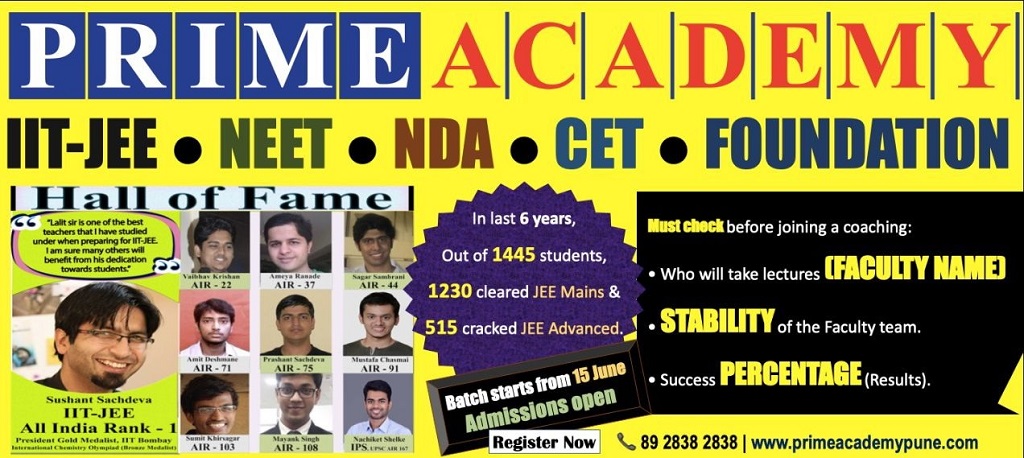 According to the legal procedure, a waiting period of six months is required after the application is submitted. However, just a few days before the waiting period was about to end, the wife claimed that she had been coerced into giving her consent. She presented this argument to the court.
The husband, who owned a shop in Akurdi that he had acquired with his own earnings, sold it for Rs 27 lakhs. Out of this amount, six lakhs were set aside in the names of their three children, while the remaining Rs 21 lakhs were deposited into the wife's account. The husband's legal representatives presented evidence in court to demonstrate that this amount was given to the wife as part of the divorce agreement. The wife failed to provide evidence supporting her claim of duress when giving her consent. As a result, her application was rejected.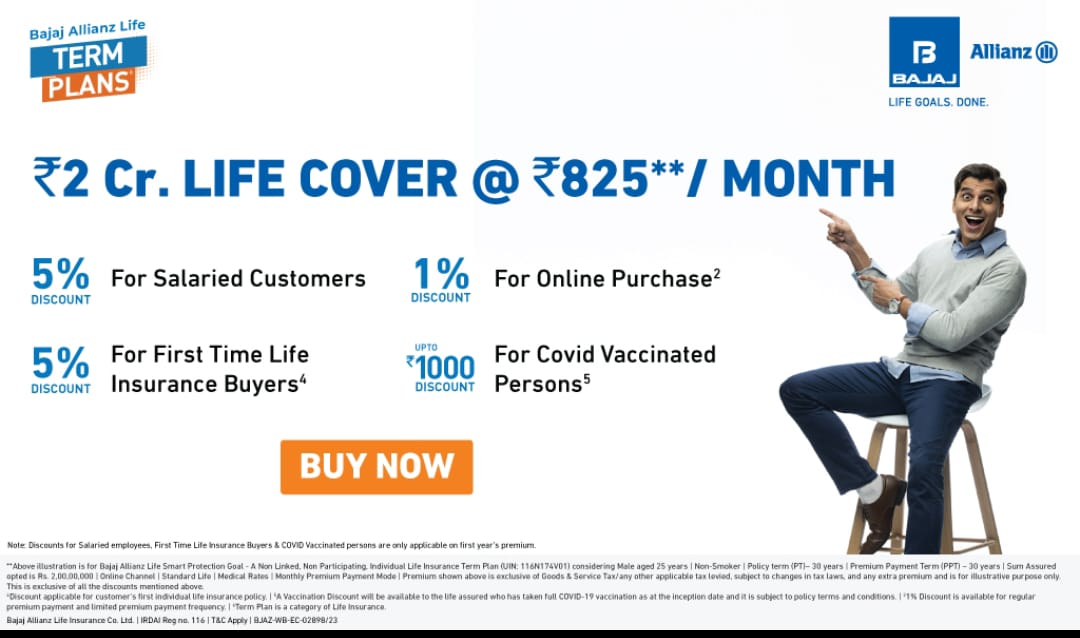 The husband's lawyer, Adv. Leena Shah, pointed out that although many people believe that family court cases invariably favor women due to favorable laws, this particular case demonstrates otherwise. The wife's withdrawal of consent for the purpose of financial extortion did not go in her favor, and the court ruled in favor of the husband.
Join Punekar News Whatsapp Group, Telegram, Instagram And Twitter  For Regular Update about Pune City And Pimpri-Chinchwad